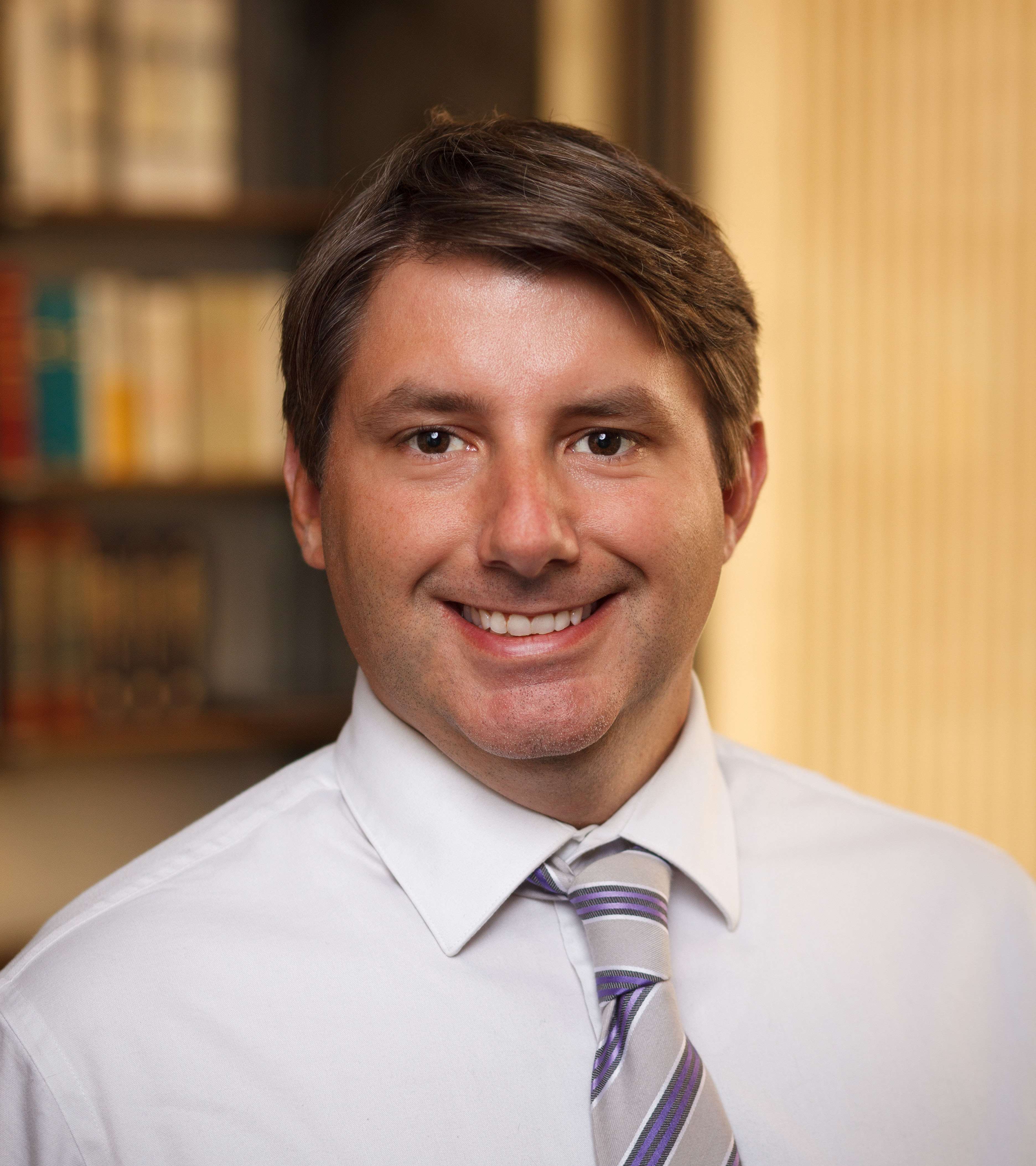 Michael Straza, MD, PhD
Assistant Professor
Biography
Training
Internship, Loyola University Medical Center, Maywood, IL (2013)
Residency, Radiation Oncology, Medical College of Wisconsin, Milwaukee, WI (2017)
Patient Care Emphases
General Radiation Oncology
Education
PhD, University of Massachusetts Medical School MD/PhD Program, Worcester, MA, 2010
MD, University of Massachusetts Medical School MD/PhD Program, Worcester, MA, 2012
Publications
Host genetic modifiers of nonproductive angiogenesis inhibit breast cancer.

(Flister MJ, Tsaih SW, Stoddard A, Plasterer C, Jagtap J, Parchur AK, Sharma G, Prisco AR, Lemke A, Murphy D, Al-Gizawiy M, Straza M, Ran S, Geurts AM, Dwinell MR, Greene AS, Bergom C, LaViolette PS, Joshi A.) Breast Cancer Res Treat. 2017 Aug;165(1):53-64.

Therapeutic targeting of C-terminal binding protein in human cancer.

(Straza MW, Paliwal S, Kovi RC, Rajeshkumar B, Trenh P, Parker D, Whalen GF, Lyle S, Schiffer CA, Grossman SR.) Cell Cycle. 2010 Sep 15;9(18):3740-50.

Protein kinase C zeta mediates epidermal growth factor-induced growth of head and neck tumor cells by regulating mitogen-activated protein kinase.

(Cohen EE, Lingen MW, Zhu B, Zhu H, Straza MW, Pierce C, Martin LE, Rosner MR.) Cancer Res. 2006 Jun 15;66(12):6296-303.