Welcome
The Department of Radiation Oncology of the Medical College of Wisconsin is nationally and internationally recognized as a premier department in cancer care. This success can be linked to the Department's engagement in the Medical College's mission, a vision that is aligned with this mission and a set of shared values that include professionalism, discovery, quality, safety, integrity, empathy, diversity, and service. Our engagement is reflected in our daily efforts to improve the health and well-being of our patients and our global community through direct patient care, education, research, and community outreach.
Learn More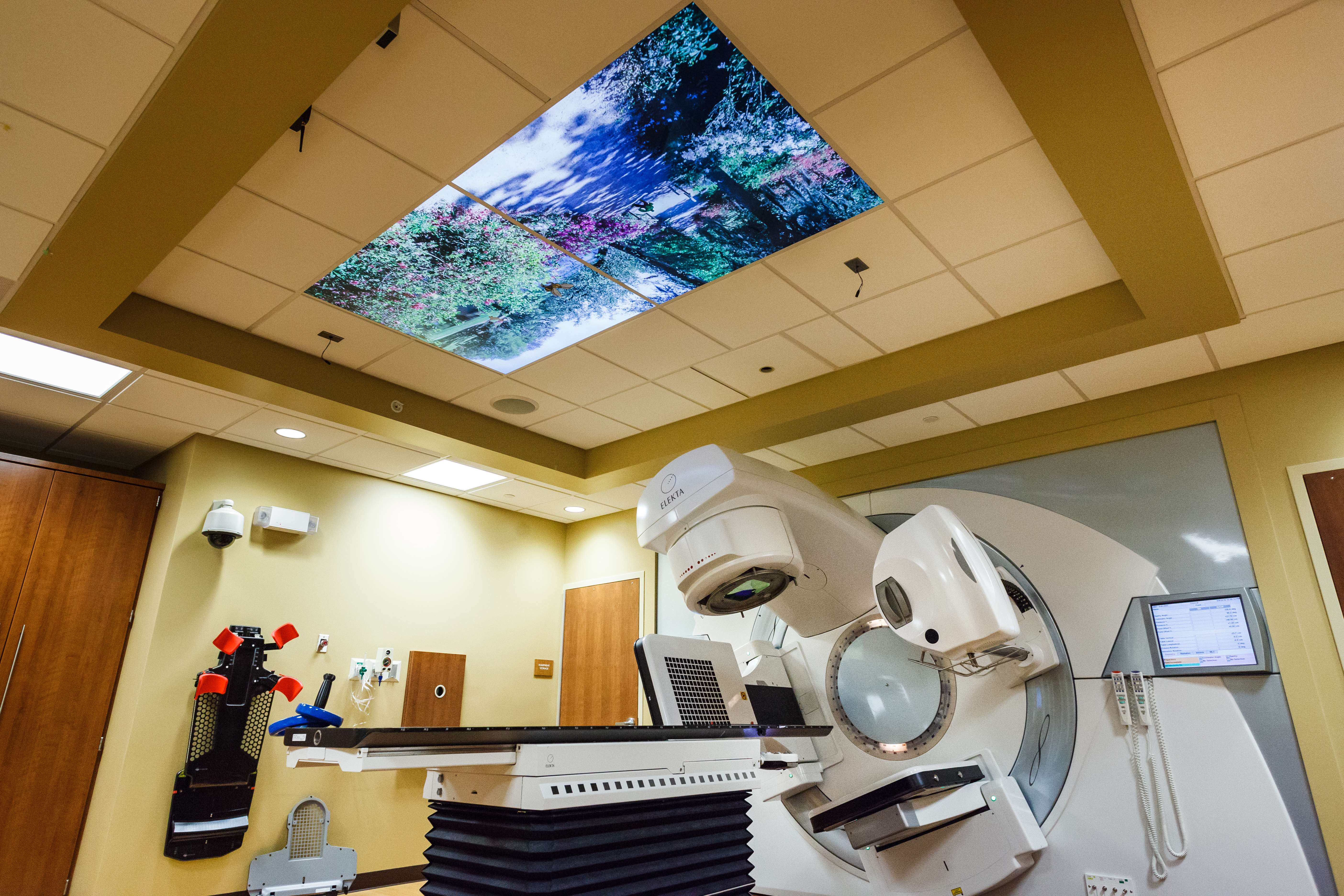 Education
We are committed to educating future generations of radiation oncology professionals.
Learn More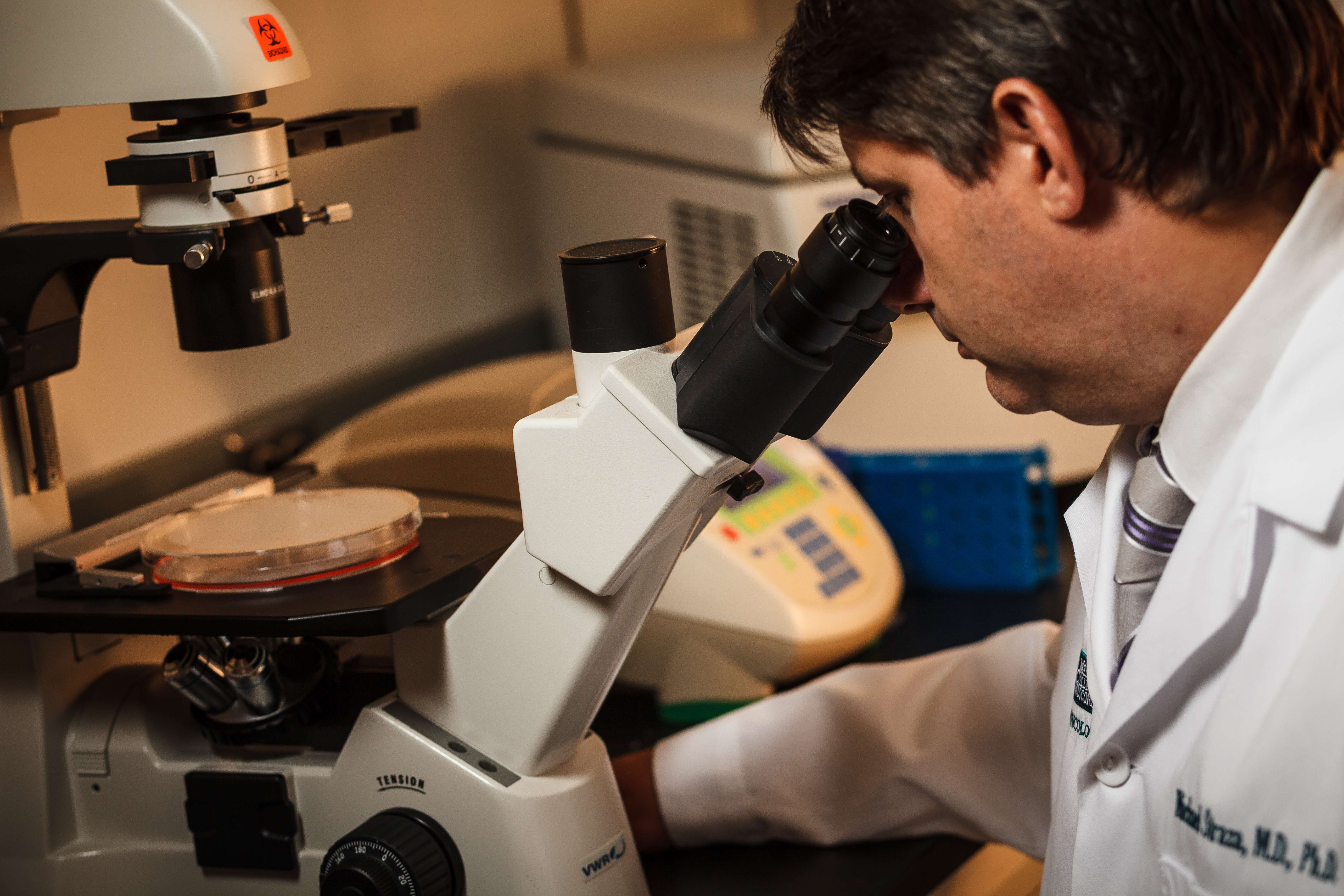 Research
The Department of Radiation Oncology is able to offer the latest treatment options often not available to outside a research setting.
Learn More
Giving
Support the missions of Radiation Oncology.
Donate Now
Contact Us
Radiation Oncology
Medical College of Wisconsin
8701 Watertown Plank Rd.
Milwaukee, WI 53226
Physical location and shipping address:
Radiation Oncology
Froedtert Hospital, Third Floor-Specialty Clinics
9200 W. Wisconsin Ave.
Milwaukee, WI 53226
(414) 805-4400
(414) 805-4369 (fax)