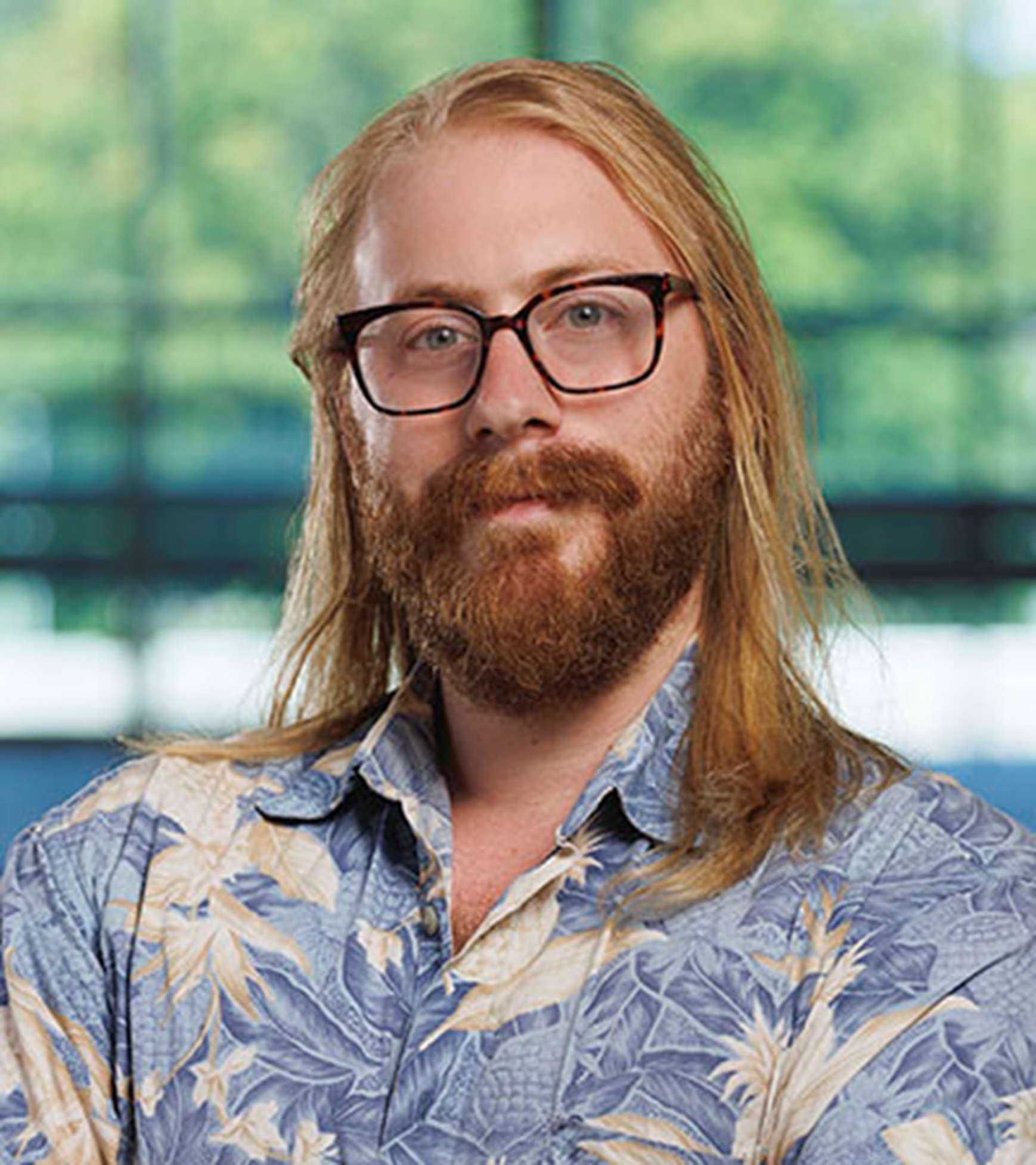 Samuel Zorn
G2 Student
Faculty Advisor
Cheryl Stucky, PhD, Cell Biology, Neurobiology & Anatomy
Locations
Medical Scientist Training Program
Contact Information
Education
BS, Biochemistry (ACS), Santa Clara University, 2015
Research Interests
Neuronal injury mechanisms in chronic pain
Research Experience
Medical College of Wisconsin, 2021-present
Advisor: Cheryl Stucky, PhD
University of Minnesota, 2017 - 2019
Advisor: Faquian Li, PhD
Project: Evaluating the suitability of paraffin-embedded and formalin-fixed (FFPE) clinical heart tissues for laser capture-based proteomics analysis. Using this platform to compare the nuclear proteomes of cardiomyocytes in Dilated and Hypertrophic Cardiomyopathy.
University of Minnesota, 2015 - 2016
Advisor: Dan Garry, MD, PhD
Project: Propagation of traditional and 'naive state' hIPSCs harboring dystrophin mutations for cardiac differentiation and downstream use to study the cardiac manifestations of Duchenne muscular dystrophy (DMD).
Publications
Yu H, Liu X, Chen B, Vickstrom CR, Friedman V, Kelly TJ, Bai X, Zhao L, Hillard CJ, Liu QS. The Neuroprotective Effects of the CB2 Agonist GW842166x in the 6-OHDA Mouse Model of Parkinson's Disease. Cells. 2021 Dec 16;10(12):3548. doi: 10.3390/cells10123548. PMID: 34944056; PMCID: PMC8700250.
General Interests
Cooking and eating food, getting lost in new places, and camping