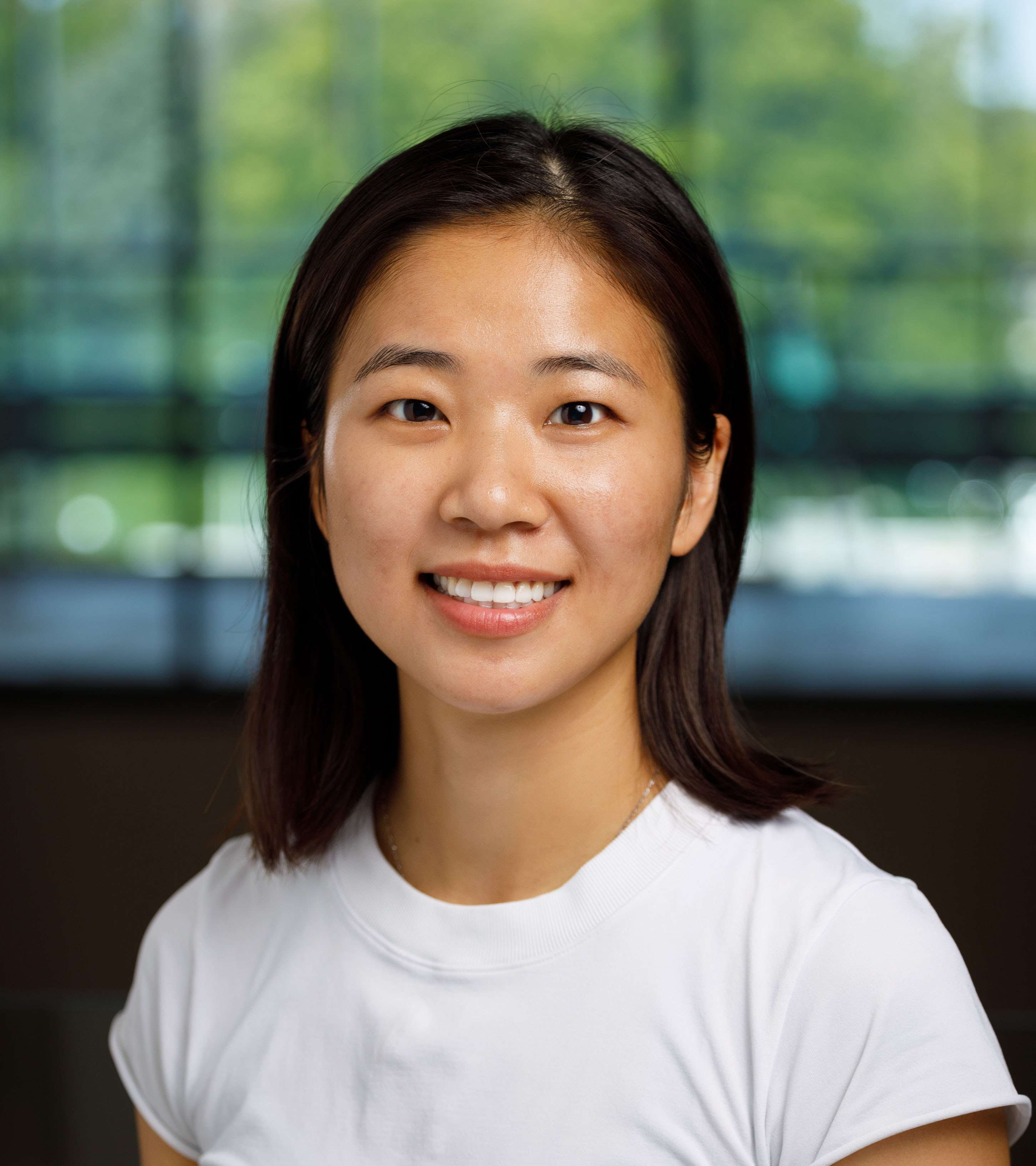 Siying Lin
G2 Student
Faculty Advisor
Weiguo Cui, PhD, Microbiology & Immunology
Locations
Medical Scientist Training Program
Contact Information
Education
BS, Biochemistry, The Catholic University of America, 2016
Research Interests
Immunology; infectious diseases
Research Experience
Medical College of Wisconsin, 2021-present
Advisor: Weiguo Cui, PhD
Project: Differentiating the genomic profiles of CART responders vs. non-responders
NIH/NIAID/LIR/HSIS, 2016-2019
Advisors: Drs. Mark Connors and Stephen Migueles
Projects: 1) Investigating the mechanisms of CD8+ T-cell mediated control of HIV replication in Long term non-progressors/ Elite controllers (LTNPs/ECs). 2) Investigating the mechanisms of low HIV-specific CD8+ T-cell cytotoxicity in Ad5/HIV Vaccines.
The Catholic University of America/ Biology Department, 2014-2017
Advisor: Dr. Venigalla B. Rao
Project: Investigating the mechanism of how the rate of the DNA packaging motor protein is regulated in bacteriophage T4.
General Interests
Biking, hiking, skiing, backcountry backpacking, and watching The Office