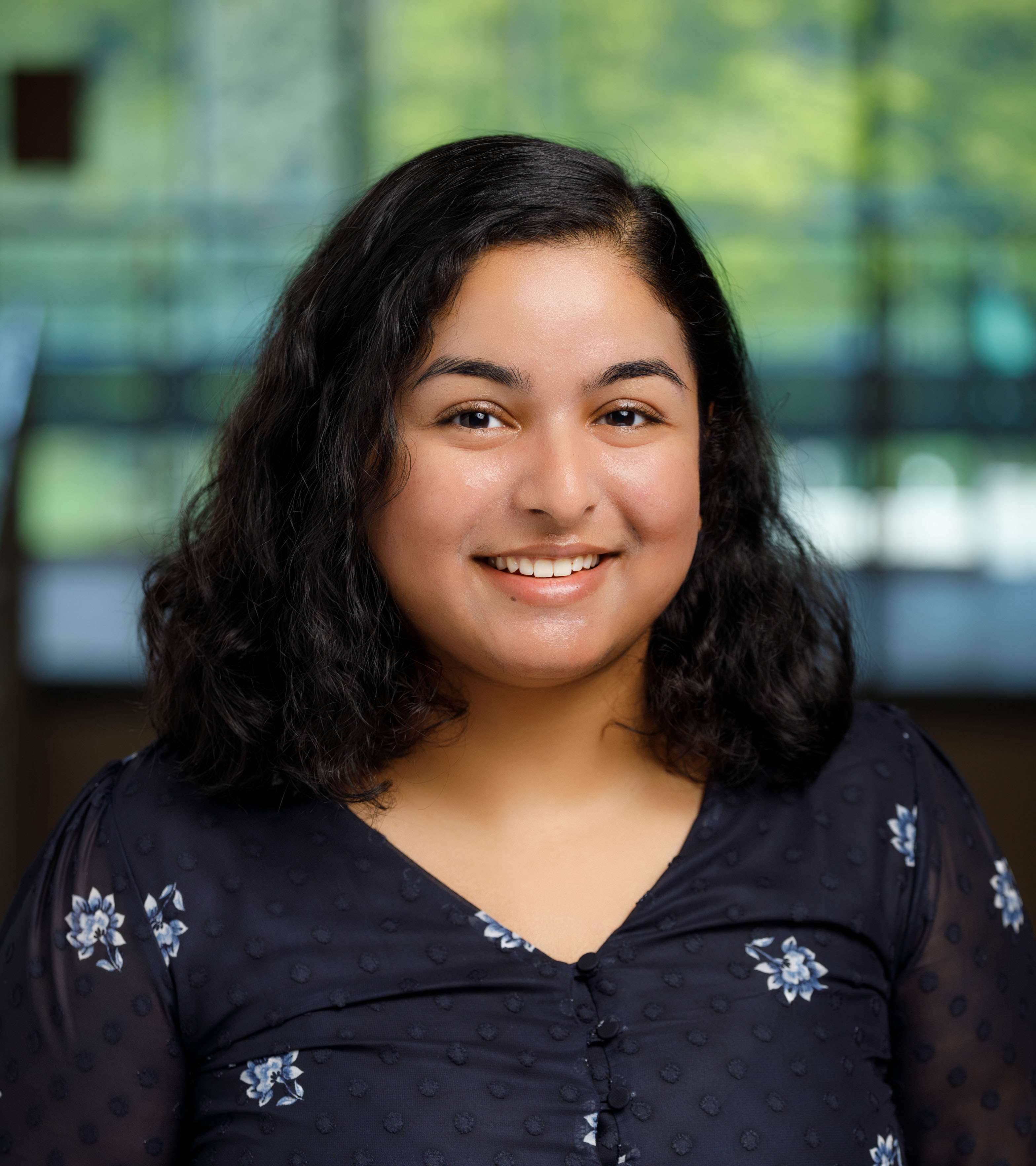 Sritejasvinthi Karimikonda
G2 Student
Faculty Advisor
Nita Salzman, MD, PhD, Microbiology & Immunology
Locations
Medical Scientist Training Program
Contact Information
Education
BS, Anthropology, Neurobiology, University of Wisconsin-Madison, 2019
Research Interests
Neuroscience and Immunology
Research Experience
Medical College of Wisconsin, 2021-present
Advisor: Nita Salzman, MD, PhD
Project: The Role of Enteric Bacterial Infection in Reactive Adipogenesis
Medical College of Wisconsin, 2021-present
Advisor: Nita Salzman, MD, PhD
Project: Inflammatory cross-talk between the skin and the gut
University of Wisconsin- Madison, 2014-2019
Advisor: Cynthia Czajkowski, PhD
Project: Structural conformations underlying anesthetic drug action in pentameric ligand gated ion channels.
Meeting Abstracts
Karimikonda S, Tiwari C, Klug CS, Czajkowski C (2018, February 17-21). Probing Conformational Motions Underlying Anesthetic Drug Actions in a Ligand-Gated Ion Channel [Poster Presentation]. BPS 2018 Convention, San Francisco, CA
General Interests
Playing tennis, watching tv/movies, trying out new restaurants and exploring different parks in the area!