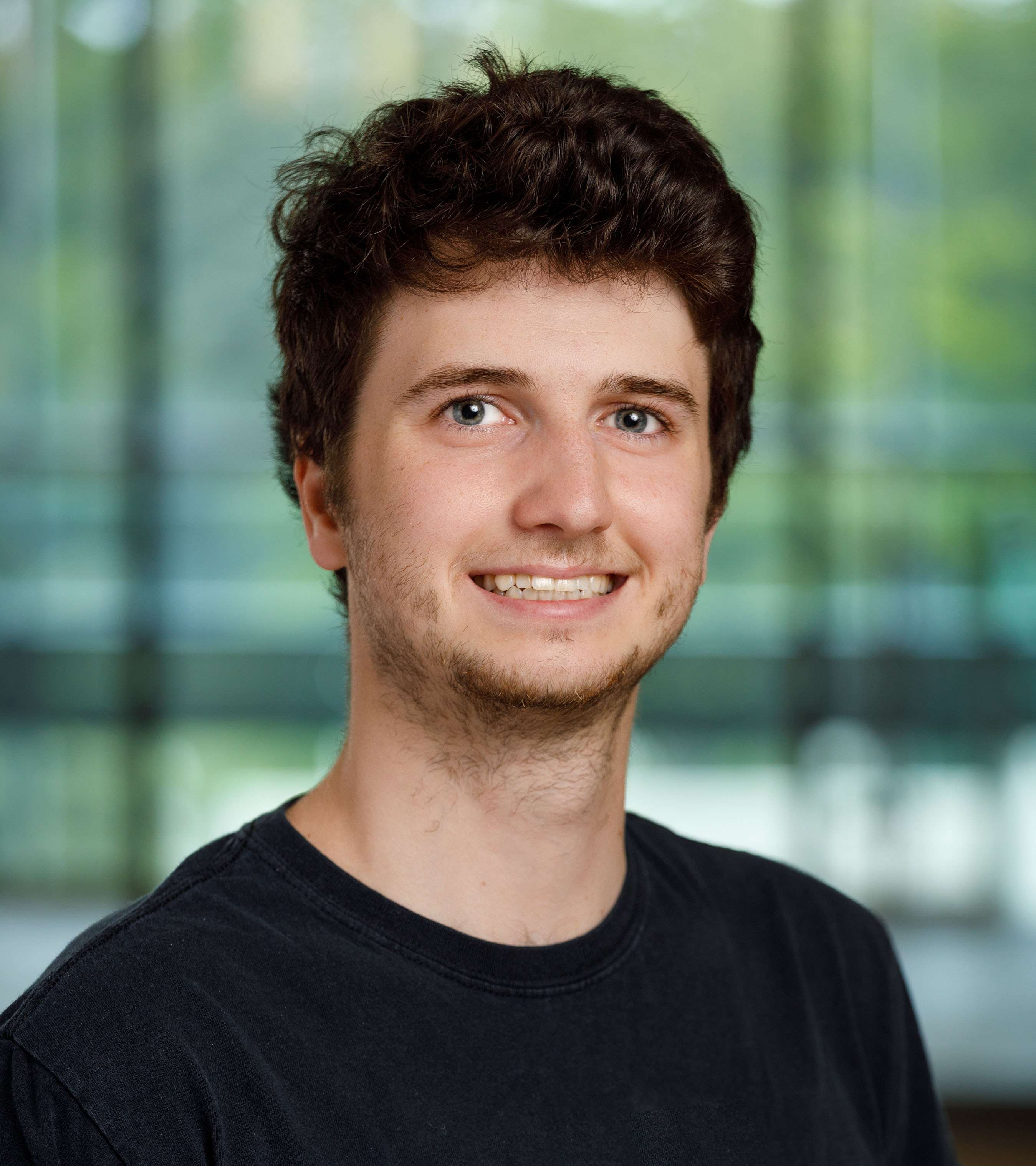 Thomas Kelly
G2 Student
Faculty Advisor
Qing-song Liu, PhD, Pharmacology and Toxicology
Locations
Medical Scientist Training Program
Contact Information
Education
BS, Neuroscience, University of Minnesota-Twin Cities, 2018
Research Interests
Addiction Biology, Neuropsychiatric disorders
Research Experience
Medical College of Wisconsin, 2021-present
Advisor: Qing-song Liu, PhD
Project: Circuit level pathophysiology in a mouse model of ADHD and orbitofrontal cortex dysfunction in morphine withdrawal
University of Minnesota, 2017-2019
Advisor: Yasushi Nakagawa
Project: Effect of retinoic acid on parvalbumin-expressing interneurons in the developing prefrontal cortex.
Publications
Mu L, Liu X, Yu H, Hu M, Friedman V, Kelly TJ, Zhao L, Liu QS. Ibudilast attenuates cocaine self-administration and prime- and cue-induced reinstatement of cocaine seeking in rats. Neuropharmacology. 2021 Dec 15;201:108830. doi: 10.1016/j.neuropharm.2021.108830. Epub 2021 Oct 7. PMID: 34626665; PMCID: PMC8656241.

Yu H, Liu X, Chen B, Vickstrom CR, Friedman V, Kelly TJ, Bai X, Zhao L, Hillard CJ, Liu QS. The Neuroprotective Effects of the CB2 Agonist GW842166x in the 6-OHDA Mouse Model of Parkinson's Disease. Cells. 2021 Dec 16;10(12):3548. doi: 10.3390/cells10123548. PMID: 34944056; PMCID: PMC8700250.
Vickstrom CR, Liu X, Zhang Y, Zhang Y, Mu L, Kelly TJ, Yan X, Hu MM, Snarrenberg ST, Liu QS (2020). T-type calcium channels contribute to burst firing in a subpopulation of medial habenula neurons [published online ahead of print, 2020 Jul 27]. eNeuro. 2020;ENEURO.0201-20.2020. doi:10.1523/ENEURO.0201-20.2020
General Interests
Swimming, running, tennis, and live music