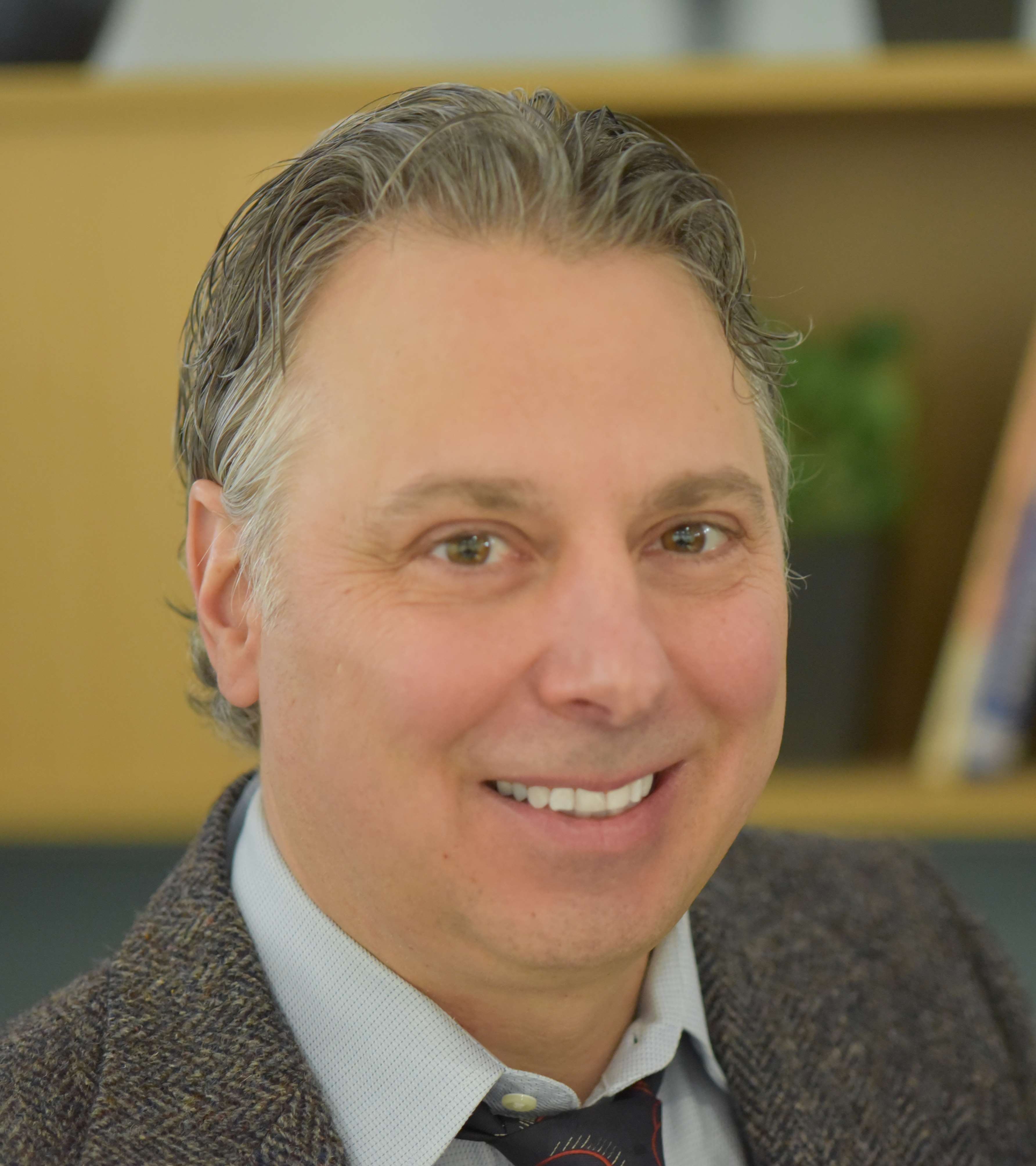 Rodney Sparapani, PhD
Associate Professor, Institute for Health and Equity, Biostatistics
Education
PhD, Biostatistics, Medical College of Wisconsin, Milwaukee, WI, 2011
MS, Mathematics, Marquette University, Milwaukee, WI, 1991
BS, Mathematics, Michigan Technological University, Houghton, MI, 1989
Biography
Dr. Rodney Sparapani is an Associate Professor, Institute for Health and Equity, Biostatistics at the Medical College of Wisconsin. He joined the division in December 2013.
Research Experience
Administrative Claims, Healthcare
Clinical Trials Data Monitoring Committees
Electronic Health Records
Observational Study
Randomized Controlled Trial
Methodologies and Techniques
Bayesian Analysis
Biostatistics
Causality
Machine Learning
Medical Informatics
Statistics, Nonparametric
Survival Analysis
MCW Program / Core Facilities
Research Computing Center Faculty Advisory Committee
Educational Expertise
Education, Graduate
Teaching Biostatistics
Research Interests
Dr. Sparapani's research applies Bayesian methodology to modern biostatistical problems such as survival analysis, health services research, causal inference, comparative effectiveness research and big data/omics. Recently, he has focused on Bayesian machine learning, Bayesian nonparametrics and the surrounding challenges of efficient computation with large data sets. His collaborative research has involved the analysis of cancer treatments, cardiovascular disease and a wide variety of other conditions such as diabetes, osteoporosis, hepatitis, hip fracture, sinus surgery and spine surgery.