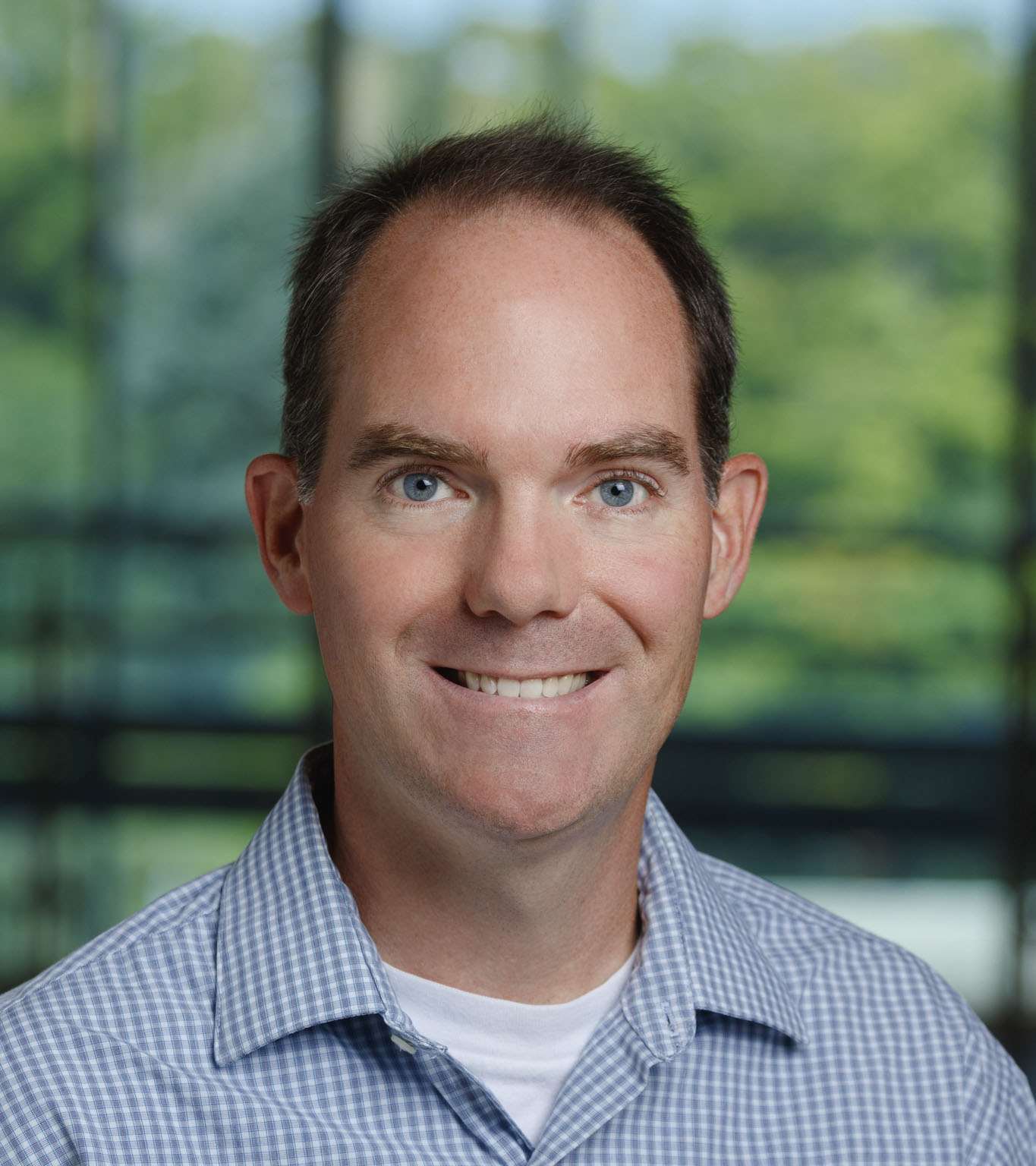 Matthew B. Veldman, PhD
Assistant Professor
Locations
Cell Biology, Neurobiology & Anatomy
Contact Information
Education
Scientist, UCLA, Prof. William Yang's Laboratory, 2018
Postdoctoral Fellow, UCLA, Prof. Shuo Lin's Laboratory, 2014
PhD, Neuroscience, University of Michigan, 2007
BS, Biochemistry, University of Minnesota, 1999

Biography
Dr. Veldman earned his PhD in Neuroscience at the University of Michigan in the Laboratory of Daniel Goldman studying the mechanisms of successful optic nerve regeneration in the zebrafish model organism. His studies were first to describe the importance of the KLF family of transcription factors, specifically KLF6 and KLF7, in nerve regeneration. This was followed by postdoctoral training in cardiovascular developmental biology in Shuo Lin's laboratory at UCLA where he studied the endothelial cell fate transcription factor Etsrp/Etv2 and discovered its ability to transdifferentiate skeletal muscle cells into endothelial cells and drive endothelial cell differentiation from human embryonic stem cells. While in the Lin Laboratory, he developed an inducible Huntington's disease model in zebrafish in collaboration with X. William Yang's laboratory that highlighted the protective role of the N17 domain of huntingtin protein Exon 1 fragment. Dr. Veldman then joined the Yang laboratory to develop novel reporter mouse lines for sparse, genetically defined cell labeling to study cell morphology. The technology developed for this project, Mosaicism with Repeat Frameshift (MORF), is a powerful tool for labeling and manipulating sparse cells in vivo. These experiences have focused Dr. Veldman's scientific interests on development, degeneration, and regeneration in the central nervous system and developing new genetic tools to study these processes.
Research Areas of Interest
Animals
Animals, Genetically Modified
Blood Vessels
Brain
Brain Mapping
Cells, Cultured
Disease Models, Animal
Electrophoretic Mobility Shift Assay
Embryo, Nonmammalian
Gene Expression Profiling
Gene Expression Regulation
Gene Expression Regulation, Developmental
Research Interests
Our research is broadly interested in basic mechanisms of development, degeneration, and regeneration in the central nervous system with the goal of applying this knowledge to treat patients suffering from neurodevelopmental or neurodegenerative conditions, or traumatic brain injuries. We use systems biology approaches and genetic screens to identify genes and pathways involved in the processes being studied and then use molecular-genetic and pharmacological tools, and new technologies to tease out targets for therapeutic intervention. Our initial focus is on applying modern molecular biological methods (such as CRISPR-Cas9, RNA-seq, ATAC-seq, etc.) to study the cell intrinsic and extrinsic mechanisms of successful optic nerve regeneration in the zebrafish visual system and compare these mechanisms to those in mammals, which fail to regenerate and suffer from degeneration.