MCW Center for Microbiome Research Services
The Medical College of Wisconsin CMR and its staff provide expertise and technical support for a wide range of microbiome-focused research. Below is a basic outline of our services and technologies, including initial project consultation, sample collection and processing, data analysis, and interpretation. For more information please contact Dr. Nita Salzman. 
Request for Application (RFA) for Intramural Pilot Award
The CMR Pilot Award is intended to support highly focused and/or preliminary experiments to enhance publications or larger funding applications, or to explore the expansion of ongoing studies to include microbiome-focused research questions.
Awards of up to $10,000 will be provided.
Application deadline for FY23 awards is Friday October 21, 2022 by 5 p.m. CDT.
For more information, please see the RFA and Application, or contact us directly with additional questions.
Consultation
Consultation
• Experimental design

• Grant applications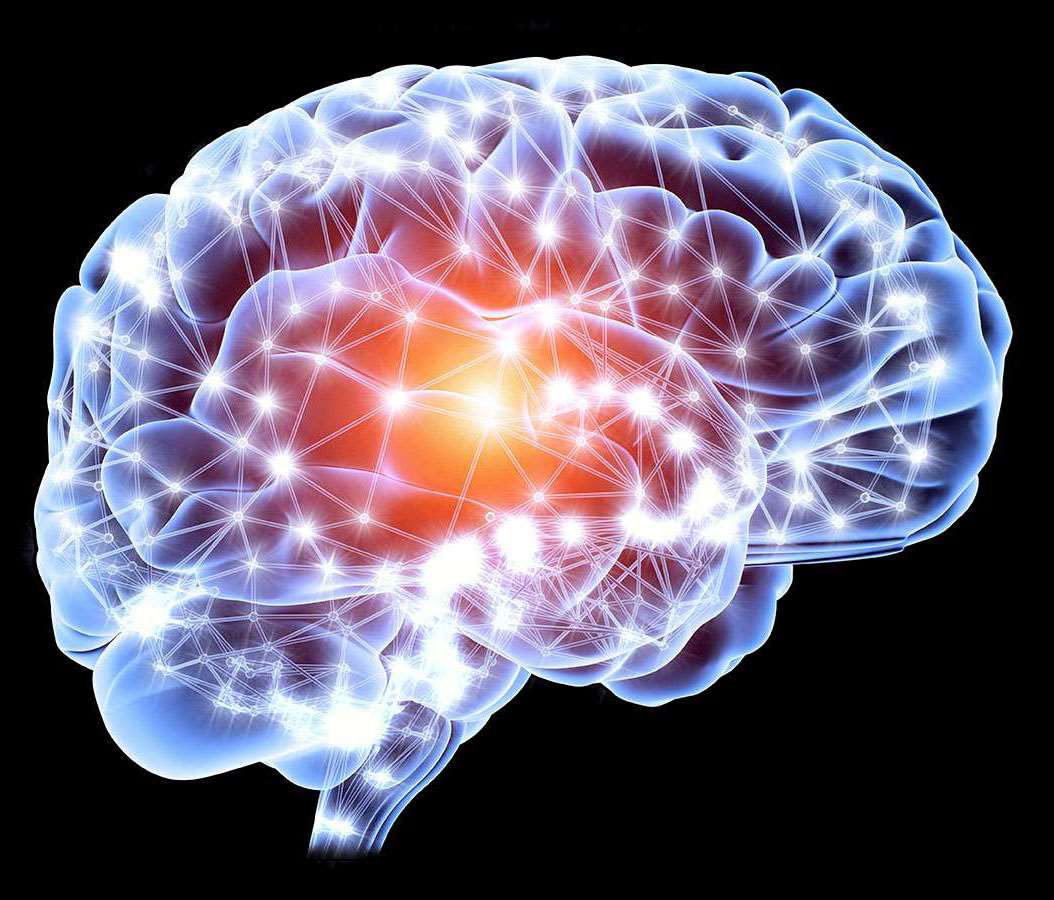 Training and Protocols
Training and Protocols
• Microbial sample collection and processing

• Bacterial nucleic acid extraction and QC

• qPCR and RT-qPCR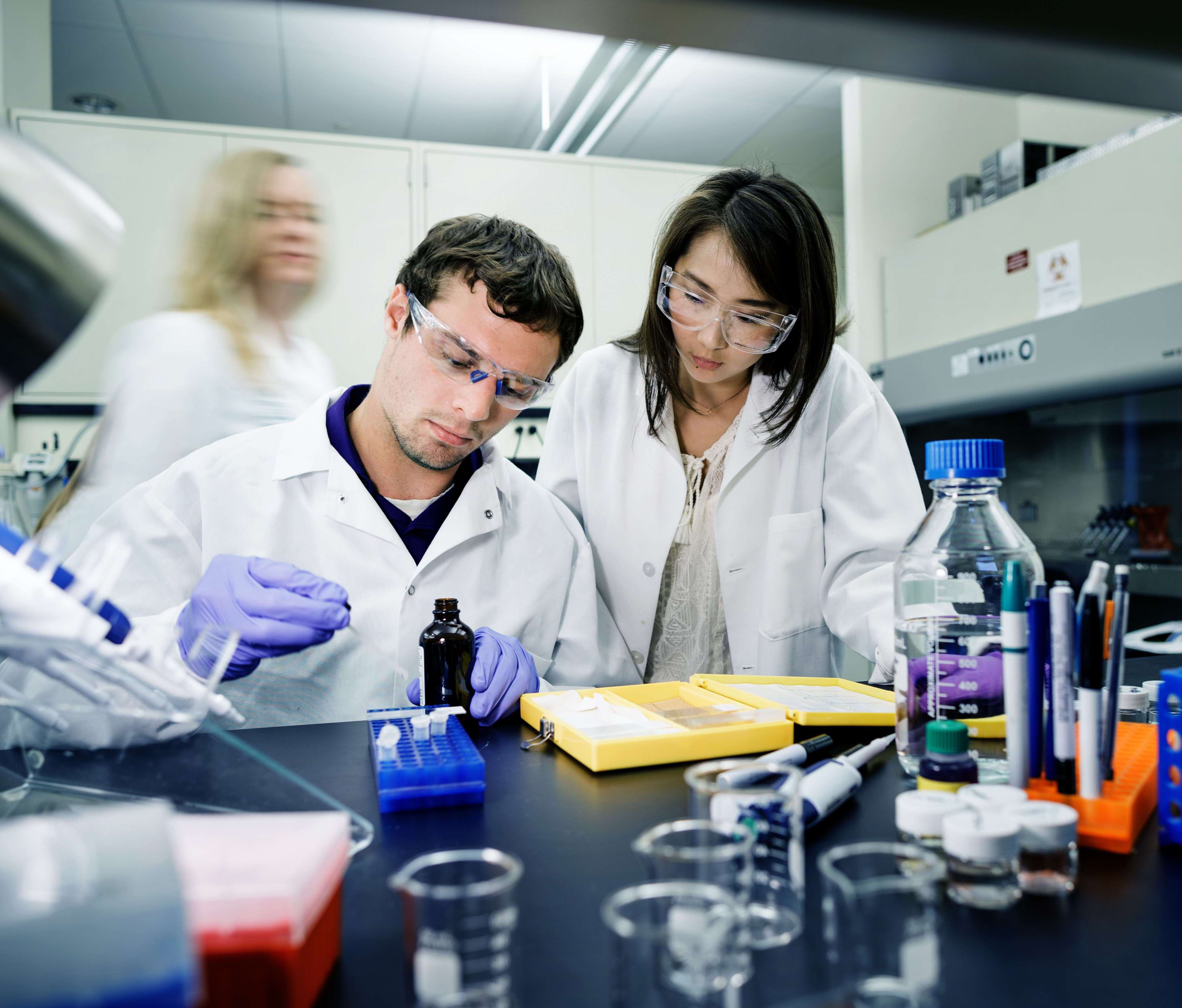 Direct Fee-for-Service: Bench Services
Direct Fee-for-Service: Bench Services
• Molecular processing of collected samples

• Bacterial nucleic acid extraction

• Nucleic acid concentration measurement

• qPCR and RT-qPCR

• Coordination of offsite 16S rDNA sequencing

• Sample storage and inventory management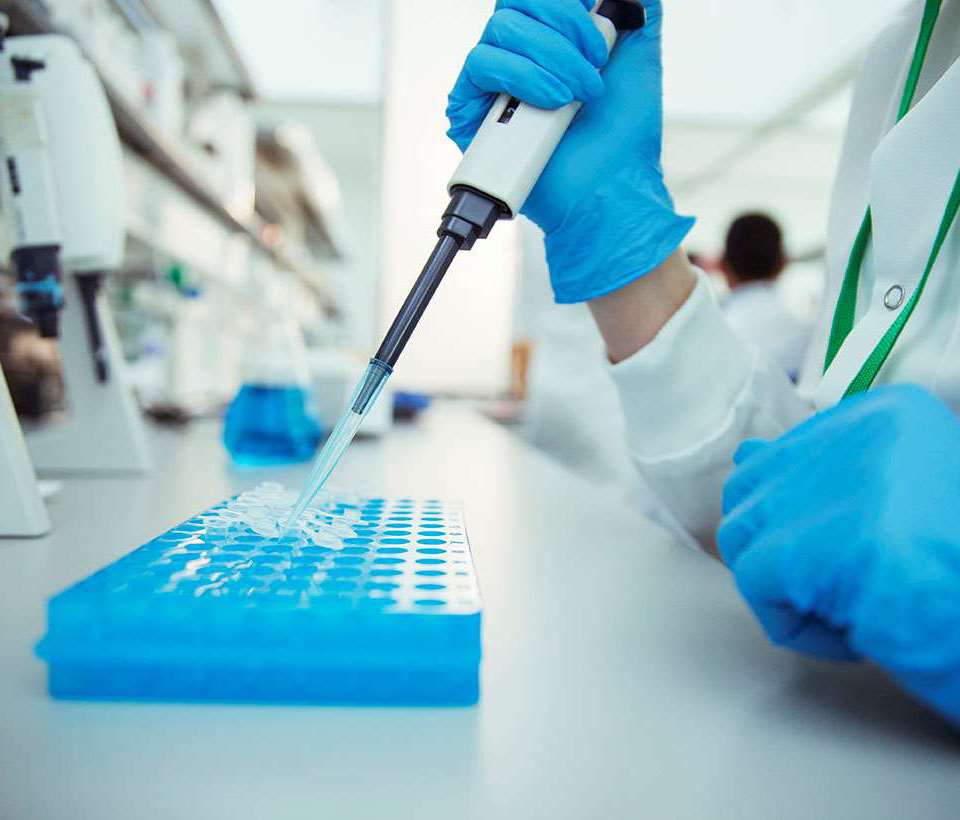 Direct Fee-for-Service: Gnotobiotics
Direct Fee-for-Service: Gnotobiotics
• Axenic and gnotobiotic mice

• Axenic mouse colony

• Defined microbiota mouse colony

• Choice of semi-rigid isolators or individually ventilated iso-caging for gnotobiotic experiments



Bioinformatics and Biostatistics
Bioinformatics and Biostatistics
• 16S rDNA data preparation and OTU assignment, diversity analysis

• Guidance for hands-on analytical techniques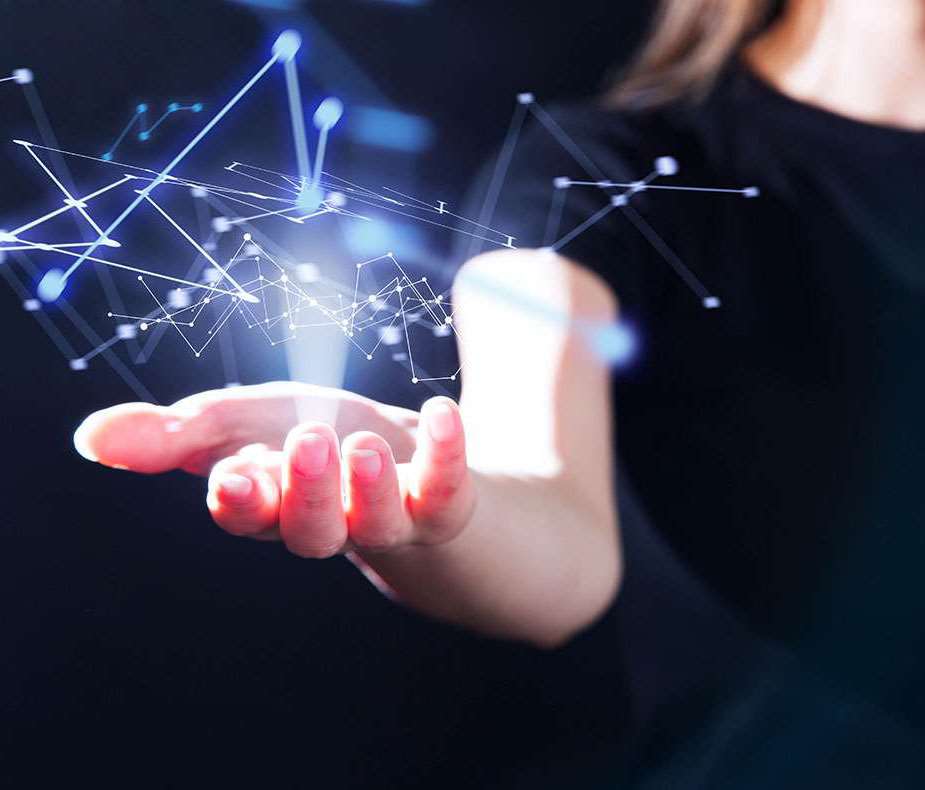 Contact Us
Center for Microbiome Research
Medical College of Wisconsin
TBRC-CRI 3rd Floor
8701 Watertown Plank Rd.
Milwaukee, WI 53226