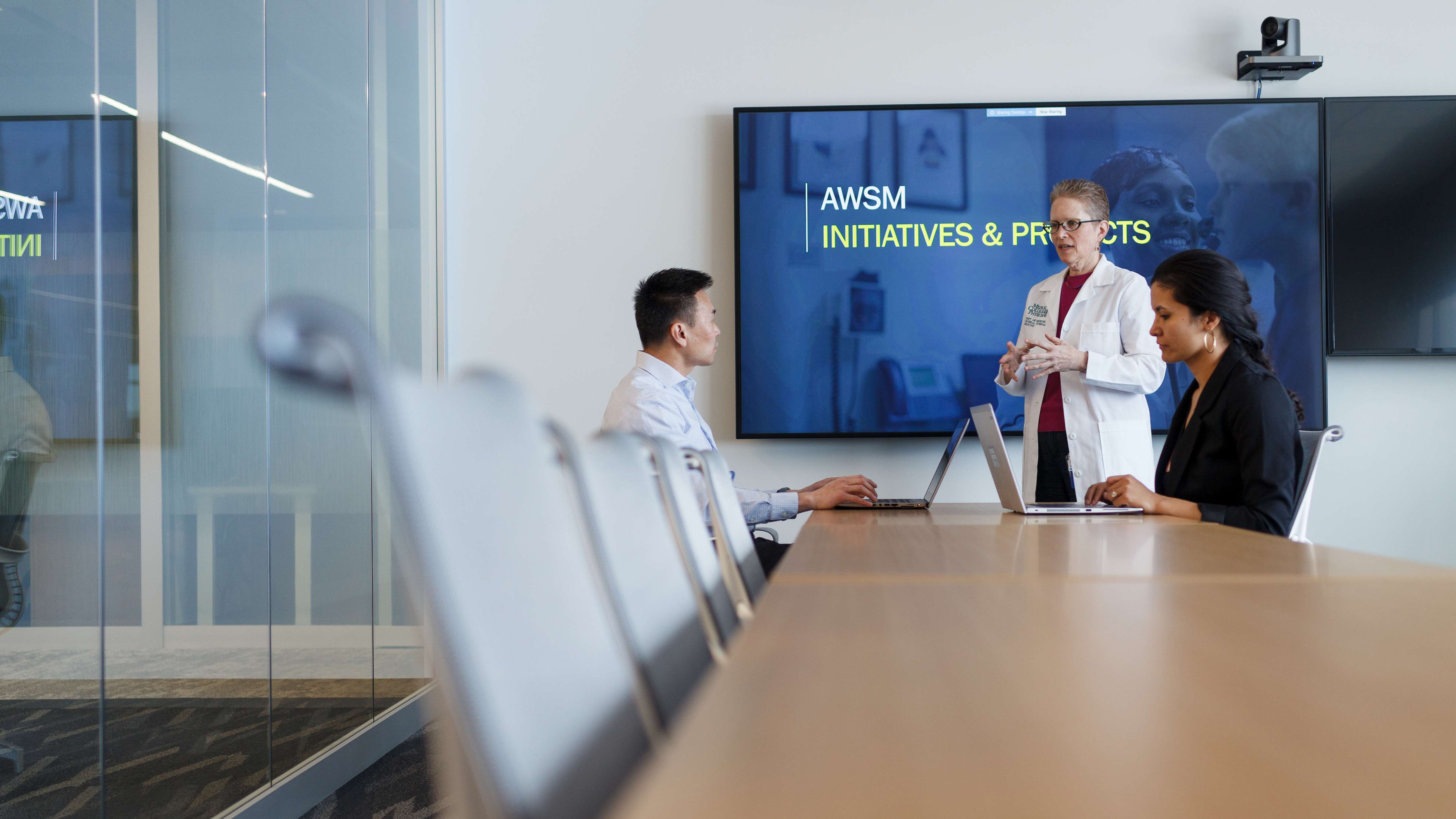 Path to Promotion and Leadership at MCW
Under a new model, the Center for the Advancement of Women in Science and Medicine is using data to drive the advancement of women faculty, staff, and students. Our progress and process fuel our goals.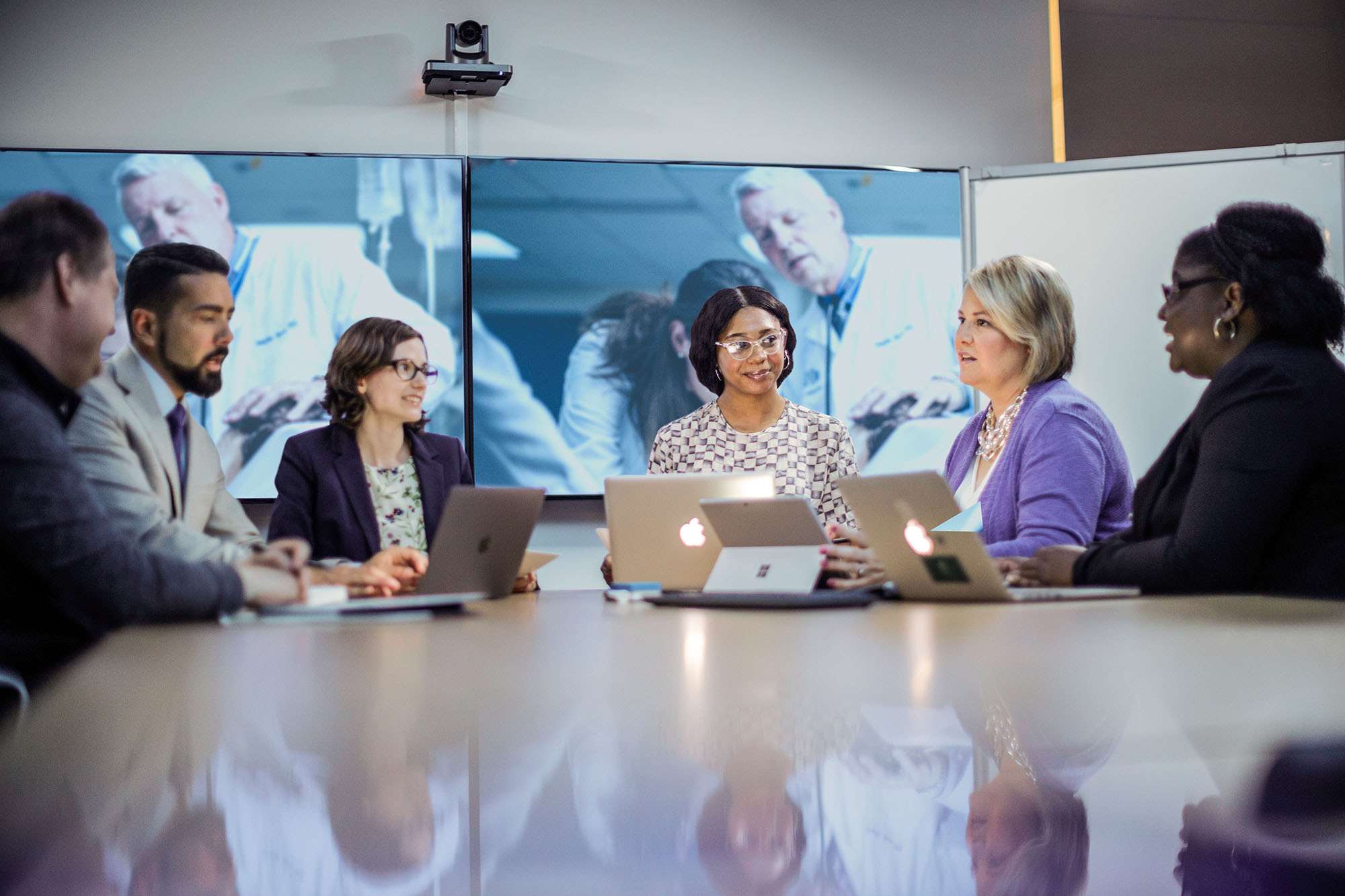 Men as Allies
AWSM is building a network of men who have been identified as allies at work by women on campus to amplify necessary partnerships needed for continued advancement of women. In striving for an inclusive and vibrant culture, it takes all of us to reflect on our experiences in the workplace, acknowledge when our experience or the experience of others hasn't been favorable, then collectively work together to create a different culture at work.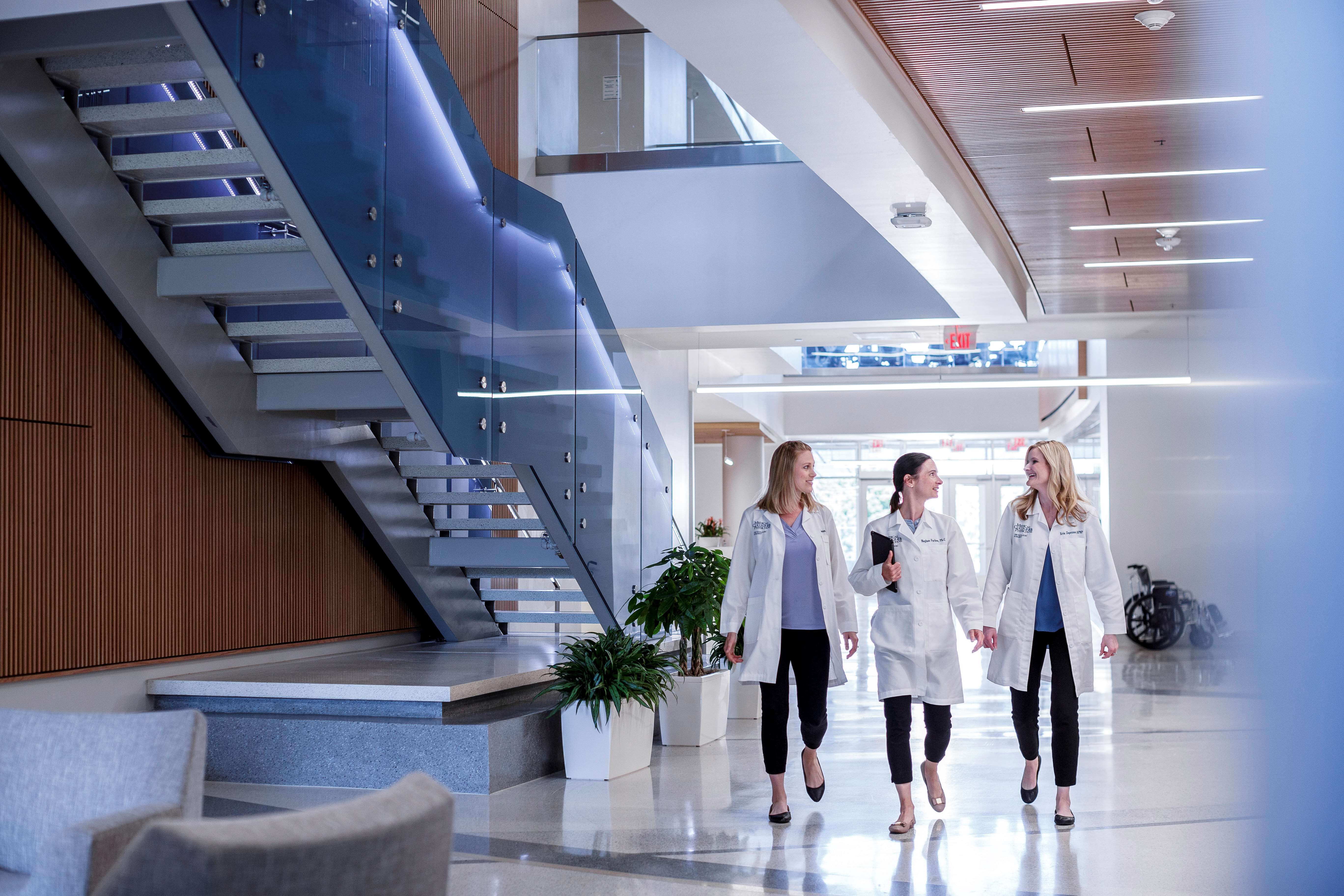 Gender Equity Campaign
Our Gender Equity Campaign aims to engage the MCW community to co-create a workplace environment in which everyone can thrive by: 1) raising awareness of gender equity in academic medicine by providing meaningful dialogue at MCW to create shared language and understanding and using social media to amplify discussion; and, 2) creating personal "call to action" public pledges with accountability to strengthen the environment for all genders to thrive.