Council for Women's Advocacy
The Council for Women's Advocacy (CWA) serves as an advisory committee on issues of professional development of all faculty members, including networking, mentorship, advocacy and recognition. The council consists of faculty members from both basic science and clinical departments. CWA values and promotes equity in all aspects of MCW faculty life, and strives toward this through collaborative efforts as diverse as promotion of salary equity to development of programs to provide back-up child care.
Introducing the Council for Women's Advocacy
2020/2021 Committee Chair
Kristi Castello
Division Administrator Sr
2020/2021 Committee Chair-Elect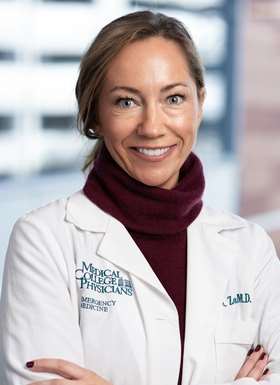 Associate Professor; Interim Division Chief, Medical Toxicology; Director of Research Operations and Mentorship
Division of Medical Toxicology
2019/2020 Committee Members
Assistant Professor Department of Clinical Sciences
Talia Coney, MD
Resident, Obstetrics & Gynecology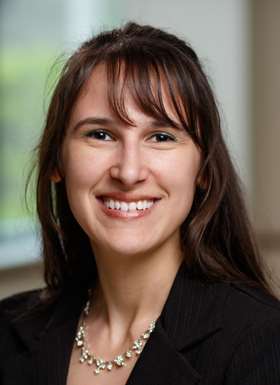 Director, Office of Global Health
GHE Course: Thesis Work Preparatory Course
Kristina Kaljo, PhD
Assistant Professor
WBCS Endowed Professor of Prostate Cancer Research, Department of Pathology and Pharmacology & Toxicology; Assistant Dean of Research, Medical College of Wisconsin; Director, Prostate Cancer Center of Excellence at Medical College of Wisconsin Cancer Center
Dr. Nevalainen is an internationally recognized leader in the field of cytokine and steroid hormone signaling in prostate cancer. Dr. Nevalainen holds the title of Eminent Scholar at MCW. She is also Director of Prostate Cancer Center of Excellence at MCW Cancer Center, which is a multi-disciplinary hub for prostate cancer research within the institution with an international collaborative network. She also serves as Associate Director of Education for the MCW Cancer Center.
Jennifer Tyrrell, BS
Division Administrator Sr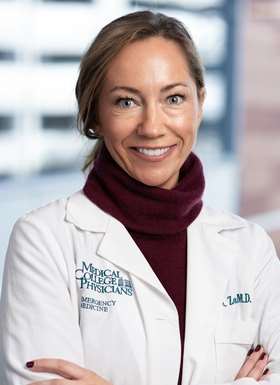 Associate Professor; Interim Division Chief, Medical Toxicology; Director of Research Operations and Mentorship
Division of Medical Toxicology
Ex-Officio
Kimara Ellefson
AVP Talent Strategy and Faculty Affairs
Director, Center for the Advancement of Women in Science and Medicine; Associate Dean, Women's Leadership; Professor, Anesthesiology
Support Staff
Njeri Jackson
Research Program Coordinator II