Announcing the New Data Science Institute at the Medical College of Wisconsin
The Medical College of Wisconsin is pleased to announce the creation of the new Data Science Institute. The DSI is focused on advancing data science across MCW and with our health system partners. Our ultimate goal is to excel in data science and informatics to become a prominent leader nationally and worldwide by developing innovative data science approaches and integrating them into the four pillars of MCW.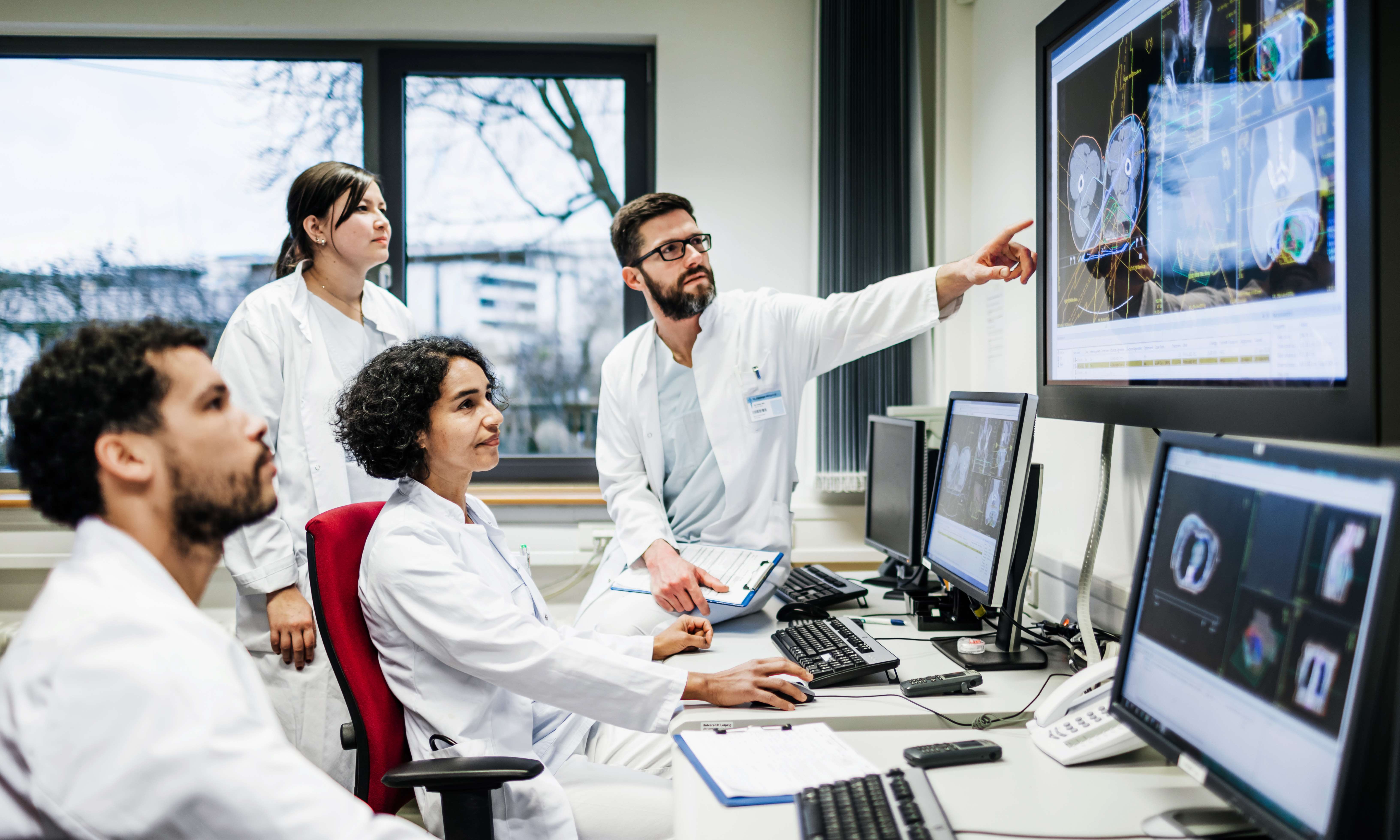 Mission
The mission of the Data Science Institute (DSI) is to advance data science as a unique scientific discipline while actively supporting research across MCW. Leveraging the extensive expertise within MCW and our health system partners in fields such as bioinformatics, medical informatics, genomics, proteomics, metabolomics, large database analyses, biostatistics, geospatial analysis, and artificial intelligence, the DSI seeks to foster innovation and collaboration.
Vision
The DSI is committed to advancing the educational mission by creating training and professional development opportunities, including the establishment of degree programs, and hosting various seminar series, workshops, hackathons, and more. As our institute grows, we aspire to offer diverse software and data engineering services and educational programs to benefit our community.
Meet the Director of the Data Science Institute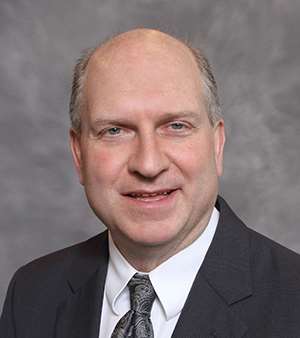 Dr. Hogan, a distinguished Professor and founding Director of the Data Science Institute, brings over two decades of expertise in biomedical data science and informatics. His impactful career spans leadership in large-scale infrastructure, public health surveillance systems, data standards, AI model design, and innovative analysis methods. Dr. Hogan's influence extends to creating graduate programs, mentoring over 20 junior faculty, post-doctoral fellows, and students, and securing over $100 million in grant funding for transformative projects in electronic health record data. With 150+ peer-reviewed publications, his core focus on biomedical ontology ensures data reusability and system interoperability. Notably, he's the creator of three major ontologies in the Open Biological and Biomedical Ontology Foundry, solidifying his commitment to advancing the field.
View Full Profile
Goals of the Data Science Institute
Research
Create data science innovations
Generate synergistic research

Vocation
Build the data science workforce
Foster a data-driven culture

People
Uplift the community
Serve the region
Contact the Data Science Institute
Please reach out with questions or for collaboration.
Data Science Institute
TBRC 4th Floor, Suite 4150
8701 Watertown Plank Rd.
Milwaukee, WI 53226