Facial Plastic & Reconstructive Surgery Fellowship Interviews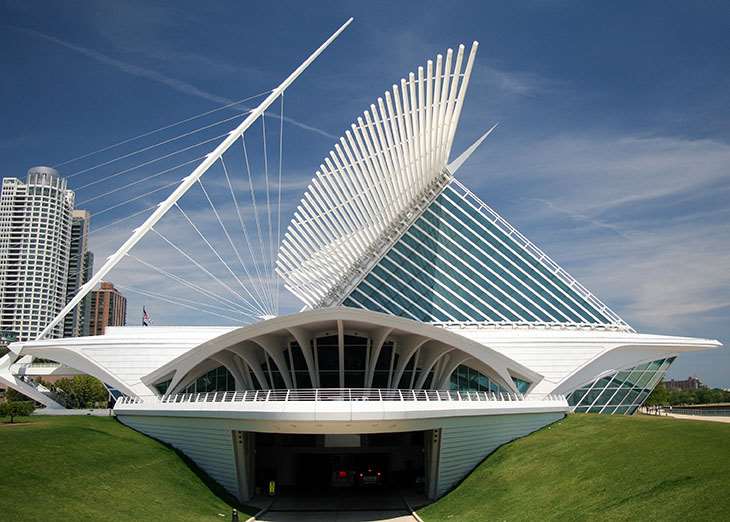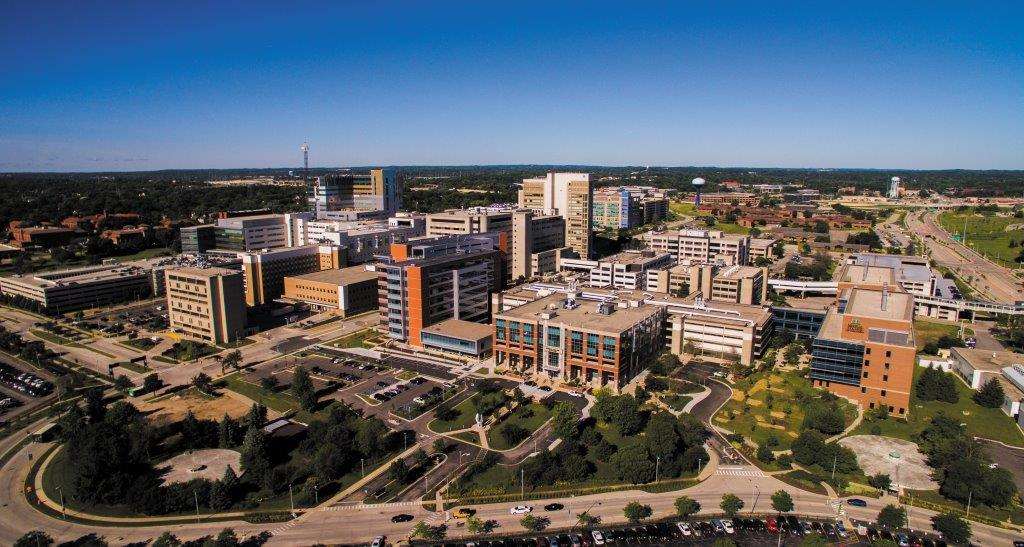 Aerial View of Milwaukee Campus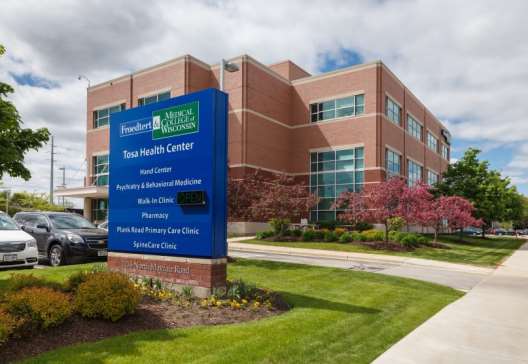 Forme Aesthetic and Vein Clinic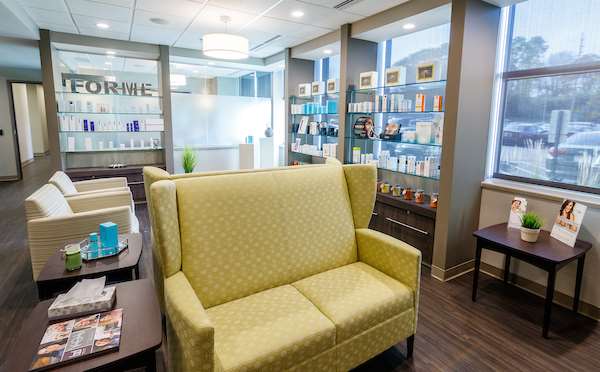 Forme Aesthetic and Vein Clinic Lobby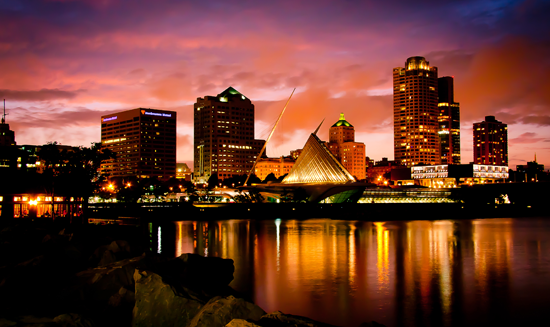 Milwaukee Skyline
Faculty Interviewers
Sachin Pawar, MD
Associate Professor & Chief, Division of Facial Plastic and Reconstructive Surgery, Fellowship Director
John Rhee, MD, MPH
Professor & Chair, Fellowship Co-Director
8:40 - 11:20 a.m. - Individual Zoom Sessions - Please refer to the interview schedule and join the session at the designated time. Upon entry, you will enter a waiting room.
Monday, April 11 @ 11:30 a.m. – Optional Q + A session with our current fellow, Anna Bakeman, MD.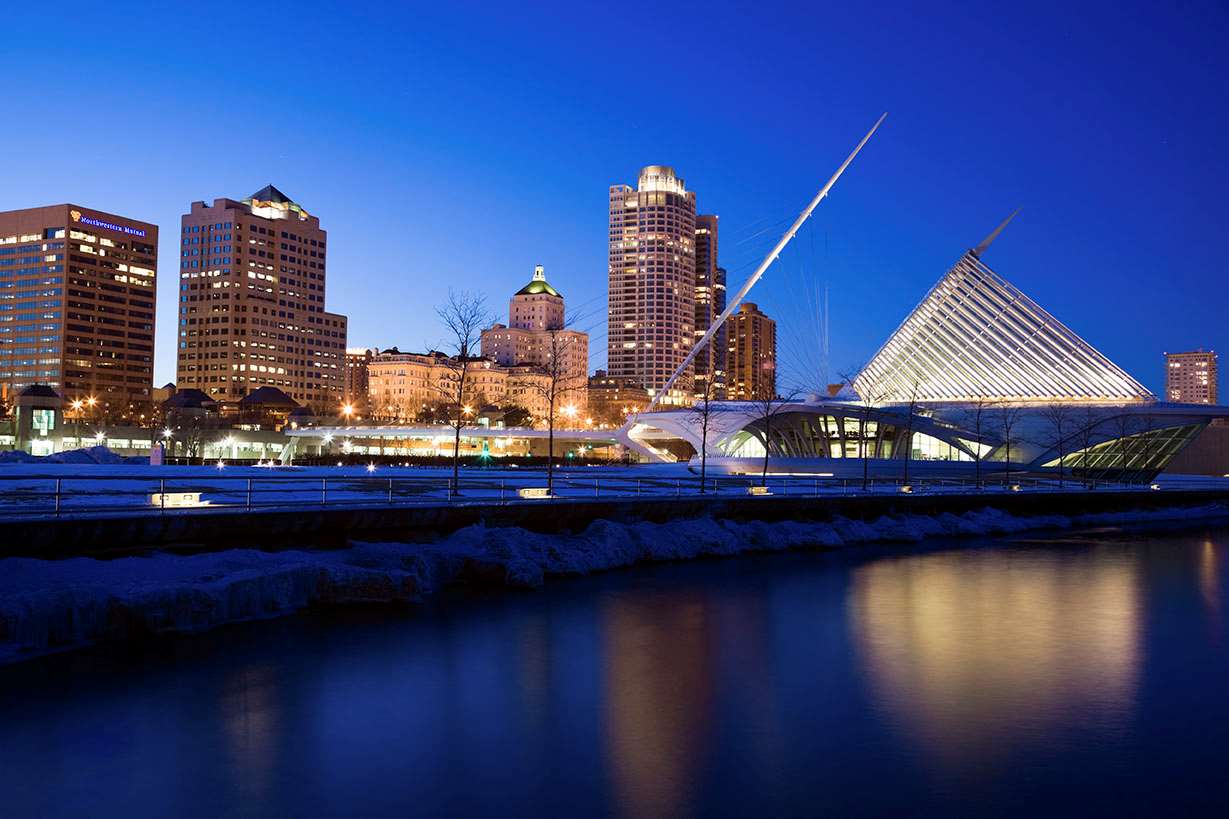 Thank you for joining us today. We wish you all the best in your future pursuits!