Medical College of Wisconsin Facial Plastic & Reconstructive Surgery Fellowship Interviews 
Thank you for joining us for our virtual interview day! We will begin with an introduction session at
8:30 a.m.
with the fellowship director, Dr. Sachin Pawar. Please click on the link below to join the zoom session.
Join Introduction session now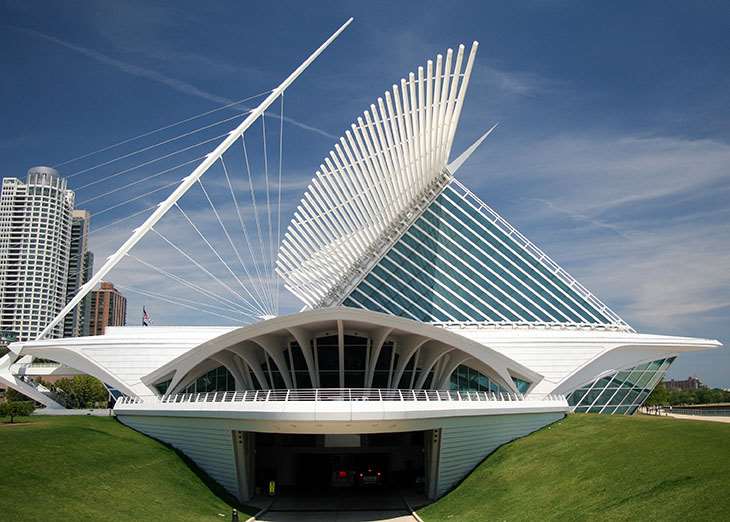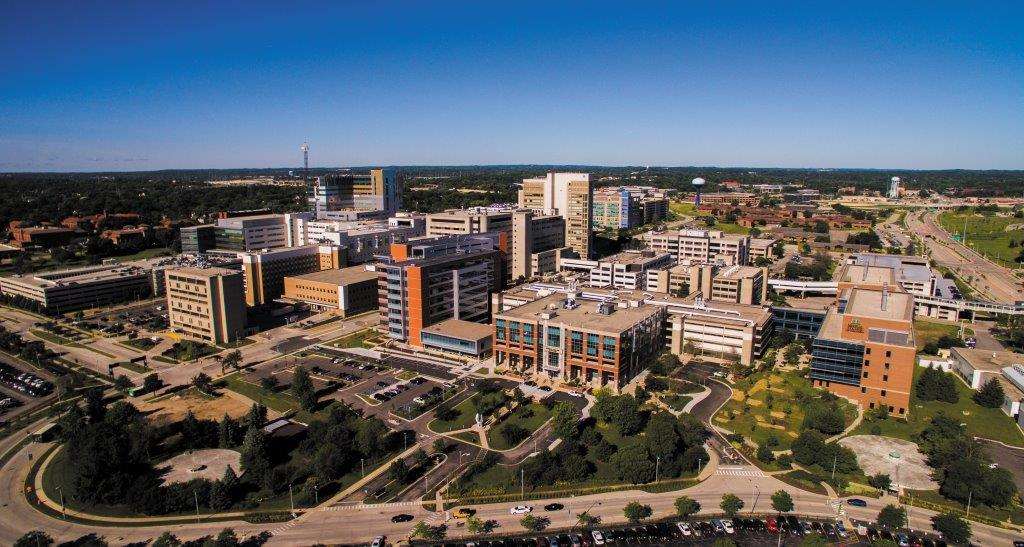 Aerial View of Milwaukee Campus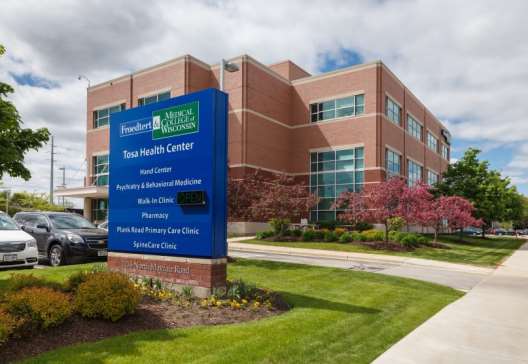 Forme Aesthetic and Vein Clinic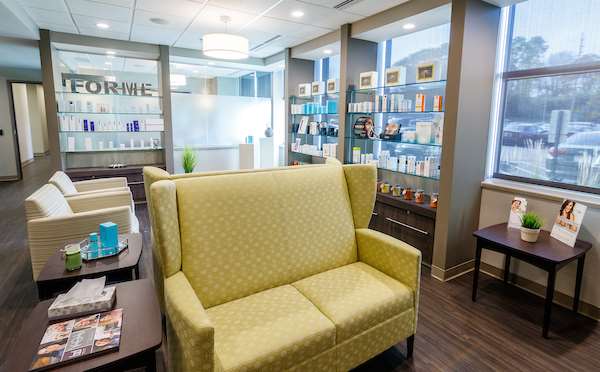 Forme Aesthetic and Vein Clinic Lobby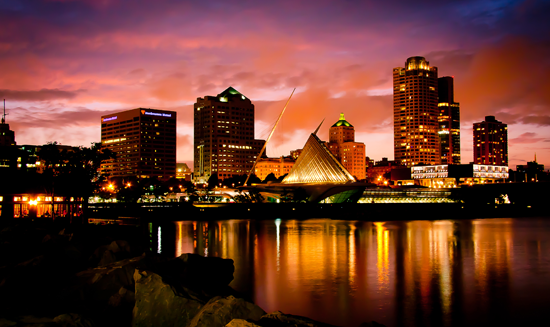 Milwaukee Skyline
Faculty Interviewers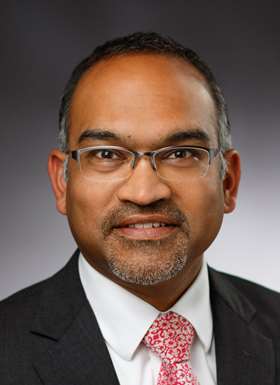 Sachin Pawar, MD
Associate Professor & Chief, Division of Facial Plastic and Reconstructive Surgery, Fellowship Director
John Rhee, MD, MPH
Professor & Chair, Fellowship Co-Director
9:10-11:10 a.m. - Individual Zoom Sessions - Please refer to the interview schedule and join the session at the designated time. Upon entry, you will enter a waiting room.
Tuesday, May 2 @ 6 PM – Optional Q + A session with our current fellow, Dominic Catalano, MD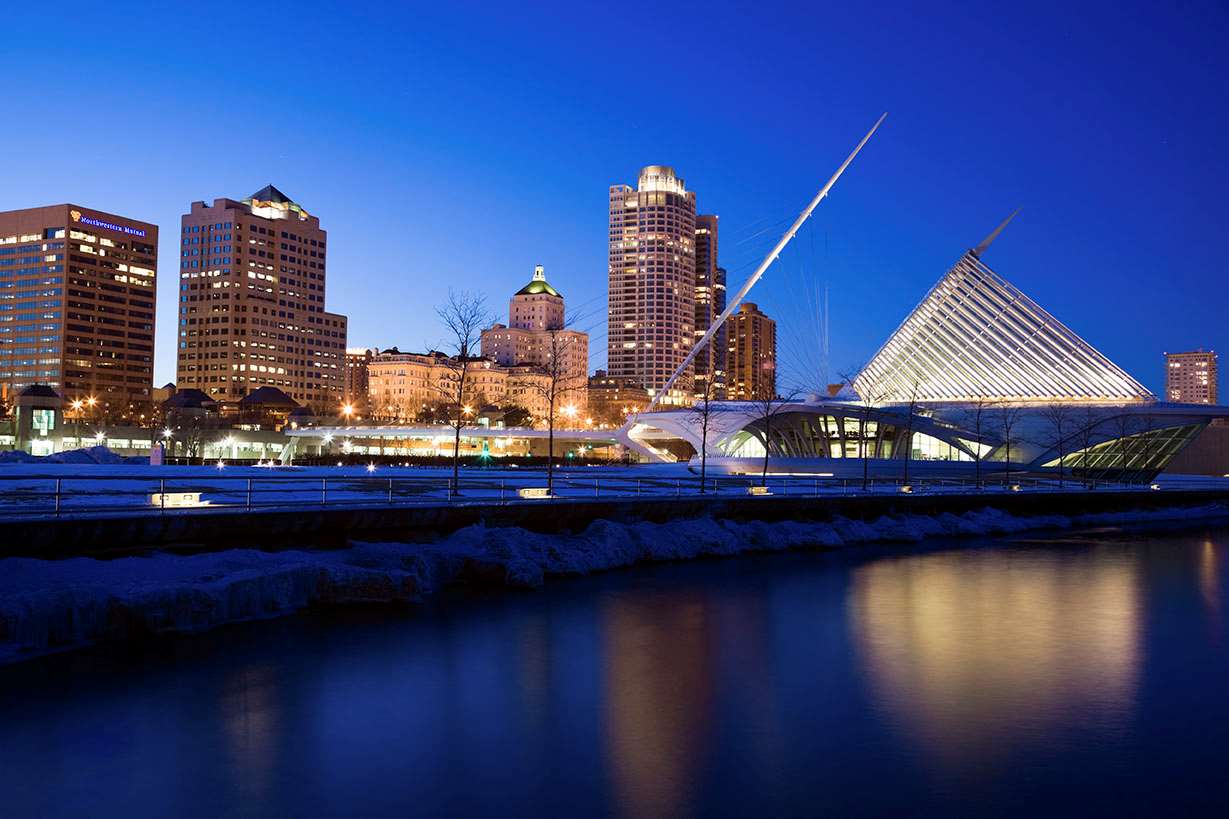 Thank you for joining us today. We wish you all the best in your future pursuits!