Welcome to the Medical College of Wisconsin Department of Otolaryngology and Communication Sciences
Our Department provides comprehensive care for adults and children with common and complex diseases of the ear, nose and throat. We are the largest otolaryngology group in Wisconsin, comprised of nationally and internationally recognized and fellowship trained physicians in all aspects of the specialty.

Read a Message from our Chair.
Welcome and Congratulations to the Class of 2028 Otolaryngology Residents
Omar Ali, MD
Medical School: Medical College of Wisconsin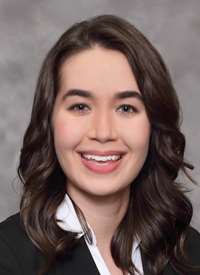 Danielle Lyon, MD
Medical School: Medical College of Wisconsin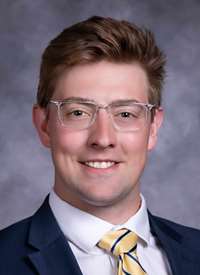 Dane Sannes, MD
Medical School: Northwestern University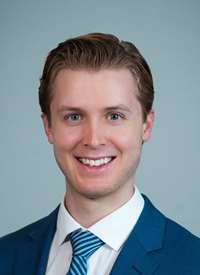 Austin Schafer, MD
Medical School: Ohio State University
Headlights - Winter 2023
Read about department updates including our growing team of advance practice providers, expansion news, faculty highlights and more!
Dr. Joseph Zenga and his team research options to potentially shorten radiation treatment for cancer patients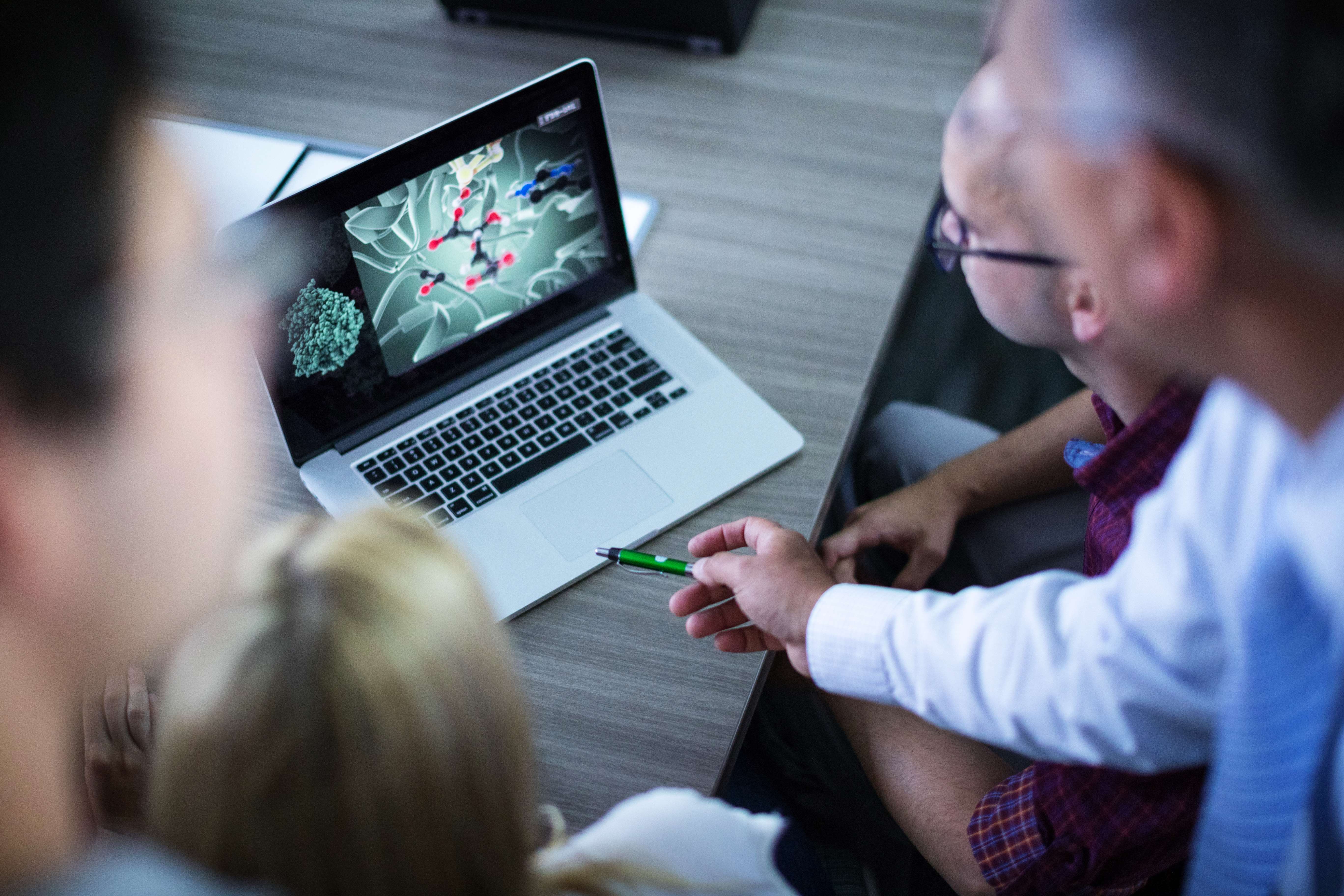 Join us virtually for our Otolaryngology Grand Rounds the third Tuesday of every month.
Typically, Grand Rounds is held the 3rd Tuesday of each month from 5 pm - 6 pm however this schedule can vary.
Exciting Residency Expansion News!
The Otolaryngology Residency Program received approval to expand its resident compliment to a 4-3-4-3-4 program and will match 4 residents for the 2023-2024 academic year. We look forward to expanding our team!
Contact Us 
Otolaryngology and Communication Sciences