Welcome to the Department of Otolaryngology and Communication Sciences
Our Department provides comprehensive care for adults and children with common and complex diseases of the ear, nose and throat. We are the largest otolaryngology group in Wisconsin, comprised of nationally and internationally recognized and fellowship trained physicians in all aspects of the specialty.
Read a
Message from our Chair
.
Celebrating 20 Years
This commemorative publication showcases otolaryngology faculty, alumni, and residents back to the 1940's, and celebrates the Department of Otolaryngology & Communication Sciences' milestone – 20 years as an independent department! We are proud of this dynamic department and team of faculty, staff, learners, administrators at MCW, Children's Hospital, Froedtert Health, and the Zablocki VA.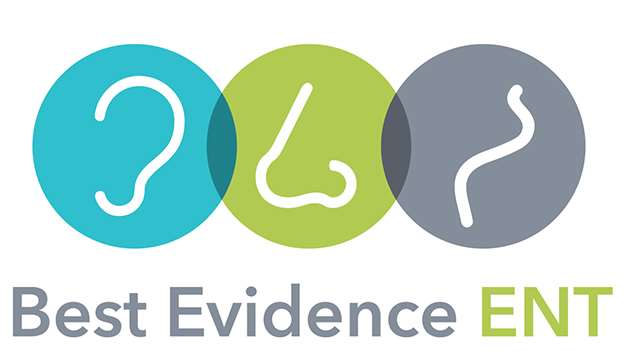 Best Evidence ENT 2020 - Save the Date!
July 30 - August 2, 2020
The American Club
Kohler, WI
Congratulations to Dr. Bruce Campbell, a 2018 MCW Distinguished Service Award Recipient
Each year the Distinguished Service Award, MCW's highest honor, pays tribute to a maximum of three current or former full-time faculty, volunteer faculty or staff members for their significant and distinguished contributions to the Medical College of Wisconsin.
About Us
The Department is committed to the ongoing training, research, and education of medical students, residents, community and international physicians, as well as, allied health professionals including nurse practitioners, audiologists, and speech therapists.
Contact Us 
Otolaryngology and Communication Sciences