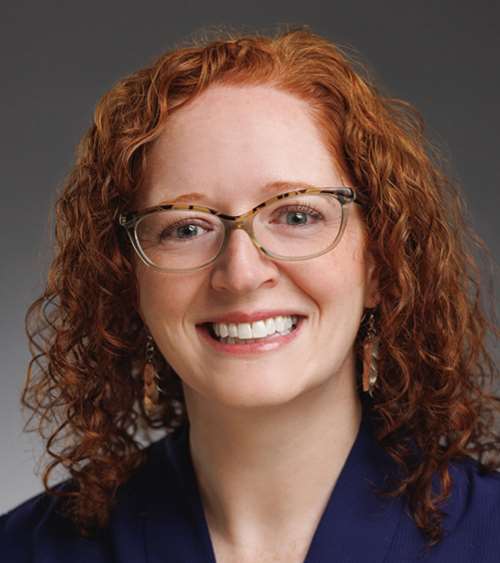 Alison La Pean Kirschner, MS, CGC
Assistant Professor; Director of Research, Master of Science in Genetic Counseling Program; Certified Genetic Counselor
Biography
Alison La Pean Kirschner, MS, Certified Genetic Counselor, joined MCW & Froedtert Clinics in July 2013. She grew up in the Midwest, and completed her Masters of Science graduate training in 2004 at Northwestern University in Chicago. Alison has lived in Wisconsin since 2008. She has been providing genetic counseling services to patients in Froedtert's adult specialty clinics including adult cardiology, neurology, and genomic medicine/complex disease, in addition to the Children's Wisconsin cystic fibrosis clinic. Alison is also the Director of Research for the Medical College of Wisconsin Master's of Science in Genetic Counseling Program.
Alison strives to help individuals and their families understand symptoms of a disease, work to establish a diagnosis, and recognize hereditary disease risks so that patients are able to make informed choices about their healthcare. The decision to undergo genetic testing can be a complicated (and sometimes emotional) journey. She helps patients and their families understand their genetic testing options, while providing them with the care, information, and support they need throughout their personal decision-making process.
Outside of work, Alison enjoys spending time with her family, listening to audiobooks, swimming, and snuggling the family's mischievous cat.