Joint Department of Biomedical Engineering
About Us
The Joint Department of Biomedical Engineering integrates the renowned engineering education and research of Marquette University and the world-class research practices of the Medical College of Wisconsin. This collaborative effort affords one-of-a-kind academic, research, and development opportunities to our faculty and students, who are invited to take advantage of the knowledge and resources provided by both institutions.
VISIT MU-MCW BME HOME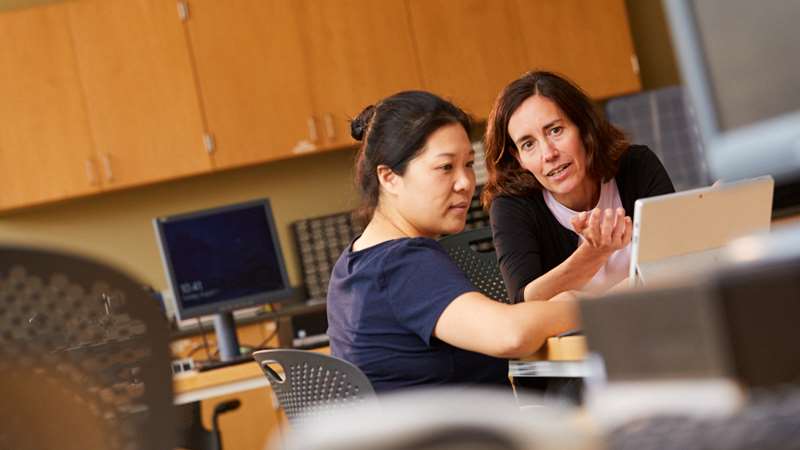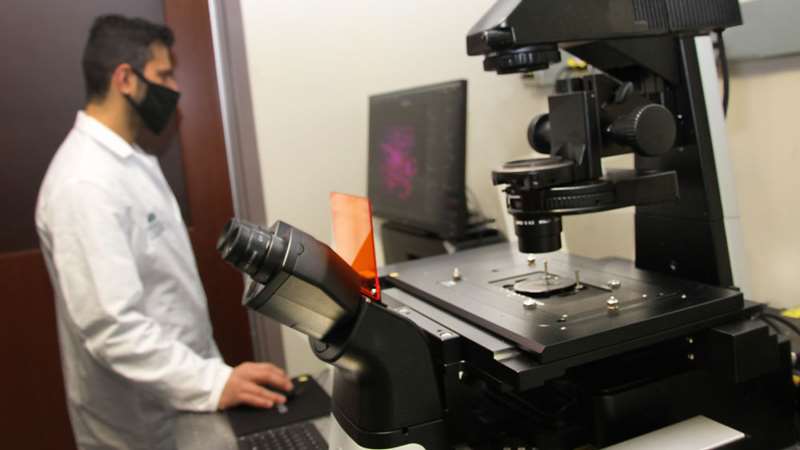 Research 
The MU-MCW Joint Department of Biomedical Engineering facilitates collaborative research between world-class engineers and faculty physicians. With over 30 state-of-the-art laboratories, the Joint Department promotes research initiatives seeking solutions to modern healthcare challenges. These research efforts offer Marquette engineering students access to MCW physicians and scientists, and create ample opportunities for grants from the National Institutes of Health and National Science Foundation.

Research Themes: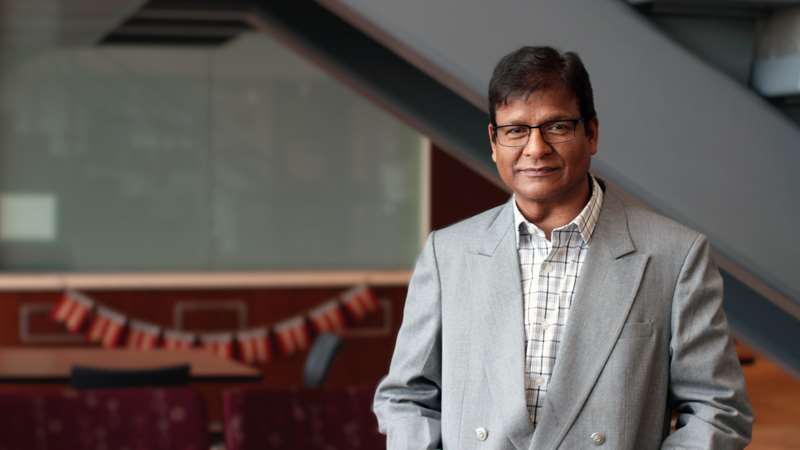 People
Learn more about the people that lead the Joint Department of Biomedical Engineering and develop new and innovative educational programming in engineering, science, and design. The program is pioneered by: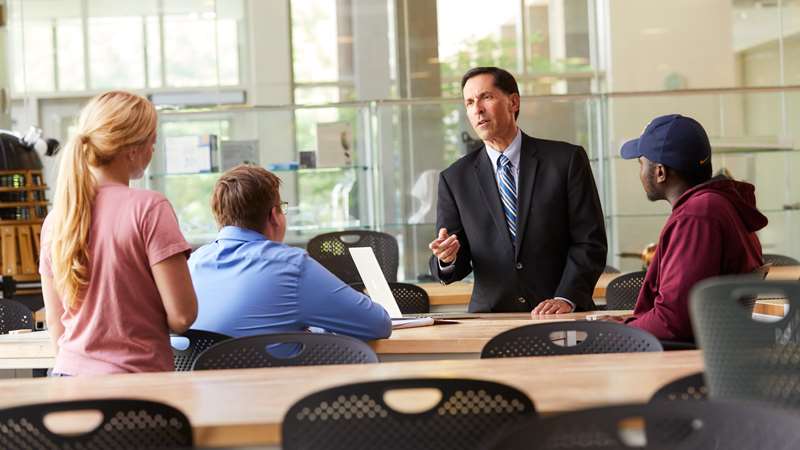 Education
The Joint Department provides students with a wealth of engaging clinical and research experiences designed to shape them into a leaders in the field of Biomedical Engineering.

Graduate Seminar Series
The Graduate Seminar Series invites working Biomedical Engineers to discuss ongoing research and recent innovations covering a wide range of topics, including computational modeling, imaging, regenerative medicine, and device design.
Graduate Programs
Prospective students may further their growth in the field through their choice of several Master's programs with science and engineering focuses, or a Doctor of Philosophy in Biomedical Engineering Doctoral Program.

Marquette-MCW BME Graduate Programs
Undergraduate Programs
Undergraduate students can enroll in a curriculum that leads to a Bachelor of Science Degree in Biomedical Engineering. Students may choose between 3 distinct majors or seek a 5-year combined BS/MS in Biomedical Engineering.

Marquette-MCW BME Undergraduate Programs
Giving
Philanthropy plays a vital role in launching the Joint Department to the epicenter of biomedical engineering and medical device innovation in the Milwaukee region. Contributions to this field helps advance healthcare technologies, ultimately improving diagnosis and treatment options for patients.
Support the Marquette-MCW Biomedical Engineering Program