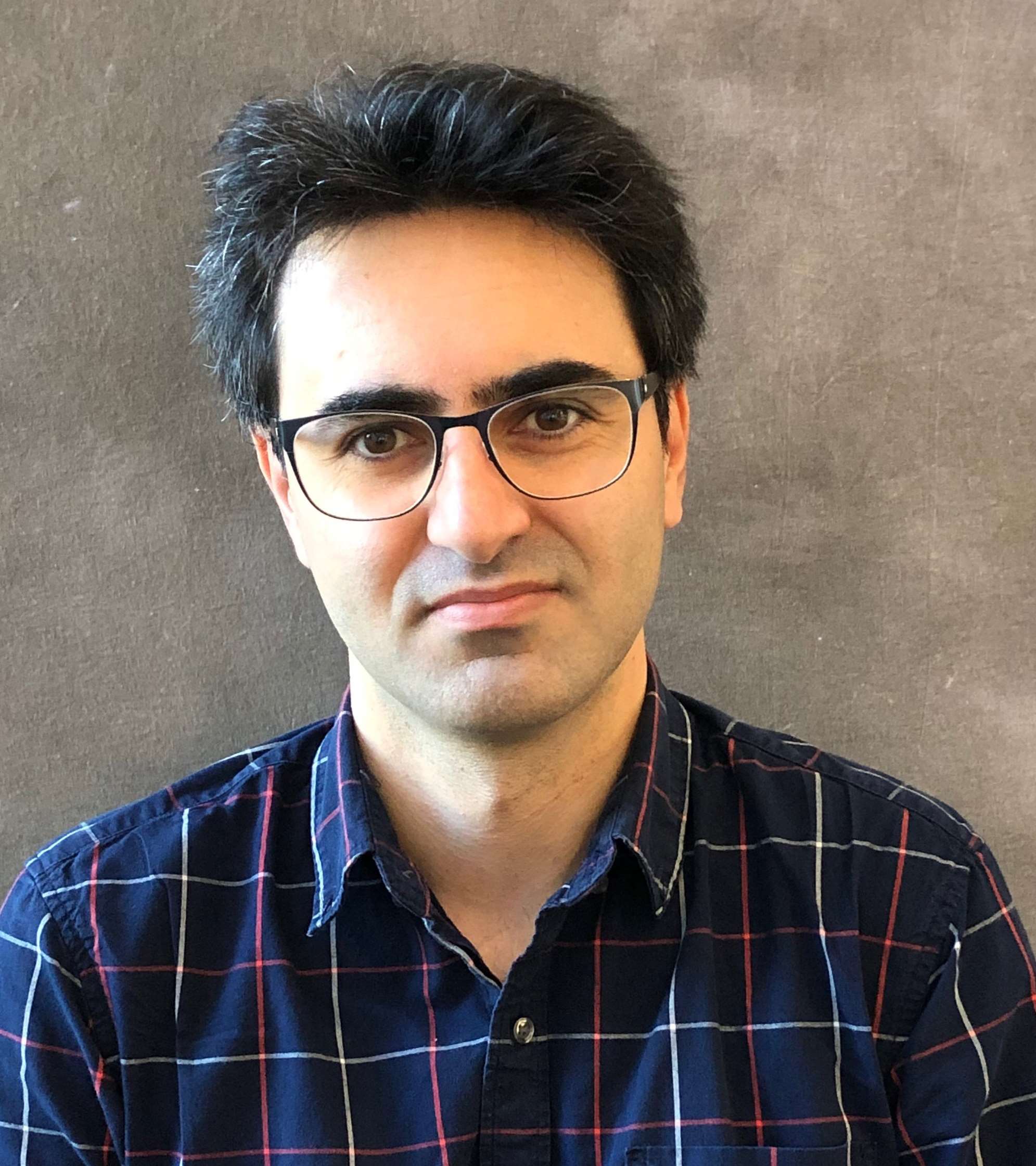 Vahab Youssof Zadeh, PhD
Assistant Professor; Technical Director, MEG Program
Locations
Magnetoencephalography (MEG) Lab
Froedtert Hospital
Contact Information
Biography
I am an assistant professor at the department of neurology, Medical College of Wisconsin, and the technical director of the Magnetoencephalography (MEG) Lab at Froedtert Hospital, Milwaukee, Wisconsin.
Research Interests
My primary research focus is mapping (localization and lateralization) of the language network using neuroimaging data (MEG and fMRI) in healthy and patient (generalized and focal epilepsy) populations. I develop advanced computational tools (e.g. large-scale functional network connectivity based on source modelling) to quantify critical brain regions involving in cognitive functions.
As a technical director, I supervise clinical research MEG experiments. I collaborate with a designated epileptologist to conduct high-quality patient-specific head modeling and source modelling. I ensure the data quality and the integrity, reliability, and validity of the data processing pipelines. I supervise the generation of clinical reports and multimodal integration of MEG findings with other imaging modalities to guide neurosurgical planning when it is required.