Welcome
Welcome to The Max McGee National Research Center for Juvenile Diabetes at the Medical College of Wisconsin & The Children's Hospital of Wisconsin.
Packers great Max McGee and his wife Denise know intimately the challenges of living with diabetes. Diabetes is prevalent in Max's family. His brother fought diabetes in his lifetime, and today Max and Denise's younger son Dallas lives every day with this life-threatening disease. The McGees wanted to make a difference. They wanted a cure not just for their own son, but for the 1.6 million American people living today with Type 1 diabetes. Their hope was to secure support for the creation of a new, state-of-the-art diabetes research center.
Learn More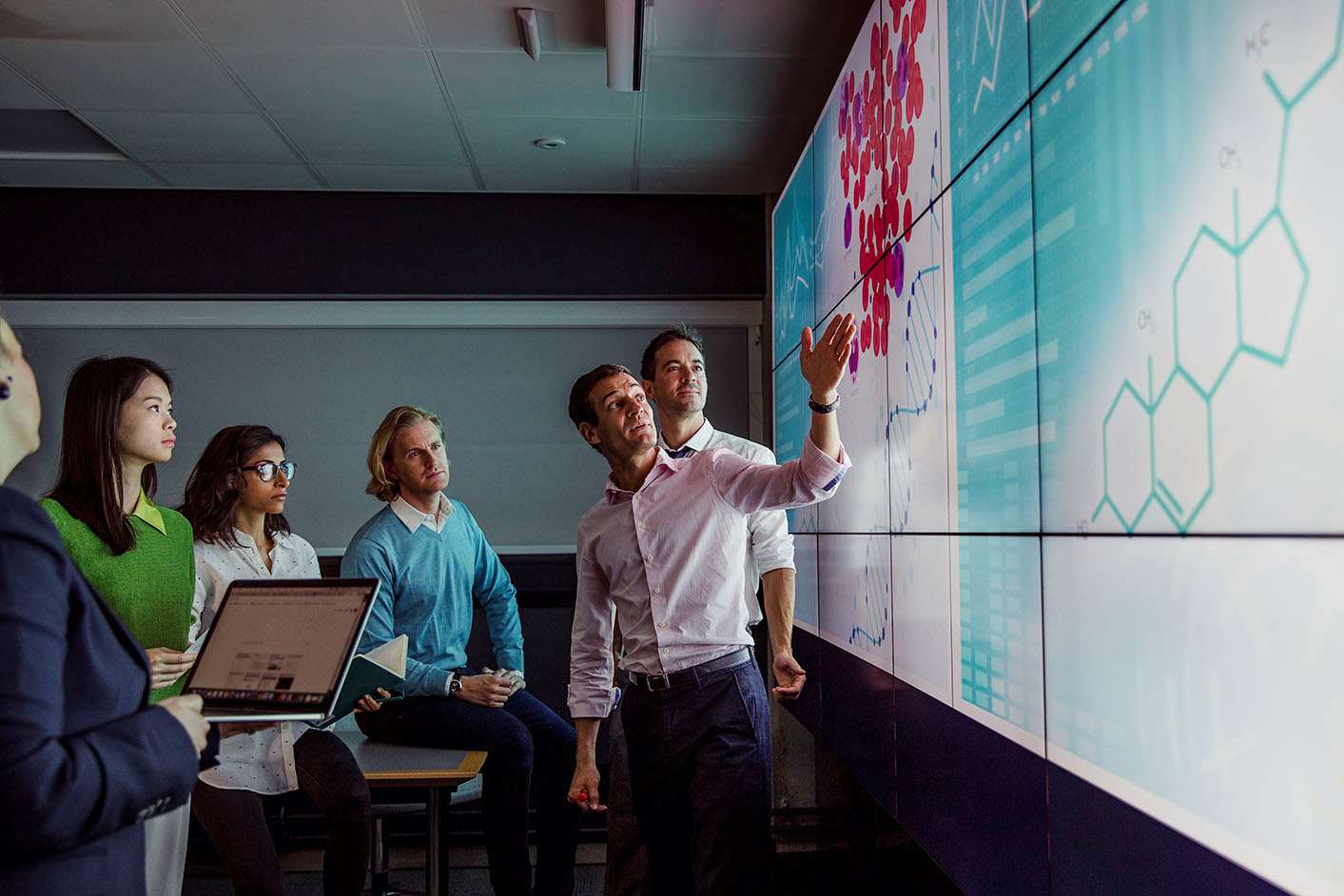 Video courtesy of tmj4.com
Early Diagnosis of Type 1 Diabetes
Resources
Support the Center
Help the Max McGee National Center for Juvenile Diabetes advance medical research. Please consider making a donation today.
Contact Us
The Max McGee National Research Center for Juvenile Diabetes
Medical College of Wisconsin
8701 Watertown Plank Rd.
Milwaukee, WI 53226