Medical College of Wisconsin Pediatric Endocrinology and Diabetes
The pediatric endocrinology and diabetes clinic is located in the clinics building at Children's Wisconsin. Our faculty and staff provide well-rounded exceptional care for our patients and support for families.

Pediatric endocrinology is comprised of board-certified/board-eligible pediatric endocrinologists offering a full range of clinical services for pediatric patients with endocrine and growth disorders that include failure to thrive (height), growth hormone deficiency, delayed or precocious puberty, polycystic ovary syndrome, calcium disorders, thyroid conditions, Type 1 & Type 2 diabetes, bone and metabolic disorders and other rare endocrine disorders.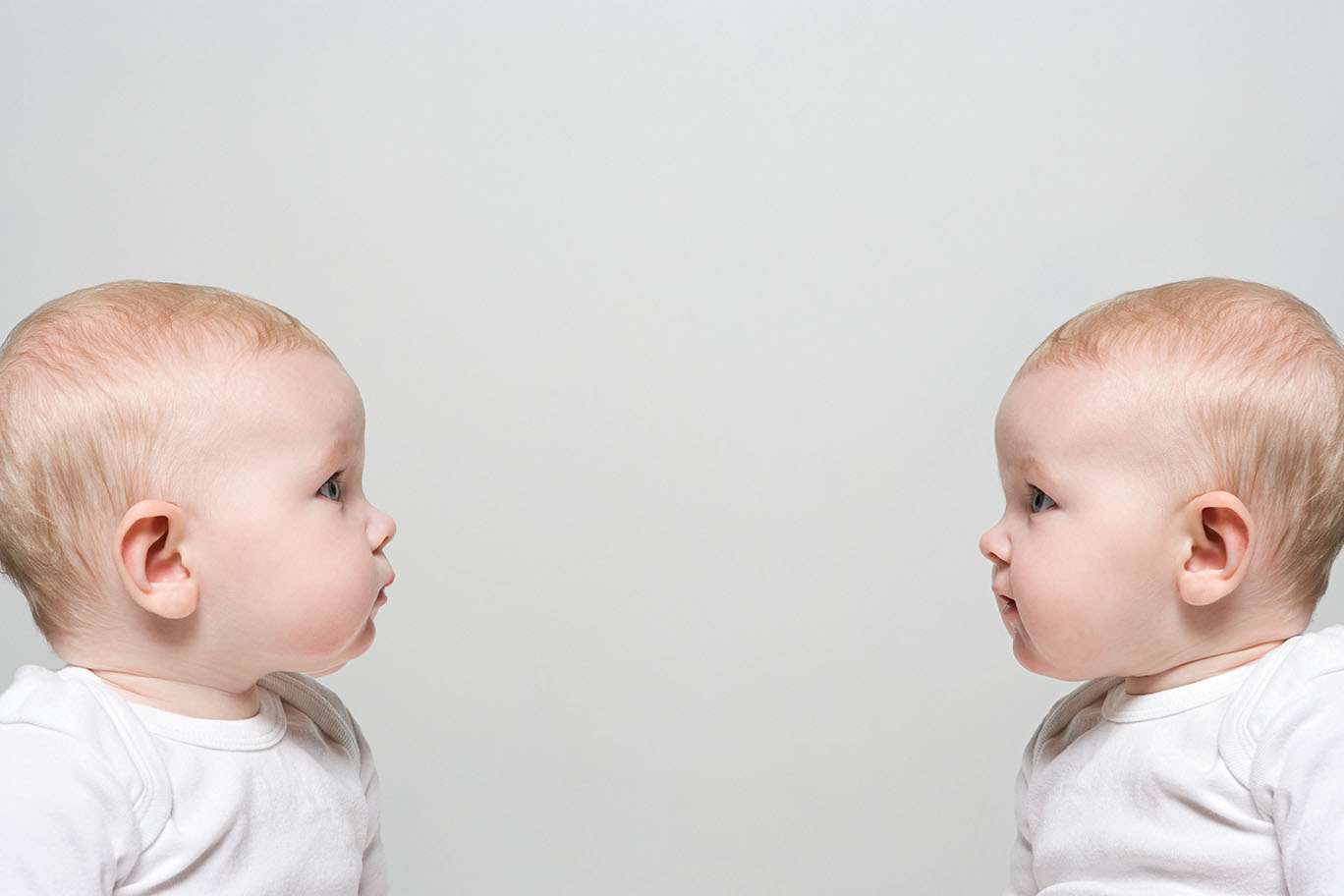 Contact Us
Pediatric Endocrinology
Medical College of Wisconsin
Children's Wisconsin
9000 W. Wisconsin Ave.
Milwaukee, WI 53201

(414) 266-6750
(414) 266-6749 (fax)