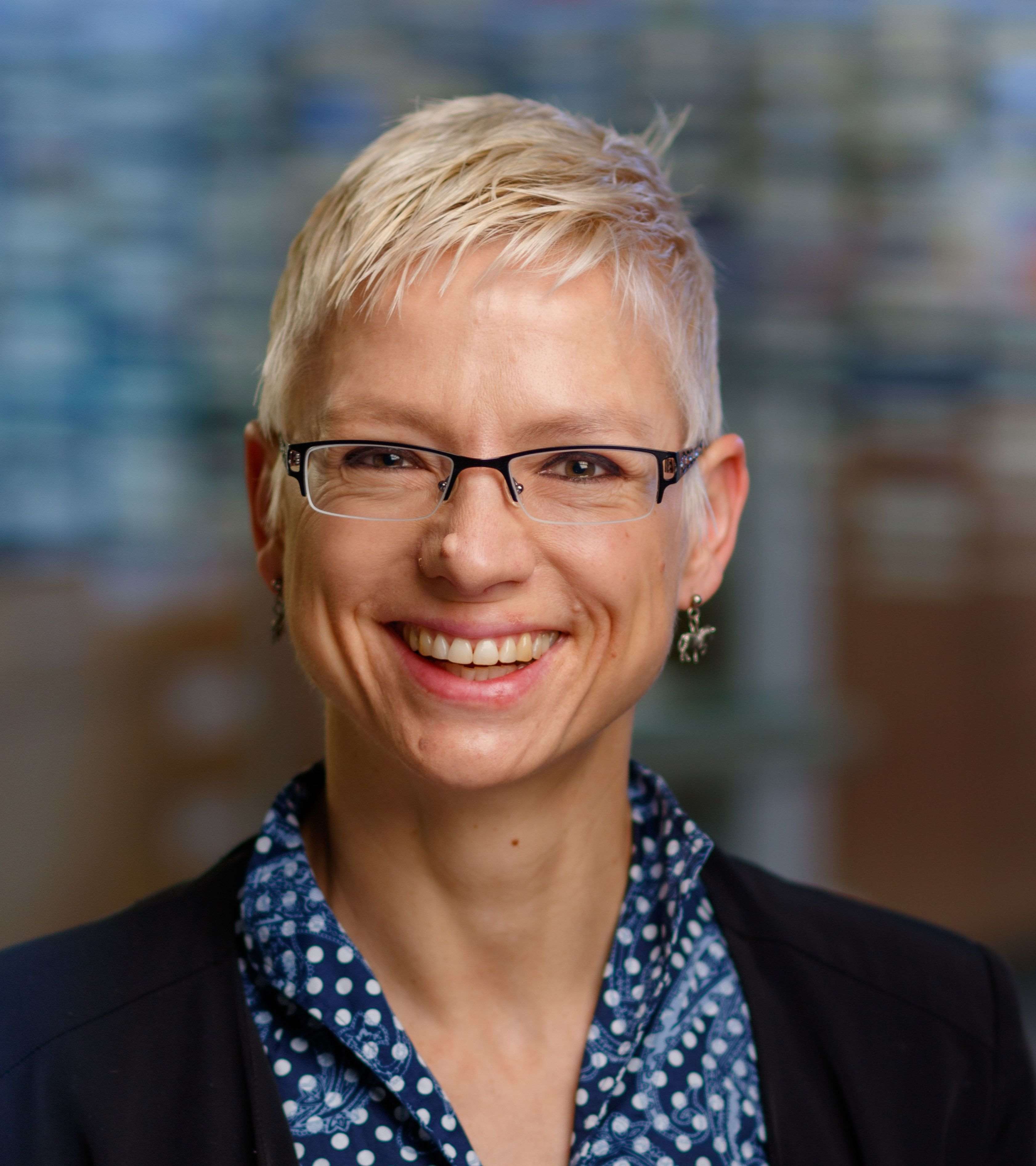 Antje Kroner-Milsch, MD, PhD
Associate Professor
Locations
Clement J. Zablocki VA Medical Center
Neuroscience Research Labs – Research 151
5000 W. National Ave.
Milwaukee, WI 53295
Education
Research Associate, Neurology, Centre for Research in Neuroscience, McGill University Health Centre, Montreal, Quebec, 2014-2015
Postdoctoral Fellow, Neurology, Centre for Research in Neuroscience, McGill University Health Centre, Montreal, Quebec, 2009-2014
Postdoctoral Fellow, Neurology, Developmental Neurobiology, Julius-Maximilians-University, Josef Schneider Strasse, Wuerzburg, Germany, 2008-2009
PhD, Julius-Maximilians-University, Wuerzburg, Germany, 2008
MD, Julius-Maximilians-University, Wuerzburg, Germany, 2002
Biography
Dr. Kroner-Milsch received her MD at Julius-Maximilian University, Wuerzburg, Germany in 2002. In 2008, she completed her PhD in Neuroscience under supervision of Dr. Rudolf Martini at Julius-Maximilian University in Wuerzburg investigating the role of immune cells in hereditary myelinopathies.
Following graduation she conducted a postdoctoral fellowship at McGill University in Montreal, Canada in Dr. Sam David's laboratory. During her postdoctoral fellowship, she started working in the field of spinal cord injury. In 2014, she was promoted to Research Associate. Her work in Dr. David's laboratory focused on the inflammatory response after spinal cord injury, in particular on the role of macrophages.
Dr. Kroner-Milsch joined the Medical College of Wisconsin in September, 2015 and is an Associate Professor in the Department of Neurosurgery. She continues to explore the role of inflammation after spinal cord injury and aims to modify the inflammatory response in order to achieve improved outcome after spinal cord injury.
Honors and Awards
09/01/2005 – Young Investigator Award Multiple Sclerosis, Wyeth
Research Experience
Neurosciences
Spinal Cord Injuries
Methodologies and Techniques
Flow Cytometry
Histology
Spinal Cord Injuries
Research Interests
Therapeutic potential of modifying the inflammatory response after spinal cord injury