Neurosurgery
The MCW Department of Neurosurgery advances the field of neurological surgery through world-class adult and pediatric clinical care, groundbreaking research, and innovative education.
Our renowned team utilizes both surgical and non-surgical methods to treat disorders in the skull, brain, spine, spinal cord, spinal nerves, and peripheral nerves.
Learn More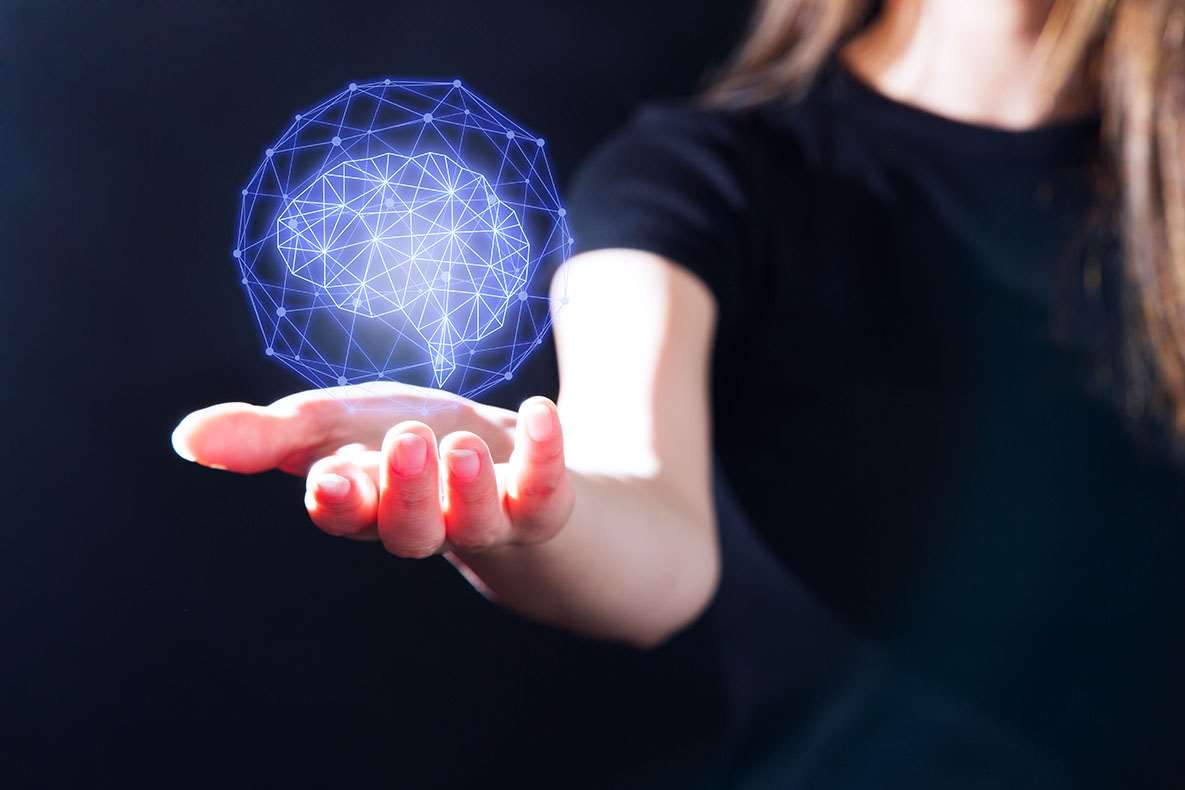 Contact Us
The Medical College of Wisconsin is located on the western edge of Milwaukee, Wisconsin. Care for neurosurgery patients is provided at Froedtert Hospital, Children's Wisconsin, and the Clement J. Zablocki VA Medical Center.
Neurosurgery
Medical College of Wisconsin
Hub for Collaborative Medicine
8701 Watertown Plank Rd.
Milwaukee, WI 53226
Scheduling
(414) 955-7188
Administration
(414) 955-0950