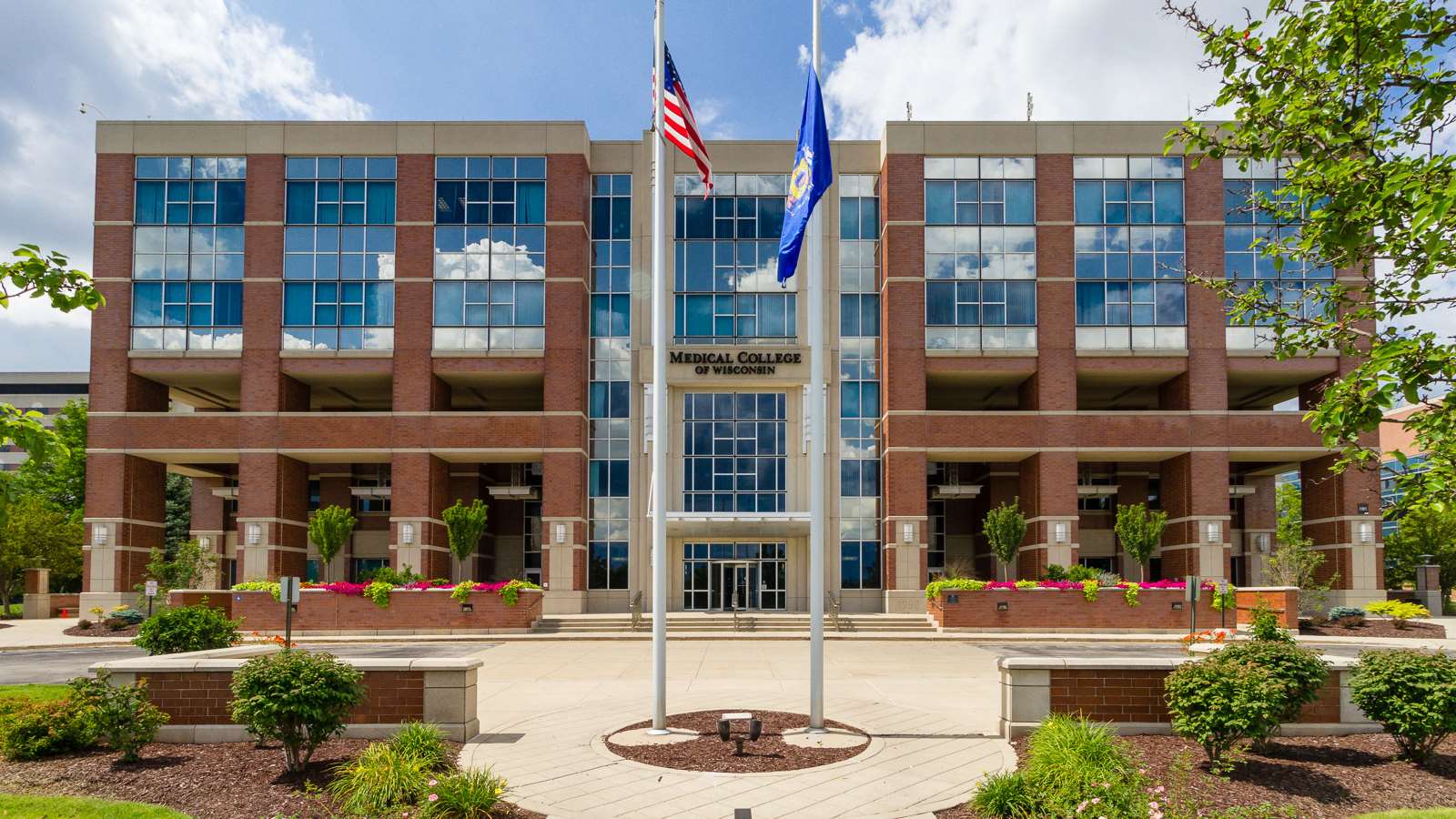 Myron Schuster, M.D. Residents Award
The Myron Schuster, M.D. Award was created by Drs. Richard and Lawrence Schuster and their family, to honor the memory of their parent, Dr. Myron Schuster. Dr. Myron Schuster graduated from Marquette Medical School in 1941 and trained as a pathologist at the Milwaukee County Hospital. He then served as the Chief of Pathology at St. Mary's Hospital in Racine, WI, for 44 years prior to retirement. He was a clinical faculty member of the Department of Pathology at Marquette/MCW and taught anatomy at the Medical College of Wisconsin after his retirement.
The award was created to recognize a promising and high-achieving resident in pathology at the Medical College of Wisconsin. The awardee is selected by the Chair of the Department and the Residency Director, in consultation with the members of the Residency Committee. The awardee is expected to exhibit an exemplary professional demeanor so as to be a credit to the discipline, the institution, and Dr. Myron Schuster. A cash award and a framed certificate are presented during the formal annual Pathology Residents Graduation Dinner. The first award was given in 2011.
Previous Recipients
Oleksandr Kravtsov, MD | 2018-2019
Shira Ronen, MD | 2017-2018
Amanda Hopp, MD | 2016-2017
Nicholas Harding-Jackson, MD | 2015-2016
Lauren Parsons, MD | 2014-2015
Maria Hintzke, MD | 2013-2014
Neil Anderson, MD | 2011-2012
Christopher Cogbill, MD | 2010-2011