Professional Development and Continuing Education
The Medical College of Wisconsin (MCW) Pharmacy School offers an innovative model of pharmacy education, preparing students and pharmacists alike to be fully prepared for the new demands and opportunities of a rapidly-evolving profession. The MCW Pharmacy School is hosting a number of upcoming professional development programs. Join us for these unique educational events here at the Medical College of Wisconsin Milwaukee Campus!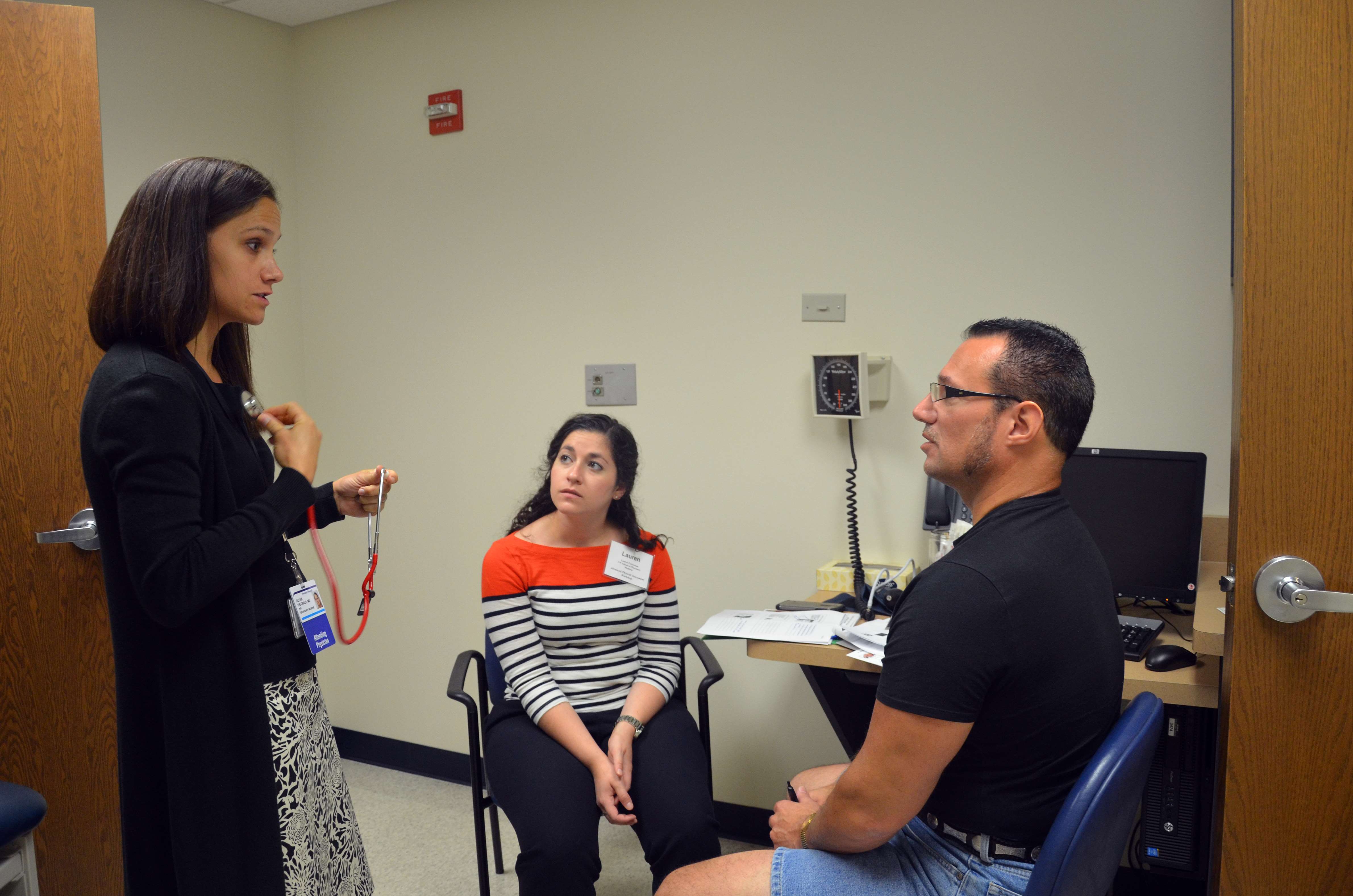 Contact Us
Interested in getting more information about an upcoming event or collaborating with the MCW Pharmacy School? Please contact us. 
MCW Pharmacy School
Office of Outreach
8701 Watertown Plank Rd.
Milwaukee, WI 53226
(414) 955-7476
pharmacy@mcw.edu