Julie A. Biller, MD
Chief, Professor
Location
Pulmonary Medicine - Center for Advanced Care - Froedtert Hospital
8900 West Doyne Ave.
Milwaukee, WI 53226
New & Established Patients Call
I believe it is important for the health care provider and patient to be a cohesive team so that the best decisions about care can be made together.
Overview
Diseases and Conditions
Asthma
Chronic Obstructive Pulmonary Disease (COPD)
Cystic Fibrosis
Interstitial Lung Disease (ILD)
Pulmonary Embolism
Sarcoidosis
Cough
Shortness of Breath (SOB)
Smoking Related Diseases
Treatments and Services
Bronchoscopy
Pulmonary Function Interpretation
Virtual Visit
Post-COVID Pulmonary
Hospital Affiliations
Froedtert Hospital – Milwaukee
Board Certifications
Internal Medicine
Pulmonary Disease
Clinic Locations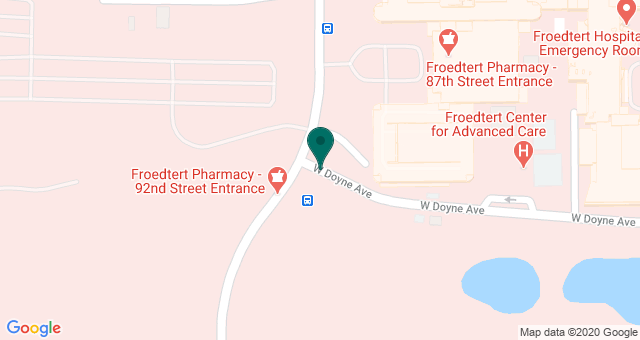 Biography
Dr. Julie Biller attended medical school at the University of Chicago Pritzker School of Medicine. She stayed in Chicago, at the University of Chicago, for her residency in Internal Medicine and her fellowship in Pulmonary and Critical Care Medicine. As a lifelong Packer fan, she returned to Milwaukee, WI and joined the Medical College of Wisconsin faculty practicing at Froedtert Hospital and Children's Hospital of Wisconsin. Dr. Biller provides care for adults with a wide variety of pulmonary conditions. Along with this, she established the Adult Cystic Fibrosis program, providing care for these individuals, participating in clinical research, and educating medical providers and the public about cystic fibrosis.
In her free time, she enjoys traveling and reading British murder mysteries.
Education and Training
Doctor of Medicine - University of Chicago, Pritzker School of Medicine - Chicago, IL (1983)
Residency in Internal Medicine - University of Chicago Medical Center - Chicago, IL (1986)
Fellowship in Pulmonary and Critical Care Medicine - University of Chicago - Chicago, IL (1987-1989)