David A. Schmid, MSN, NP-C
Nurse Practitioner
Location
Pulmonary Medicine - Center for Advanced Care - Froedtert Hospital
8900 West Doyne Ave.
Milwaukee, WI 53226
Pulmonary Medicine Clinic
We are here to work with you to give you the best health possible.
Overview
Diseases and Conditions
Cystic Fibrosis
Asthma/COPD
Treatments and Services
General Pulmonary Medicine
Breathing Treatment
Airway Clearance
Clinic Locations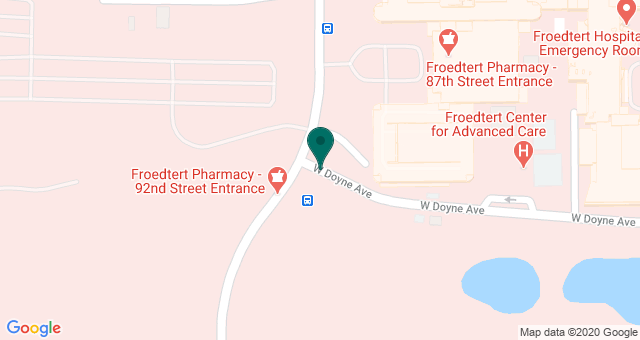 Biography
I started out my journey in medicine as a paramedic before I decided to go to nursing school. As I worked my way through nurse practitioner school, I worked as a staff nurse on Froedtert's inpatient medicine unit. This is wear I worked with patient's with cystic fibrosis and where I learned that I wanted to join my patient's in fighting for their best health possible. As cliche' as it is to say, I genuinely mean it when I say there is no place I would rather be.
Education and Training
Master of Science in Nursing - Chamberlain College of Nursing - Chicago, IL (2020)