Community Conversations: Epiphany's Mental Health Story
View previous in the series: Mental Health Access Gaps
View next in the series: Overcoming the Stigma of Seeking Mental Health Help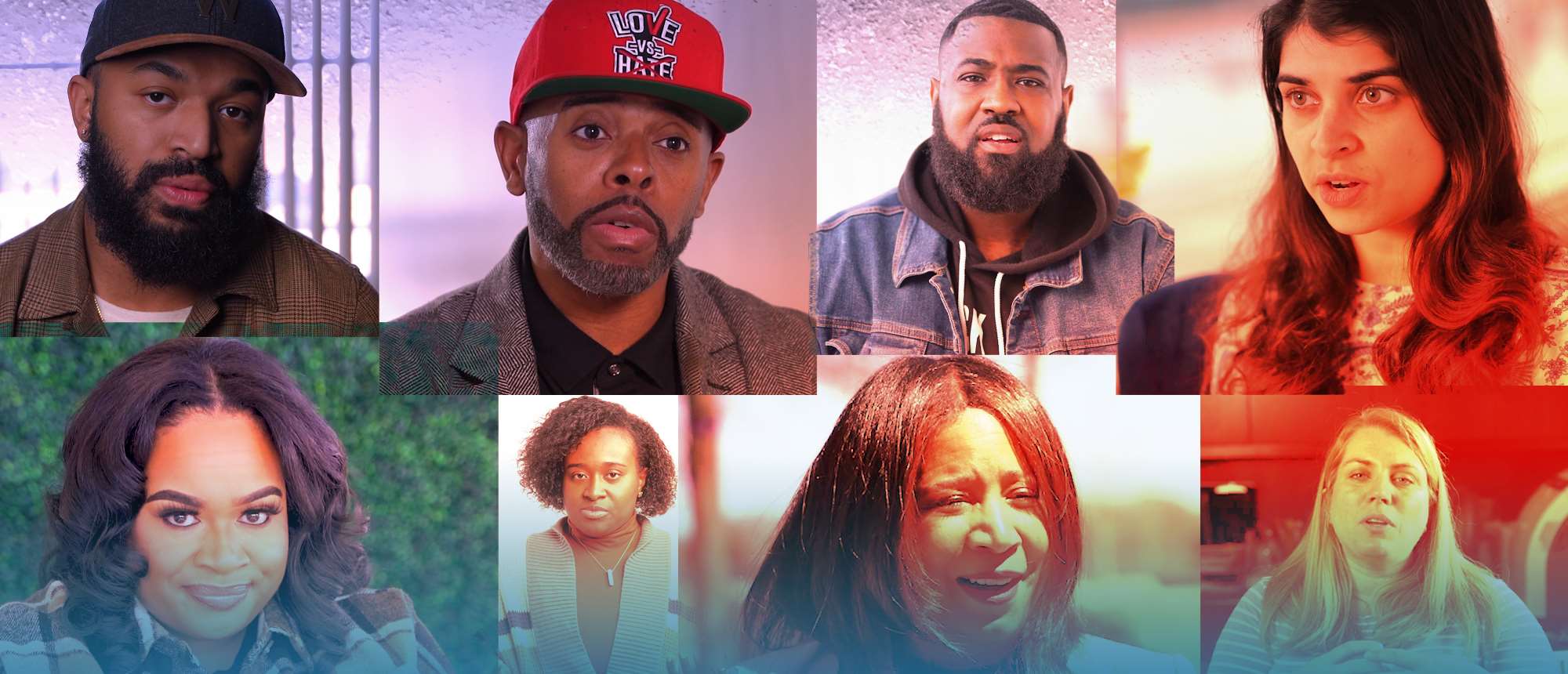 At the Medical College of Wisconsin, the health of our Milwaukee-area community is at the heart of everything we do. This focus on Milwaukee is the driving force behind Community Conversations, a new series of critical discussions on health reflecting the diverse experiences of the people who live and work here.
This first series of Community Conversations features Milwaukee voices in candid conversation on all things mental health. Hear the perspectives of medical experts and providers, community leaders and those who have dealt with mental health challenges personally as they discuss the realities of mental health and healing in the face of the challenges facing our society today. Community Conversations: Mental Health aims to showcase the experiences of Milwaukee area residents and amplify their voices to tell their stories in their own words.
Depression is a ruthless illness that can affect anyone. While its causes and the forms it takes can differ from person to person, the disease is no less serious in one case than another, making treatment for the condition vital in the lives of those affected by it.
In this week's episode of Community Conversations: Mental Health, hear Milwaukee resident Epiphany Gold discuss her experiences with depression and her journey to healing through the mental health treatment that saved her life.
If you or someone you know is experiencing emotional distress, challenges with substance abuse or suicidal thoughts, contact the National Suicide Prevention Lifeline at 1-800-273-8255.
The MCW Department of Psychiatry and Behavior Health offers a variety of services through the Froedtert & the Medical College of Wisconsin health network and Children's Wisconsin. Children's Wisconsin also has recently opened the Craig Yabuki Mental Health Walk-In Clinic.
If you are reading this on or after July 16, 2022, you can reach the National Suicide Prevention Lifeline at 988.
View previous in the series: Mental Health Access Gaps
View next in the series: Overcoming the Stigma of Seeking Mental Health Help