Community Conversations: Mental Health Access Gaps
View next in the series: Epiphany's Mental Health Story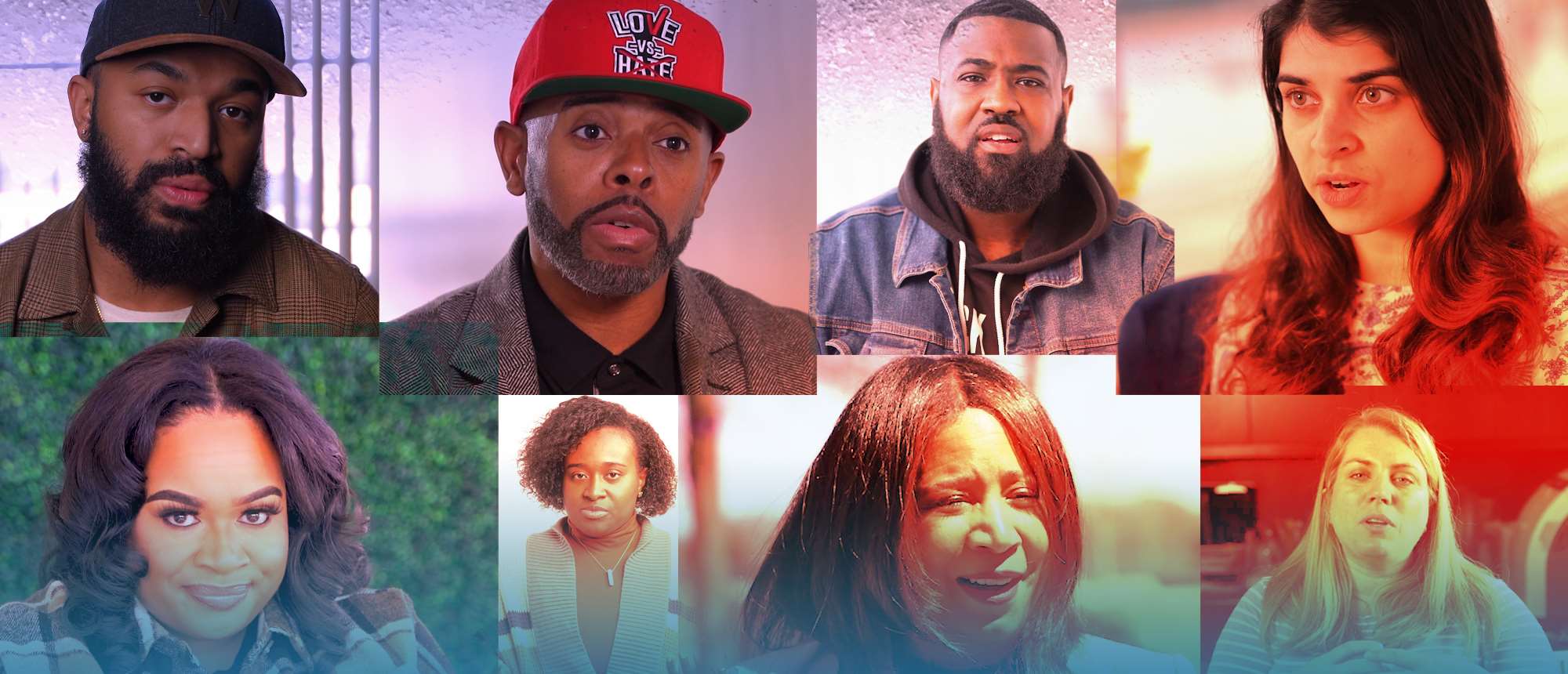 At the Medical College of Wisconsin, the health of our Milwaukee-area community is at the heart of everything we do. This focus on Milwaukee is the driving force behind Community Conversations, a new series of critical discussions on health reflecting the diverse experiences of the people who live and work here.
This first series of Community Conversations features Milwaukee voices in candid conversation on all things mental health. Hear the perspectives of medical experts and providers, community leaders and those who have dealt with mental health challenges personally as they discuss the realities of mental health and healing in the face of the challenges facing our society today. Community Conversations: Mental Health aims to showcase the experiences of Milwaukee area residents and amplify their voices to tell their stories in their own words.
As communities across Wisconsin grapple with the topic of mental health, issues of equity have remained a critical challenge for mental health care providers wishing to provide services to those who need them most. Disparities in available resources, visibility and immediacy of care create unique barriers to access in different communities, leaving some areas to face a scarcity of mental health care as needs for that care grow. Join therapist Raven Eggson-Washington and psychiatrist Dr. Erica M. Arrington of the Medical College of Wisconsin as they discuss these complex challenges in their field, and the power that an equitable approach to mental health care can offer to patients across the greater Milwaukee area.
Mental Health Resources