Doctor Dad

Medical College of Wisconsin-Green Bay student Ryan Berns (Class of 2018) knew it was a possibility, but when he found himself faced with the reality that he was going to deliver his own child he thought, "This is really happening."
Ryan and his wife, Kailynn, had been in the hospital since the night before. Kailynn was about a week past her due date, and they had induced labor and broken her water before giving her an epidural so she could get some rest overnight. Early in the morning, she had woken up, and labor was well underway. At that point, they knew they weren't leaving the hospital without a baby.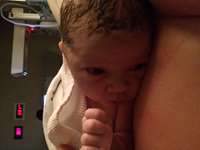 Once labor was progressing smoothly, the doctor turned to assisting staff and said: "We're going to need an extra gown and gloves because Ryan is going to deliver this baby." This would be the first baby Ryan, who was in the first few weeks of an obstetrics and gynecology clinical rotation, delivered, and he was a little overwhelmed.
But then he and his wife Kailynn made eye contact, and he knew he could do it and that it would be OK. He caught his healthy baby girl, placed her on his wife's chest and the doctor told him: "Your work here is done; go be a dad."
This was not the Berns' original birth plan. In fact, it was something that they had actively tried to avoid by making sure Kailynn would give birth at another hospital in the Green Bay area. But when her insurance changed and the hospital Ryan worked at was the only one covered, they had to adjust.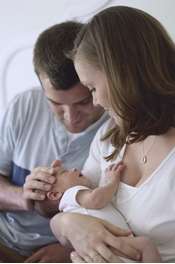 At first, Ryan wasn't sure if he would be allowed to assist with the birth, but he was assured by a supervisor that there was no issue with it. As long as the birth was going well, there was no reason Ryan couldn't deliver his own child. Ryan and his wife moved up to Green Bay so Ryan could be part of the inaugural class at MCW-Green Bay. Ryan, who grew up in the Oak Creek area just outside Milwaukee, attended the University of Wisconsin-Madison for both undergrad and his Master's in Public Health. When Ryan decided to go to medical school, he thought there were only two options: stay in Madison and go to UW's medical school or MCW in Milwaukee.
But then he heard about MCW-Green Bay, which was interviewing for its first class of medical students. After learning more about the program, it quickly became Ryan's first choice. The interview itself was impressive to Ryan. He interviewed with the Regional Applicant Advisory Committee, which really made him feel like he was being chosen by the community. "There was just a feeling I got from MCW-Green Bay," Ryan says. Ryan was also attracted to the school's "Physician in the Community" pathway, which focuses on the role of physicians in the greater community. Because Ryan had studied public health at UW, he felt his focus on health and wellness complemented the philosophy at MCW-Green Bay.
His experience delivering his own daughter just cemented his feelings about the school and the community. Ryan had always thought he wanted to go into family practice and that thought has been confirmed. "I have fallen in love more and more with family practice." Ryan isn't sure where his medical career will take him next, but he hopes to stay in the state of Wisconsin. A self-described true Wisconsinite through and through, Ryan wants to be able to serve the state he loves so much.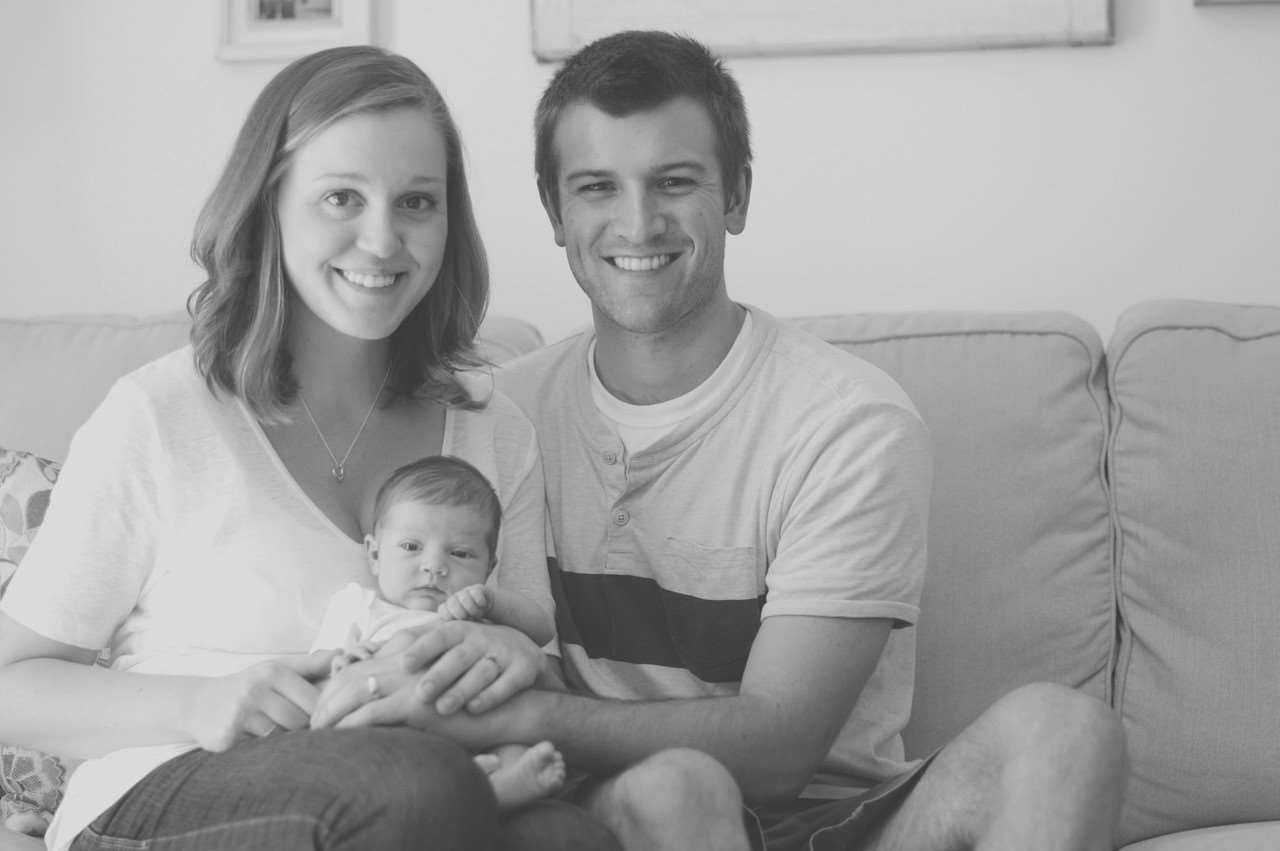 As for delivering any future children, Ryan doesn't know. He does know that at some point, he and his wife will tell their daughter Elliott about her entrance into the world.