From Soldier to DOD Researcher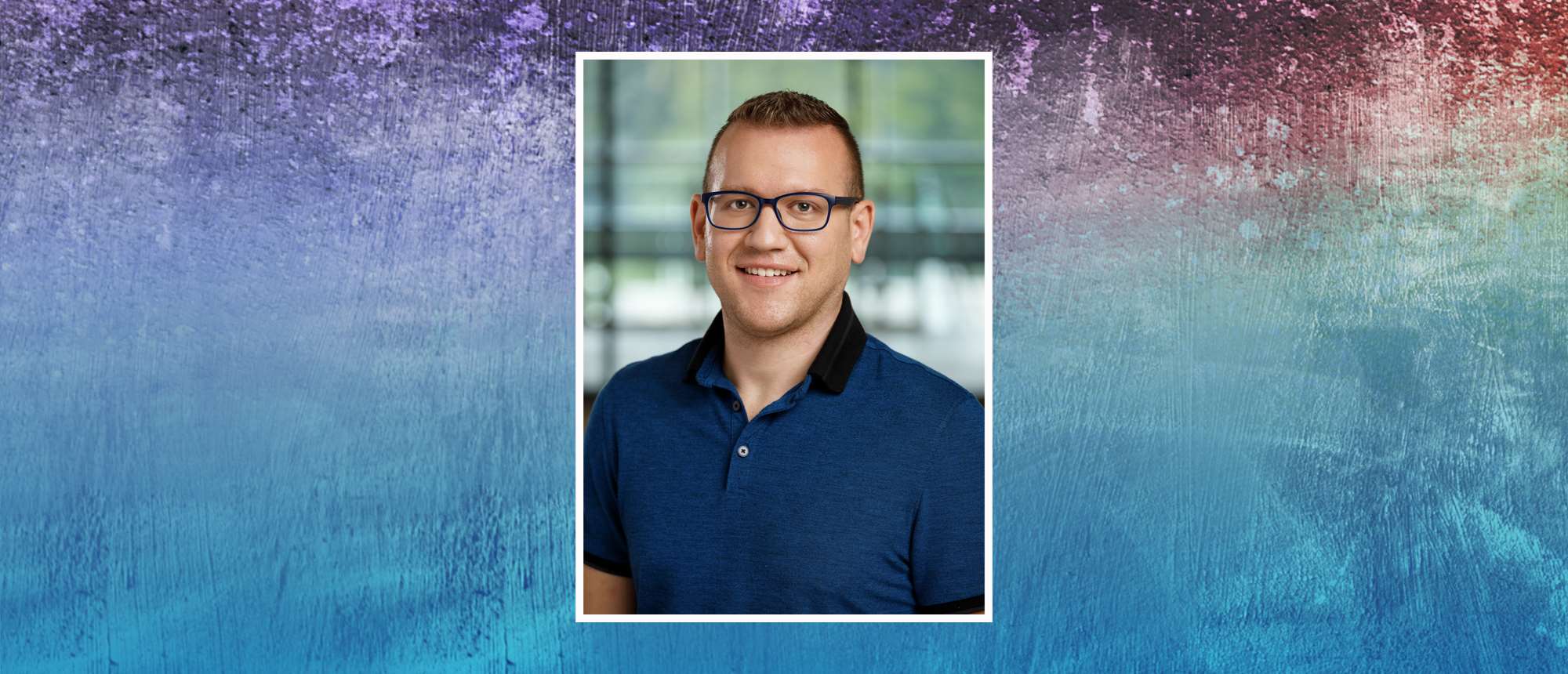 Years before being admitted to MCW's Interdisciplinary Program in Biomedical Sciences, Joseph "Joe" Rouse joined the US Army and served for several years as a member of the highly regarded 82nd Airborne Division. Following his time in the military, Rouse would go on to obtain both his bachelor's and master's degrees from the University of Wisconsin-Parkside, where he studied molecular biology and conducted microbiology-related research. "My personal interest in science has always been the battle and the balance that all humans experience with microbes because they are needed in some cases, but in other cases we also have to protect ourselves from them," Rouse says.
Now a fourth-year PhD student at MCW under the mentorship of Robert Lochhead, PhD, assistant professor of microbiology & immunology, Rouse continues to pursue his research interests related to infectious diseases, particularly the human immune response to Lyme disease. His dissertation work is focused on attempting to better understand how certain cell types in the body's joints change their behavior under pro-inflammatory conditions, and how these affected cells interact with the human immune system during the development of arthritis.
Rouse's efforts served as the foundation of a three-year, $300,000 US Department of Defense Career Development Award that was recently granted to the Lochhead lab. These highly selective grants are awarded annually to researchers across the country to improve the quality of life for active-duty service members, their families, veterans and/or the American public. "This area of research is of particular interest to the Department of Defense due to the fact that soldiers are often exposed to nature's elements that can carry tick-borne diseases such as Lyme disease," Rouse explains.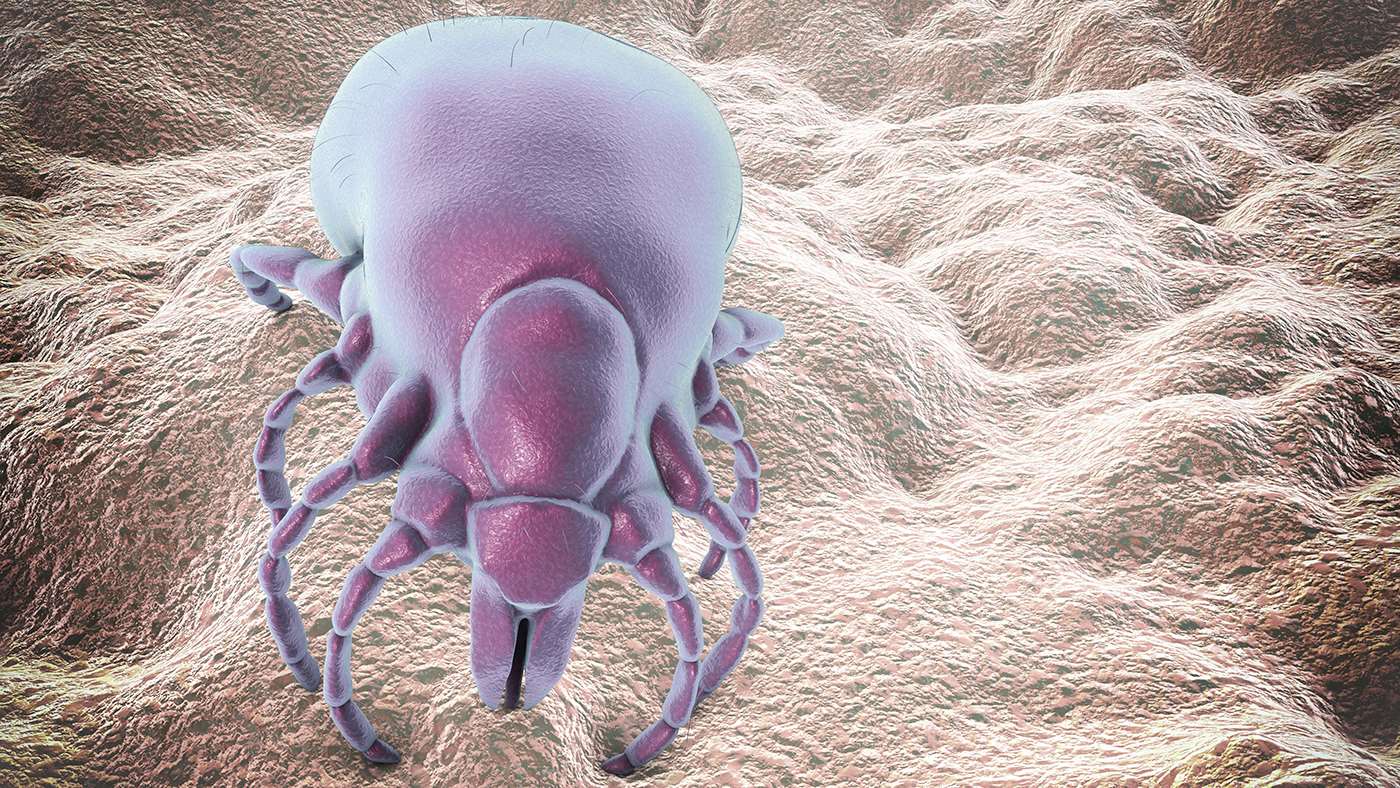 The award was of special significance to Rouse, not only as a veteran of the Armed Services, but also as a budding early career scientist. "It affirmed that what I am attempting to do is valid and that others believe that our work will positively contribute to improving human health," he says.
The funds received from this grant will support Rouse and his research efforts throughout the remaining tenure of his doctoral studies at MCW, and he is hopeful that their discoveries will lead to better understanding of various kinds of infection-induced autoimmunity. "Whatever we learn about this topic – in the case of Lyme disease and arthritis – may also be applied to future studies of neurological disorders like multiple sclerosis," he shares.
Rouse's research already is capturing the attention of his peers, as he recently presented his findings at the Gordon Research Conference on the Biology of Spirochetes – considered to be the top international meeting in his field
– Anthony J. Perez