MCW Alumna Named Physician for Team USA During the 2020 Olympics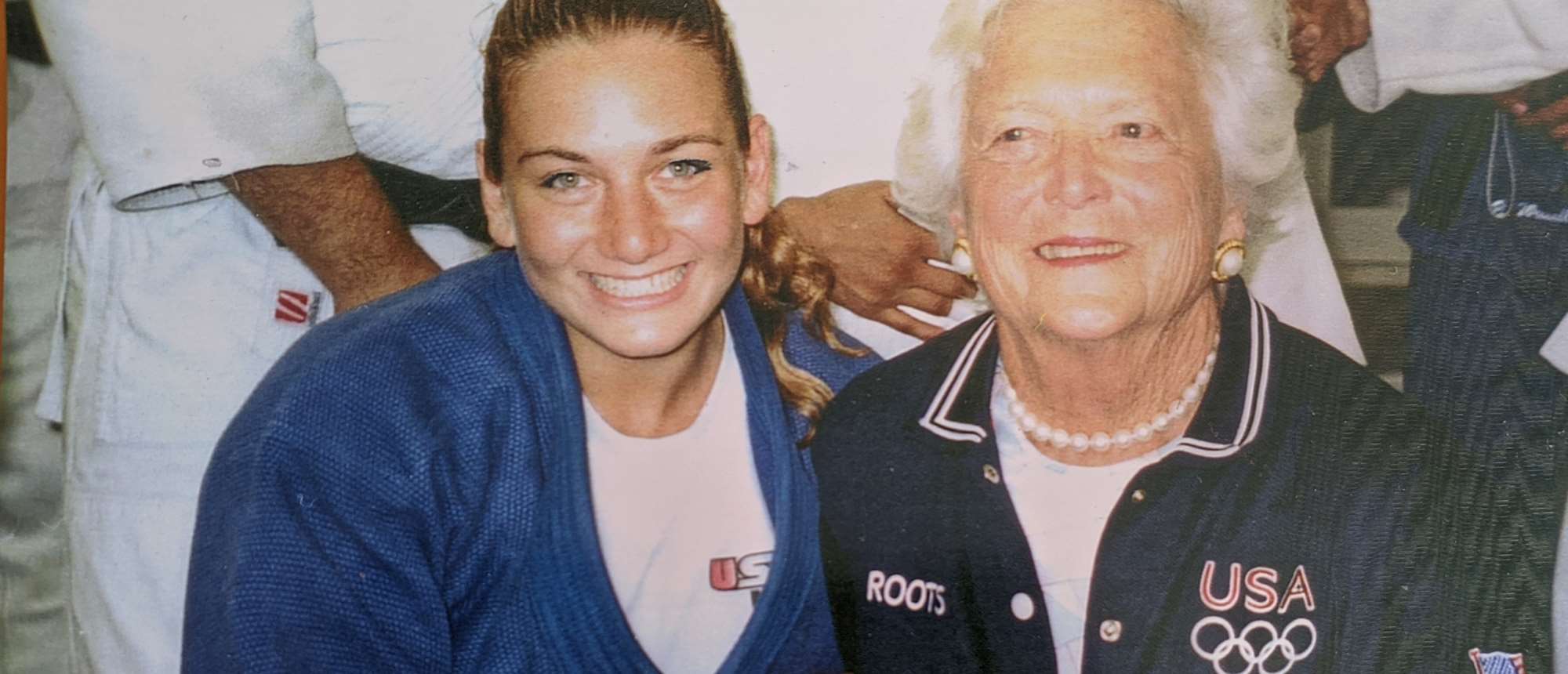 Medical College of Wisconsin (MCW) alumna Christina Yannetsos, MD '12, GME '15, now assistant professor of emergency medicine for the University of Colorado School of Medicine, has been named a physician for Team USA for the United States Olympic & Paralympic Committee (USOC) for the 2020 Olympiad in Tokyo. Dr. Yannetsos will work as part of an elite group of medical experts selected to create a medical "home away from home" at the Olympic Village to support USA Judo athletes. But this isn't her first time at the Olympic games.
"I was a member of the USA Judo National team from 1998 through 2005 and qualified for the 2004 Olympics in Athens," she explains. "But a shoulder injury at the Olympic trials prevented me from competing. So I attended as an Olympic alternate, and watched as someone else competed in the spot I qualified for."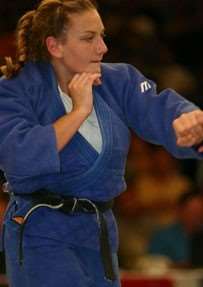 The 2020 games provide Dr. Yannetsos with a second chance to help Team USA medal in this sport, this time combining her aptitudes in both judo and medicine. While practicing as an emergency medicine physician, Dr. Yannetsos has also served as a volunteer physician for the USOC, head team physician for USA Judo, and a volunteer physician for USA Wrestling.
Dr. Yannetsos has been competing in judo since the age of five, with international competition beginning at age 13. Throughout her competitive career, she has earned medals in multiple national, Pan American and international events. Both the longevity and success of her judo career maker Dr. Yannetsos a strong asset for team USA.
"I can relate to the athletes," Dr. Yannetsos says. "I know what it's like to be on the mat and what it takes to compete through an injury – or not."
Her interests in judo and working with athletes was part of what led the Miami native to apply early decision to attend medical school at MCW beginning in 2008. She says she has always known she wanted to be a physician, but that she also wanted to work closely with athletes. MCW provided the right opportunities and mentorship she needed to pursue both goals.
"In medical school, I stopped competing in judo competitions, but I coached at a judo club in Wisconsin. I loved Milwaukee and MCW, so I made it my top choice for residency as well," she says. "During residency, I continued to coach and worked on concussion research with mentor Danny Thomas, MD, MPH."
Their research focused on the decision-making process for coaches around concussion evaluation. The study helped lead USA Judo to adopt the Centers for Disease Control and Prevention's HEADS UP initiative.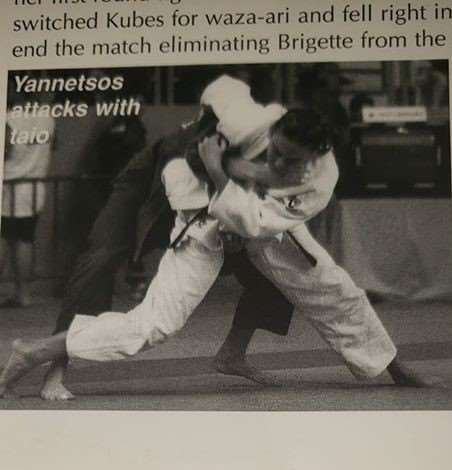 "I watched friends getting hit and knocked out, and I wanted to be part of bringing awareness to traumatic sports injury," she explains. "Coaches are on the mat with the athletes and witness the injury pattern and mechanism of injury. They are first in line to ask about an athlete's symptoms and can advocate for them to get the help they need. MCW provided excellent mentors and the support I needed for this research."
Additionally, Dr. Yannetsos says Milwaukee was the perfect city to prepare her for the rigors of working under pressure in emergency medicine.
"Milwaukee has a small-town feel but is actually a big city, so as an emergency medicine resident I was exposed to high-level trauma and had a great education," she reflects. "I learned to focus and work well under pressure, which serves me well in my day-to-day work.
She hopes her ability to work well under pressure will help achieve a new goal: to help Team USA bring home another judo medal.