MCW Medical Students Share Public Health Messages on Coronavirus (COVID-19)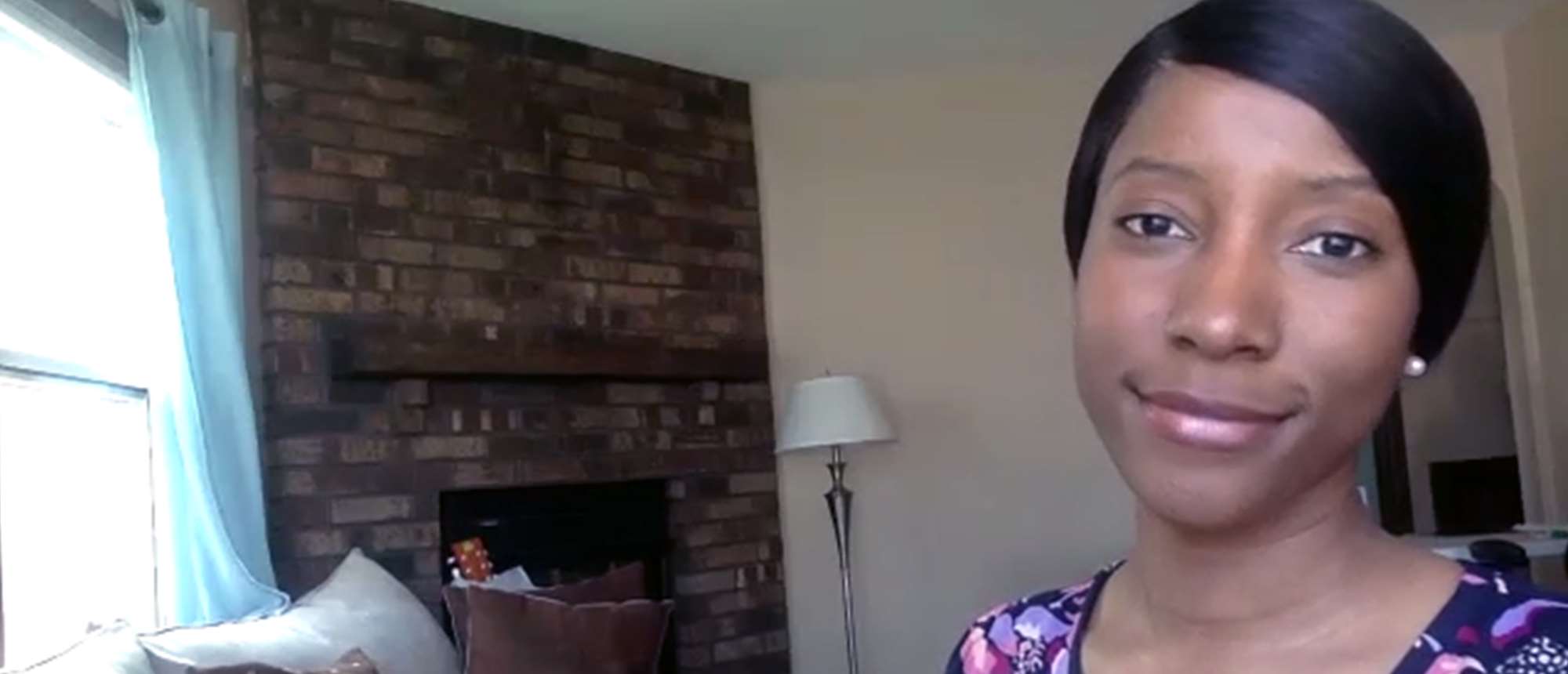 The Medical College of Wisconsin (MCW) School of Medicine students are passionate about helping the community stay healthy throughout the evolving coronavirus (COVID-19) global pandemic. An important element of promoting safety during these uncertain times is communication of information from credible and trustworthy sources.
One example of the many projects that MCW students have endeavored upon to help slow the spread of the virus involves a series of self-produced videos to reinforce public health messaging. The below videos were produced by second and third-year medical students as part of their Global Health Pathway curriculum.
Importance of Staying Home
Ismet Uner, Marie Stephanie Baguidy, Marie Ashley Villard-Wrobbel, Emily Bero, Sarah Connolly
Handwashing Tips
Zachary Wehrman, Kwame Akyeampong, Zoe Bartynski (Retzlaff), Sarah Benett, Taylor Brockman
Coronavirus (COVID-19) Myths and Facts
Janna Ochoa, Joseph O'Grady, Caitlin Pook, Sophie Scholtz, Victoria Patek
Do the Five
Shilpa Cyriac, Ziyi Chen, Evan Yang, Ashley Creager, Olivia Davies