Saving Lives by Changing the System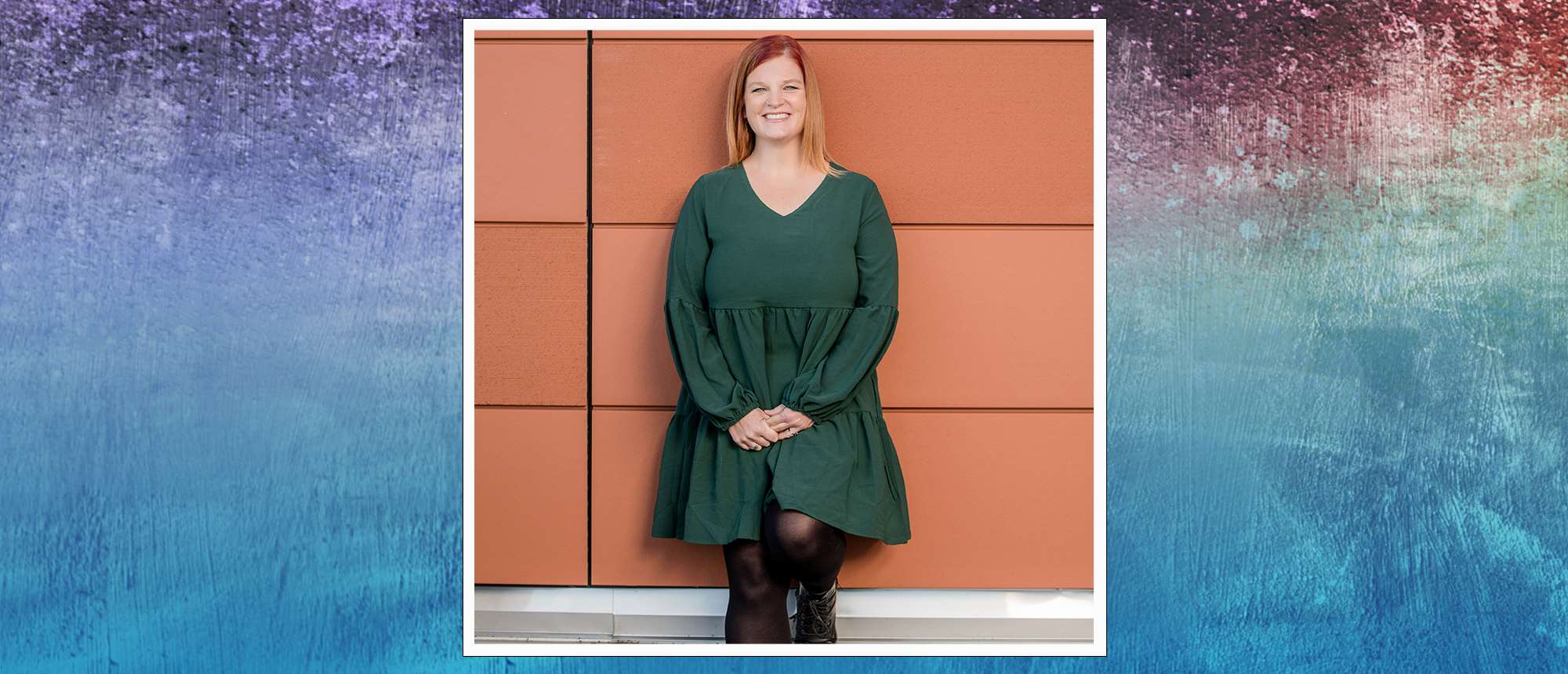 Several years ago, the people of Jackson County, a rural community of about 21,000 located in west-central Wisconsin, realized they had an urgent problem.
"They were having increasing numbers of suicides, particularly among males in that late-teen, early 20s age group," explains Sara Kohlbeck, MPH, director of the Division of Suicide Prevention in the Comprehensive Injury Center at the Medical College of Wisconsin (MCW). "They were the kids just getting out of high school, entering the workforce or going to college."
Devastated residents of the scenic county, which includes the city of Black River Falls, village of Melrose and towns of Adams, Brockway and Garden Valley, among others, wanted to do something to prevent more lives from being lost.
Officials turned to MCW's Comprehensive Injury Center (CIC), which addresses injury prevention and control in the Great Lakes region, for help. Kohlbeck and her team, including Stephen Hargarten, MD, MPH, the founding director of the CIC, were paired with Together for Jackson County Kids, a community-based coalition that promotes healthy life choices, to begin the work of finding solutions.
With the support of others, the partners developed a systems change proposal for Jackson County that was funded in 2012 through the Advancing a Healthier Wisconsin endowment at MCW. Their goal was to develop mechanisms to identify young people at risk of suicide earlier, provide a referral pathway to more quickly navigate them to appropriate services, and provide primary prevention for suicide training at some schools. The project also included a social campaign aimed at reducing the stigma surrounding mental health issues and help seeking.
"One of the things we heard from our community partners was that suicide and mental health are highly stigmatized topics, particularly in rural Wisconsin," Kohlbeck says. "Kind of that farmer stoicism culture that if you have a problem, you suck it up and deal with it, and that really inhibits help seeking."
Addressing the stigma surrounding mental health
Developing an approach to address stigma was crucial given the increasing risk of suicide there and in other rural areas in the state. In fact, from 2012 and 2016, rural counties in Wisconsin had higher rates of suicide than some urban counties, researchers found. Counties in northern and western Wisconsin, including Jackson, had some of the highest rates of suicide.
Another factor that drives suicides is easy access to firearms, Kohlbeck says.
"Many people across the state own firearms or multiple guns, for hunting or for protection, or for a variety of reasons," she notes. "Unfortunately, having access to firearms when you're in a suicidal crisis really increases your risk of dying by suicide."
Knowing the problem had touched all reaches of Jackson County, the groups put together a partnership council that consisted of local school districts, health officials, representatives of the Ho-Chunk tribe, parents and other stakeholders to guide the systems change work they would set out to do.
The groups conducted focus groups with youth in Jackson County to develop messaging and then test those concepts. From those sessions came the website "Moment to Breathe," which focused on normalizing health seeking and helping youth learn adaptive coping strategies.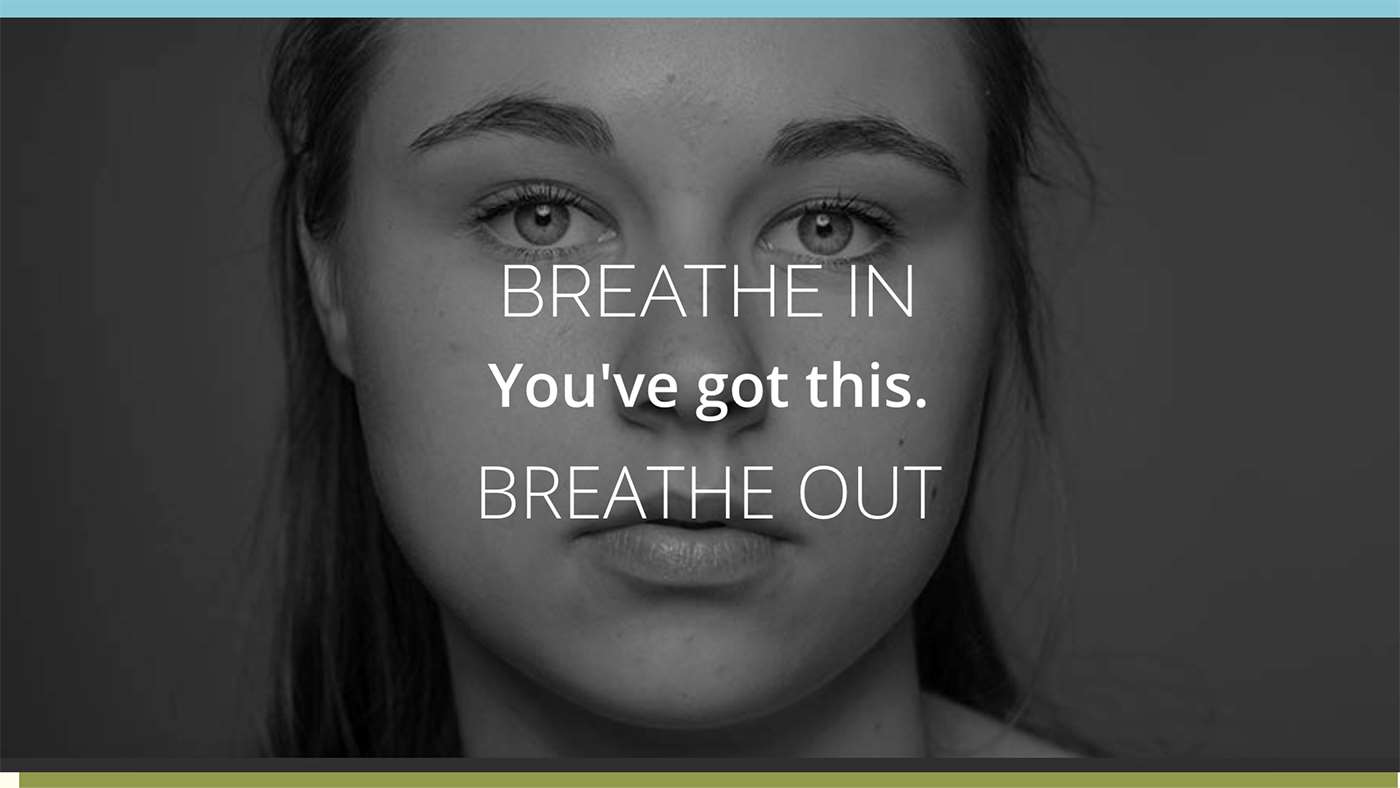 "We really focused that message on younger folks so that by the time they get to their late teens, early 20s or even into adulthood, they're equipped with the coping skills that they need in order to successfully confront stressors that every adult faces including job loss, relationship loss and things of that nature," Kohlbeck explains.
Screening for suicide risk
But changing a system goes beyond individual behavior change and addresses more upstream factors such as the social determinants of health through changes in practices and policy, Kohlbeck adds. Project leaders needed to look at what holes remained in the system.
"In many cases, they're not screening for risks for suicide in schools, so an example of a systems change would be to implement a policy that requires universal screening for suicide risk," Kohlbeck says. "That way there are higher levels of screening of identification early and then the appropriate navigation of those services in a timely way."
Filling those gaps required a great deal of collaboration among organizations, who in some cases had never worked together before, she adds.
The team created an online training module to help individuals gain screening skills and learn to navigate the referral pathway for at-risk youth. Those processes are now embedded into the system.
Although the grant period ended in 2016, lessons learned in Jackson County are still shaping the work of the CIC. Among them is the value of social marketing campaigns and the importance of building collaboration among different organizations to tackle a public health problem.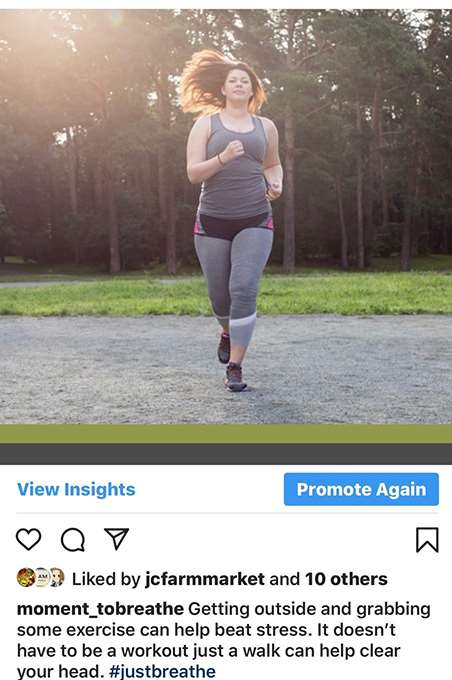 "Organizations often have competing priorities, but working together and learning how to divide an issue framework has been helpful," Kohlbeck says.
The team is currently using those strategies to address challenges in the city of West Allis, the Fox Valley and Milwaukee.
"Even though we're working in different contexts with slightly different populations, you can apply the same public health principles," Kohlbeck says. "Applying those same principles that were learned through the Jackson County project has been really helpful."