The Prime Minister Who Weekends as a Surgeon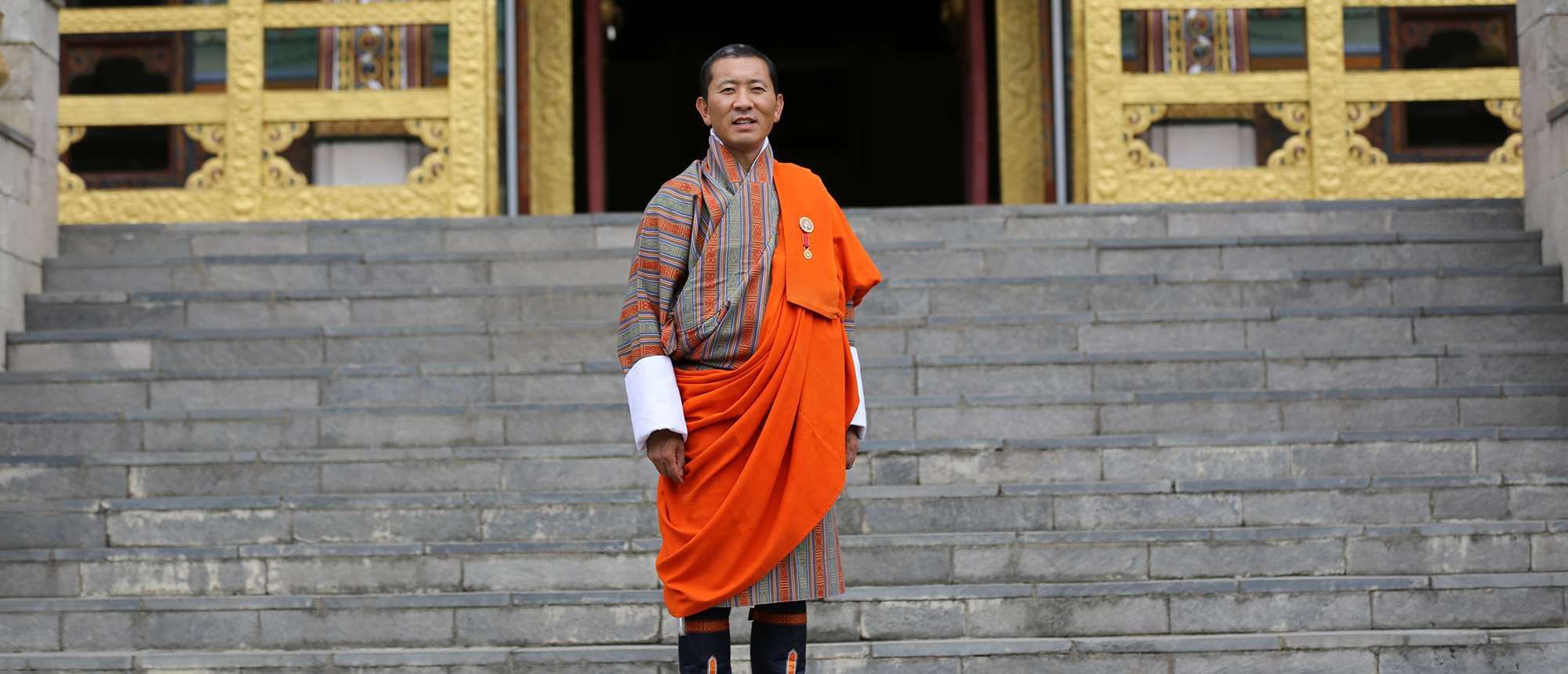 Long-distance running, gardening or taking an art class are most people's ideas of a weekend hobby. But the prime minister of Bhutan, a country of 750,000 people wedged between China and India, has an unconventional definition for what it means to de-stress over the weekend. On some weeknights and weekends after his ministerial duties are complete, you can find Lotay Tshering, MD, at the hospital, scrubbed in and moonlighting as a surgeon.
Dr. Tshering was a highly regarded surgeon and Bhutan's sole urologist before he was elected prime minister in November 2018. Today, he continues practicing at the Jigme Dorji Wangchuck National Referral Hospital in the nation's capital, Thimphu. He got his start in urology when he came to the United States in December 2006 to attend the Medical College of Wisconsin (MCW) and train in urology through a yearlong fellowship from the World Health Organization (WHO).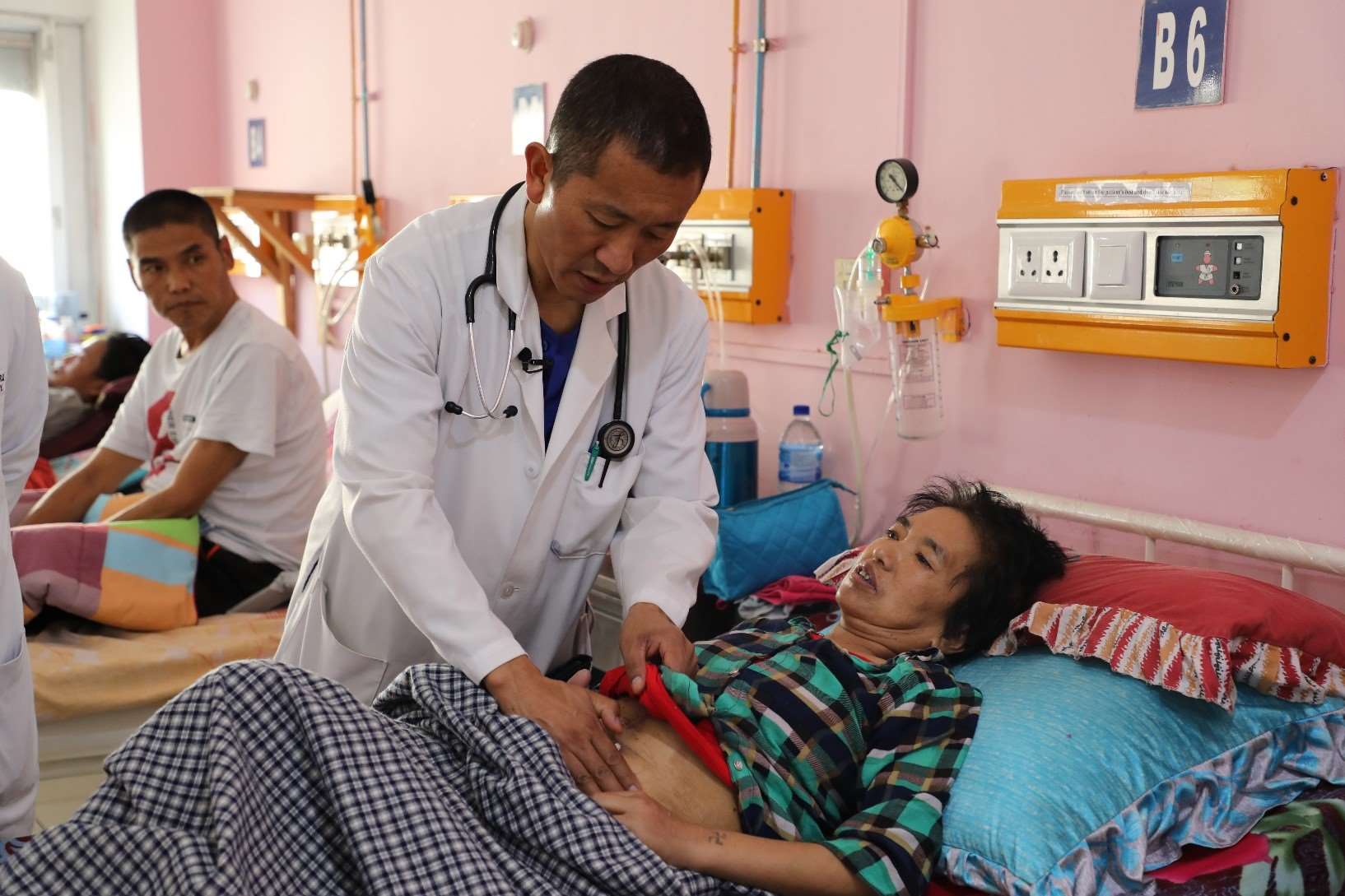 "I was greeted by a waist-deep snowfall when I arrived in Wisconsin. It was a perfect start to a new endeavor, I thought," Dr. Tshering recalls. "Looking back, my days in MCW not only molded me as a medical professional but also instilled yearnings to do more back home. I returned from Wisconsin not just as a urologist but as a person with better perspective and a bigger motivation to contribute."
Dr. Tshering says his time at MCW served as an invaluable first exposure to urology and to the practice of medicine in a first-world country. It also equipped him to do the thing that motivates him in his roles both as prime minister and physician: serve people.
"In a developing nation like Bhutan, and my coming from a humble family, joining the medical profession was in itself a pride and a privilege. I took it as a calling, my chance to help people in times of need and illness," he says.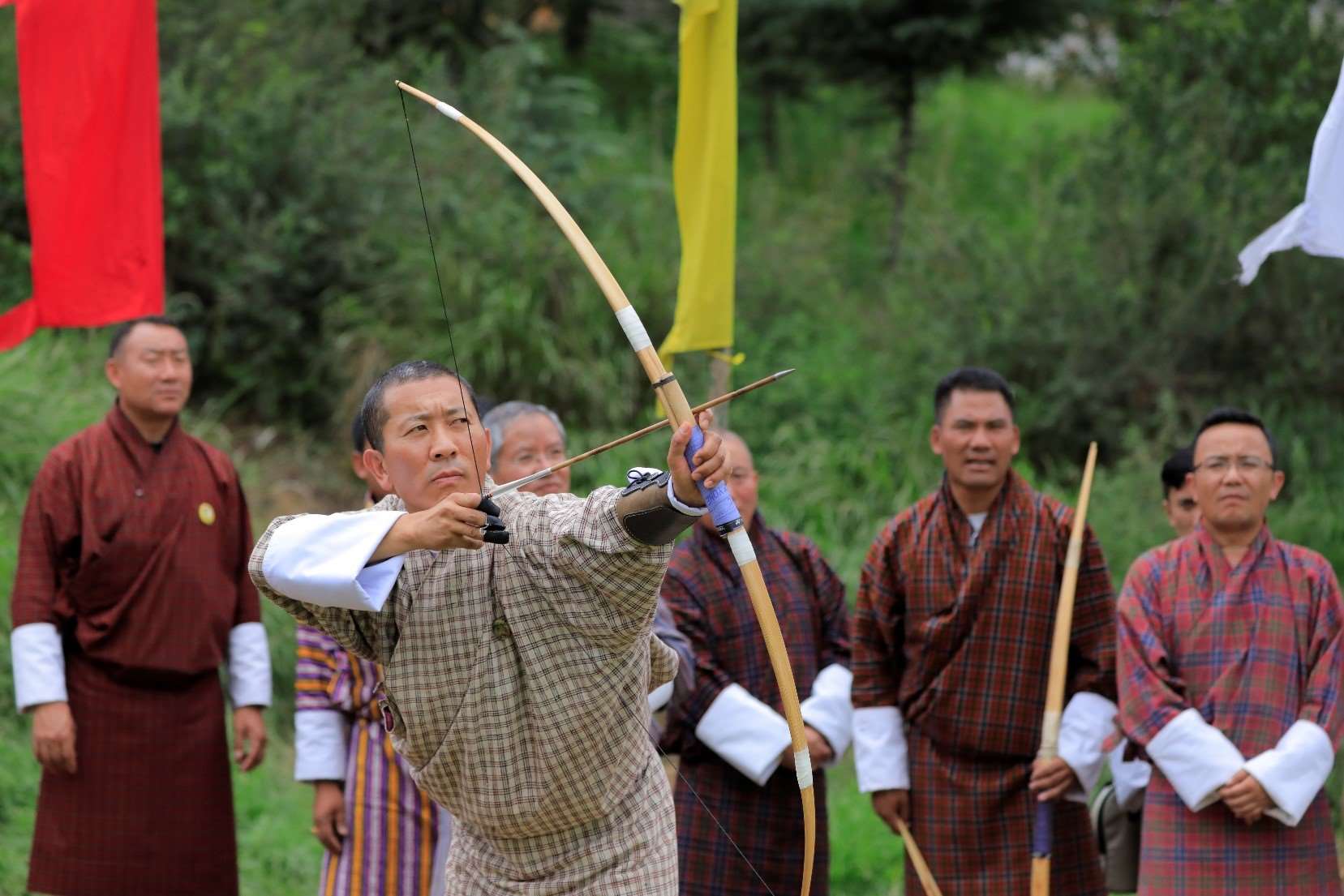 Dr. Tshering received his medical degree in 1998 and did postgraduate training in general surgery, but early in his career he observed that his country lacked a urologist. He desired to serve the most people possible, so he built on his skills by pursuing urology. In 2004, he met Ruedi Gingrass, MD, a Milwaukee-based plastic surgeon who was visiting Bhutan and shared his passion for making a difference in people's lives through medicine. It was Dr. Gingrass who encouraged him to pursue a WHO fellowship in Wisconsin. Today, Dr. Tshering calls becoming a urologist "the best decision of my life."
Dr. Tshering also fondly remembers William See, MD, professor and Chair of urologic surgery at MCW and Dr. Charles Durkee, with whom he worked closely with during his time in Wisconsin.
Dr. Tshering has had many opportunities to use his training to benefit others. He accompanied Bhutan's king on royal tours to remote villages, where he set up camps and provided much-needed medical services across the country. When the 2015 earthquake hit Nepal, he served as the technical coordinator and chief surgeon on a medical team offering medical assistance to the victims. Dr. Tshering has also received the Unsung Hero of Compassion Award from the Dalai Lama in May 2005. He has learned much from his experiences as a physician and uses his knowledge to serve in his role as prime minister.
"My specialization in urology took me to every corner of the country, bringing me up close to challenges our people lived with and giving me opportunity to contribute however possible," he notes. Although his role as prime minister is a demanding one, he has no plans to give up his weekend activities.
"I was not born a doctor," Dr. Tshering says, "but I will die as one."