Two Years Later, MCW Reflects on COVID-19: Dr. Heidi Christianson
Read previous in the series: Dr. Karen MacKinnon
Read the final story in the series: Dr. Jessica Olson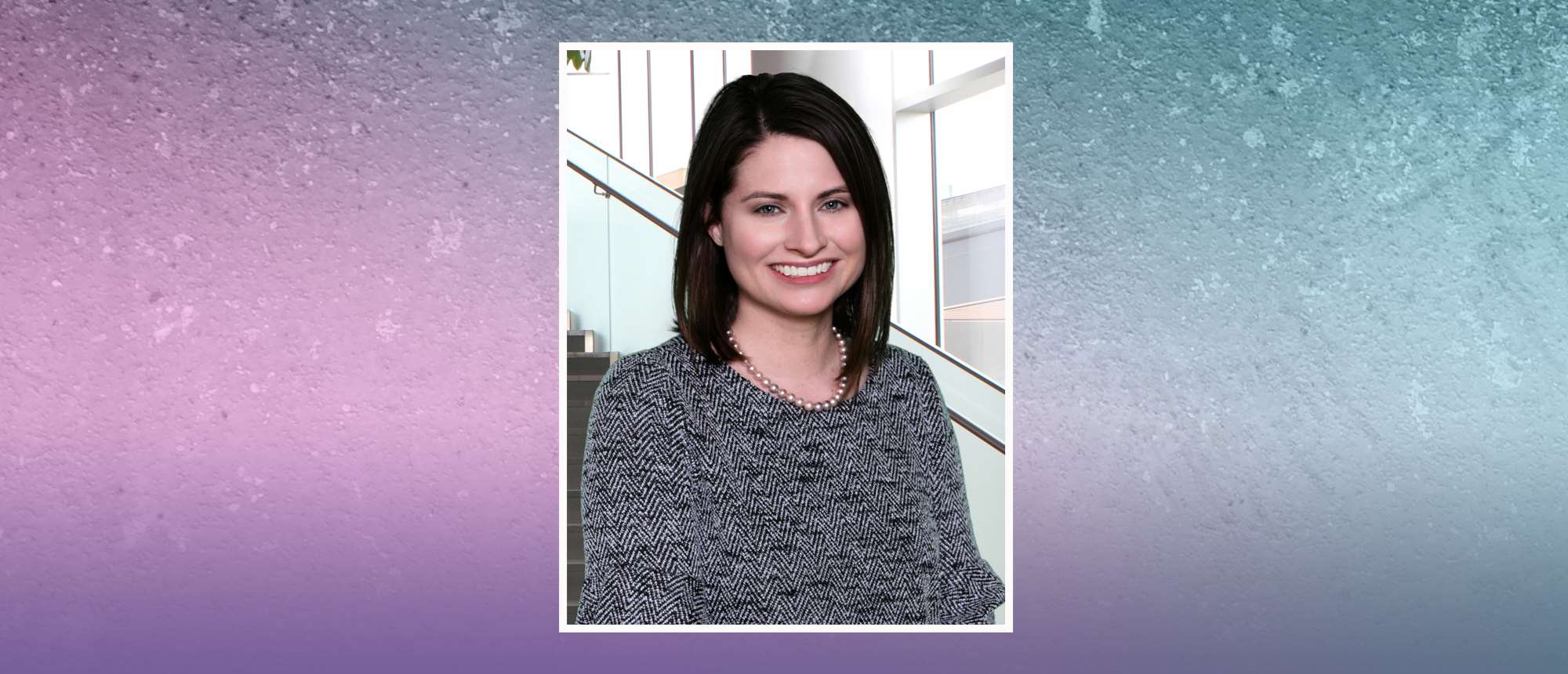 On March 25, 2020, Wisconsin Governor Tony Evers declared a Safer at Home order for the entire state due to the COVID-19 pandemic. With this announcement came a complete reconfiguration and adjustment of the health care system and society as a whole. With those large-scale changes, MCW faculty, staff and students all had to adjust how they worked and learned to continue to do their essential roles despite the anxiety they felt during an incredibly uncertain time.
As the two-year milestone since that fateful day approaches, we asked members of the MCW community to share how they adapted and overcame the challenges of the time. For this story, we interviewed a handful of MCW faculty, staff and students to learn more about their experiences. These interviews will be released individually as part of an ongoing series with the intention of reflecting on this unique time.
What was your role prior to the pandemic, and how has it changed?
Prior to the pandemic, I ran the health psychology residency program and worked as an embedded health psychologist in the malignant hematology and bone marrow transplant programs. Since the pandemic, much has changed. We have integrated virtual work and virtual care into our practice, which has had advantages and disadvantages. It has increased flexibility, which in my opinion has been great, but has also challenged me to think about how essential multidisciplinary teamwork is to my profession and job satisfaction.
Thinking back to the beginning of the pandemic, what were the most challenging aspects of your role?
I think that during the pandemic, the most challenging part of my role was leading learners and having to balance their safety, uncertainty and training goals and needs. It has felt a bit like walking on a tight rope with the stakes for the trainees being quite high.
What has surprised you most about this time?
I was surprised that a little "time out" from all the personal and professional responsibilities wasn't a bad thing. It gave me some time to slow down and appreciate certain elements of my life and then also gain perspective on some areas and activities that just were not that important.
How has your team grown over the course of the pandemic?
I think that mental health has been stretched significantly throughout the pandemic, which is a challenge as we are usually the stable force in the storm. So, with other mental health providers, I have felt a sense of connection and comradery. Additionally, I have come to truly appreciate the oncology clinic I work in and the diverse people I work with.
What are some key lessons that you learned during these past two years that you can take forward into the future?
I think we are still learning key lessons. Although the immediate danger is calming, I see now that people are struggling with the aftereffects of such a challenging two years. I think that the lesson I try to take from all of this is resilience. That said, resilience does not mean that we feel good or happy all the time. It does mean that we survived and can thrive through adversity. Now that the more pressing, dangerous parts of the pandemic are starting to subside, I am focused on what I can do for myself and others to heal from this very scary, divisive and isolating time. I believe this will take time, but I am optimistic.
Read previous in the series: Dr. Karen MacKinnon