Two Years Later, MCW Reflects on COVID-19: Dr. Karen MacKinnon
Read previous in the series: Dr. Nathan Ledeboer
Read next in the series: Dr. Heidi Christianson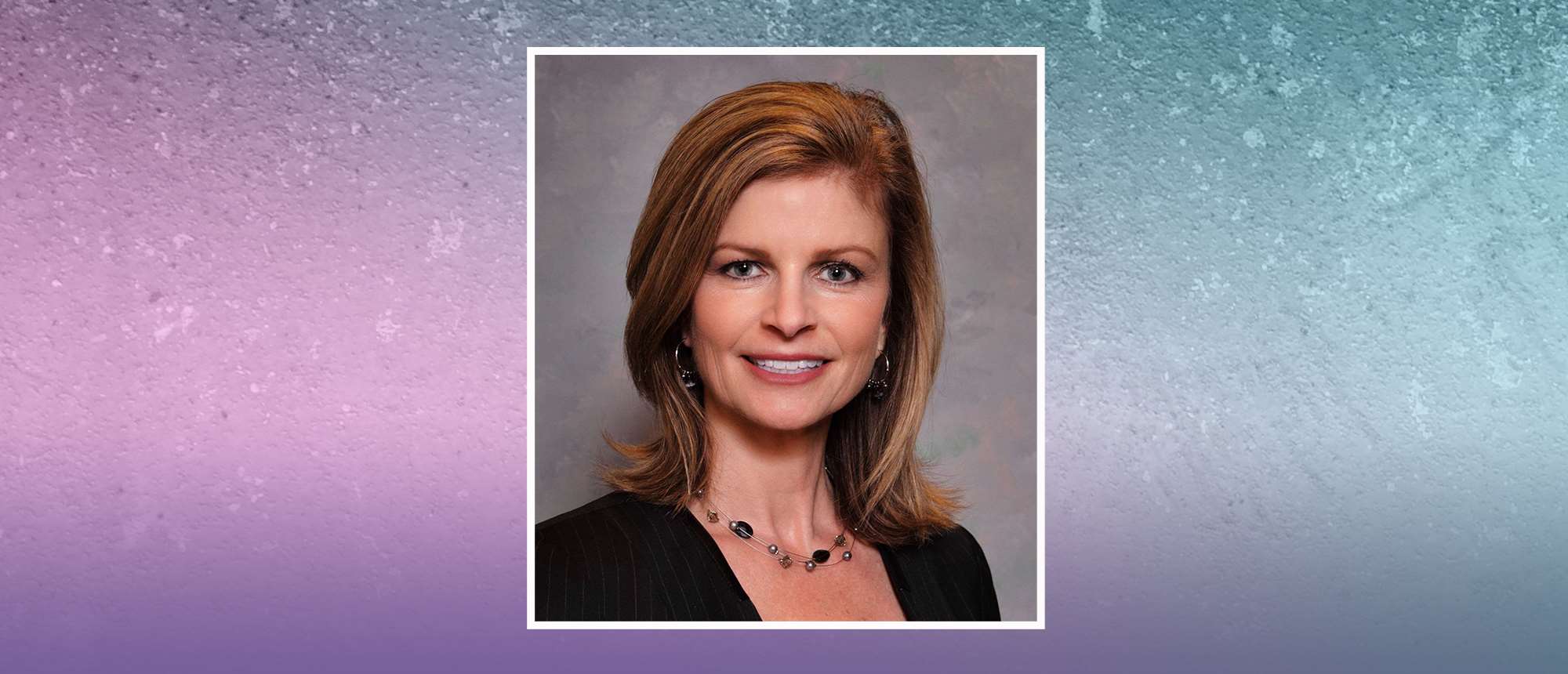 On March 25, 2020, Wisconsin Governor Tony Evers declared a Safer at Home order for the entire state due to the COVID-19 pandemic. With this announcement came a complete reconfiguration and adjustment of the health care system and society as a whole. With those large-scale changes, MCW faculty, staff and students all had to adjust how they worked and learned to continue to do their essential roles despite the anxiety they felt during an incredibly uncertain time.
As the two-year milestone since that fateful day approaches, we asked members of the MCW community to share how they adapted and overcame the challenges of the time. For this story, we interviewed a handful of MCW faculty, staff and students to learn more about their experiences. These interviews will be released individually as part of an ongoing series with the intention of reflecting on this unique time.
Karen J. MacKinnon, BPharm, RPh, assistant professor and director of outreach programs, Department of Clinical Sciences, MCW School of Pharmacy
What was your role prior to the pandemic, and how did the pandemic change it?
The Medical College of Wisconsin School of Pharmacy mission is to advance the health of our communities through innovative pharmacy education, continuous public and professional service, and diverse scholarly collaborations. Our desire to contribute to immunization efforts in the pandemic was right in line with our mission. As a registered pharmacist, I had years of experience in planning for vaccine storage, preparation, administration, establishing an emergency response procedure and post-immunization monitoring required for a successful clinic.
Since 2015 the School of Pharmacy ran several influenza clinics immunizing MCW employees and students. Thus, we knew we had a group of well-prepared faculty and student pharmacists to respond to the call for immunizers once a COVID vaccine was available. In September 2020, we increased the number of influenza clinics days staffed by pharmacists and student pharmacists. We also opened these "flu clinics" to more individuals of MCW (all students, staff, and faculty) with the intention to serve as the prototype for the COVID-19 Immunization Clinic for MCW. In early October 2020, the MCW School of Pharmacy joined with the MCW Office of Research to jointly lead the creation of a COVID-19 Vaccination Clinic on our Milwaukee campus to administer the COVID-19 vaccine beginning December 22, 2020.
With my oversight, all eligible and trained MCW pharmacy students were provided additional hands-on education to administer vaccines, including the COVID-19 vaccine. Since many of our pharmacy faculty have been trained in immunization administration over the years, we had a cadre of internal pharmacists and student pharmacists that were able and willing to participate in COVID-19 vaccine administration, though certainly not enough to maintain the immunization efforts over the ensuing weeks. I also provided additional immunization instruction on techniques and education to MCW medical students, once they joined the COVID-19 Vaccination Clinic.
Thinking back to the beginning of the pandemic, what were the most challenging aspects of your role?
Trying to keep up to date with my other job and personal responsibilities were challenging. The clinic required dedicated time, often from 6:00 am to 7:00 pm to optimize its success; therefore, it was time-consuming and personally emotional some days. Weekends became time to catchup on our responsibilities not accomplished during the week.
What has surprised you most about this time?
This interprofessional clinic demonstrated the common mission and passion MCW employees possess. Our team was composed of so many talented and dedicated people – physicians, nurses, pharmacists, PAs, veterinarians, research administrators, staff, MCW learners (medical and pharmacy students) – who dedicated their time and talents. Our interprofessional team was the rainbow to the COVID-19 cloud.
How has your team grown over the course of the pandemic?
The School of Pharmacy team has recognized its direct positive contributions made within MCW and our community. More immunization opportunities still exist and conversations related to vaccine hesitancy are likely to continue into the upcoming flu season. Sharing our lessons learned and opportunities for improvement helps us grow while keeping our communities healthy.
What are some key lessons that you learned during these past two years that you can take forward into the future?
Not a day went by that I did not feel that I had a purpose in the COVID-19 pandemic's solution. Individuals needed us not only to immunize them but to comfort, care and support them during these troubling times. Many people had not left their homes during the pandemic until they came to get their vaccine. They appreciated the opportunity to talk to someone face to face – yes, they welcomed the 15-30 minutes required monitoring timeframe. For the first time many individuals realized that pharmacists are capable healthcare team members that have in fact been immunizing for the past 15 plus years.
Read previous in the series: Dr. Nathan Ledeboer