New Laws Help Pharmacists Care for Underserved Communities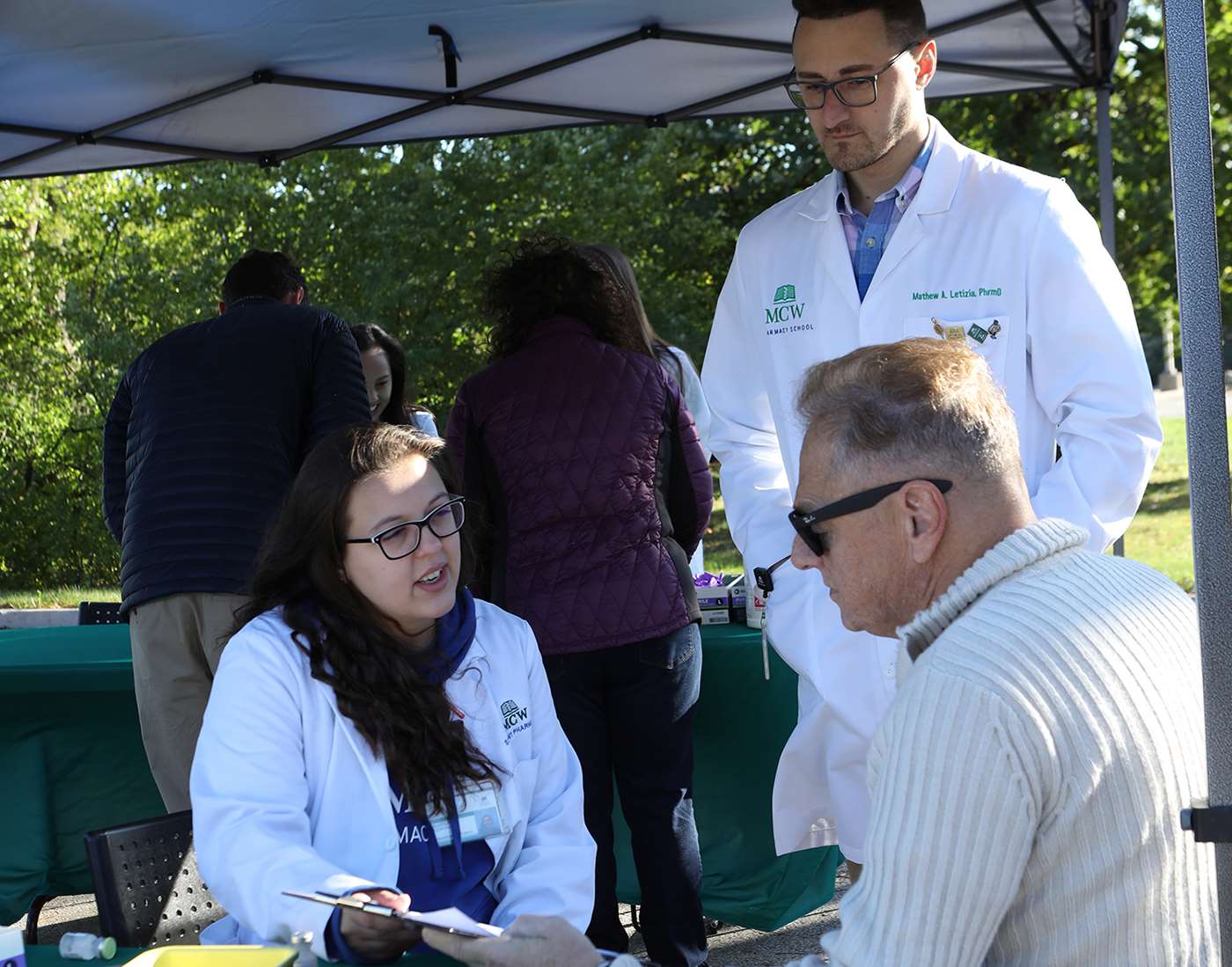 Wisconsin became the eighth state in the country to recognize pharmacists as non-physician providers under a Medicaid system after Governor Tony Evers signed 2021 Wisconsin Act 98 into law this past December. The legislation, introduced by Senator Julian Bradley and Representative David Murphy, expands access to pharmacist-provided care for Medicaid recipients. Act 98 requires the Wisconsin Medicaid program to cover clinical services provided by a pharmacist, including medication administration, comprehensive medication management, smoking cessation services, and the ability to order and interpret lab tests.
"Signing of Act 98 places pharmacists in a unique position to help Wisconsin close the gap on patient access and greater affordability to healthcare as the average person lives within 5 miles or less of the nearest community pharmacy," said George E. MacKinnon III, PhD, MS, RPh, FASHP, FNAP, founding Dean of the School of Pharmacy and professor of Pharmacy, Family Medicine, and the Institute for Health and Equity at the Medical College of Wisconsin. "Pharmacists are a part of the necessary rebalancing of the healthcare equation as we emerge from the COVID-19 pandemic, and this positive step will help us reimagine local pharmacies as the front door to healthcare in providing care to those in need."
Hear more about how the new laws help pharmacists care for underserved communities from Dr. MacKinnon and first year pharmacy student, Keegan Norris on Spectrum News 1.