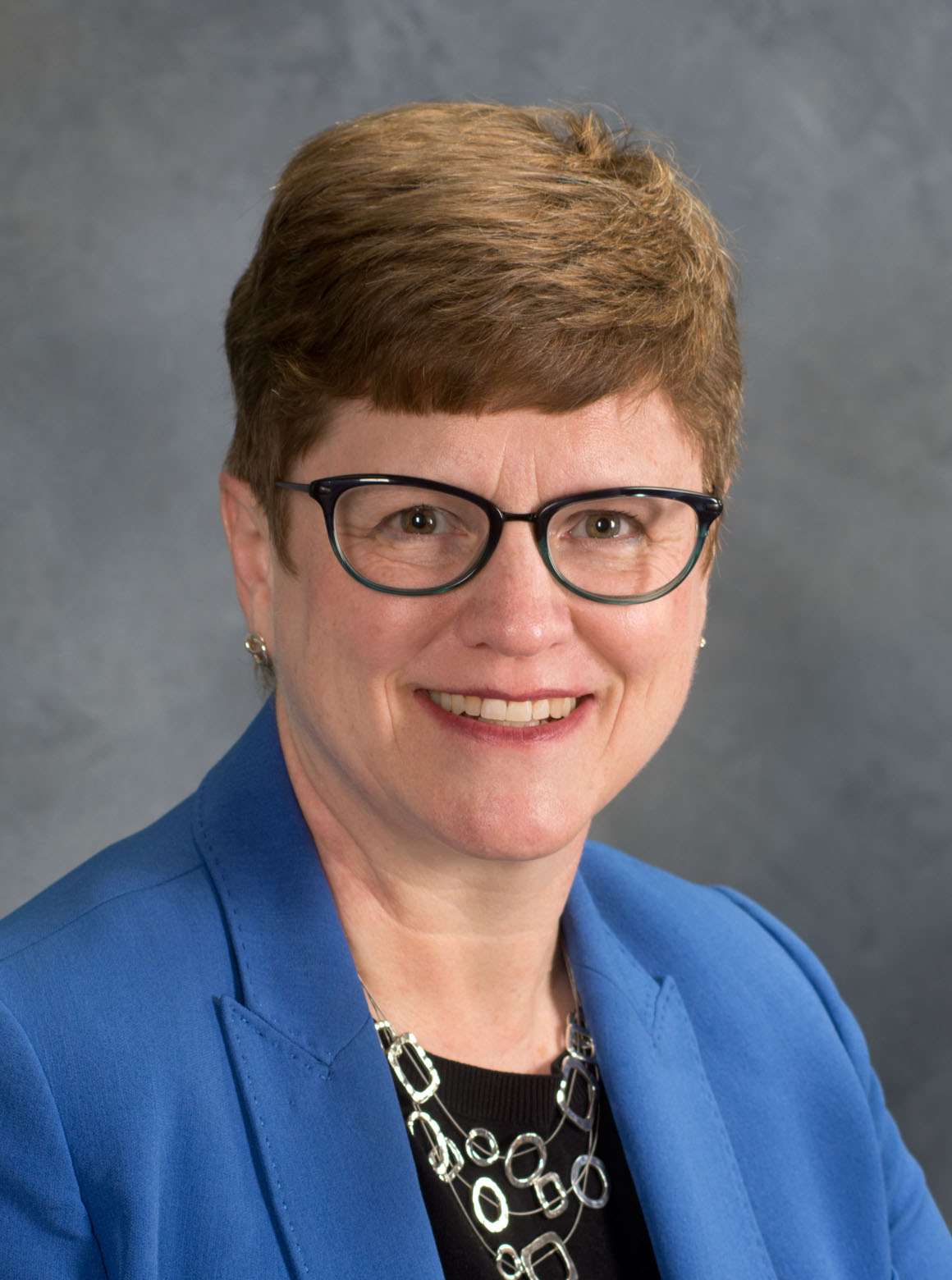 Colleen Fogarty, MD, MSc
University of Rochester Medical Center
Biography
Dr. Fogarty is a Family Physician who practices full spectrum care for children and adults at Highland Family Medicine in Rochester NY. A community health center "lifer", she enjoys the diversity of the patients and families she sees at the health center and plays an active role in teaching Family Medicine residents training there.
When not seeing patients, Dr. Fogarty works with fellows and residents at the University of Rochester/Highland Hospital Department of Family Medicine, where she serves as the Associate Chair and Medical Director of Highland Family Medicine.
Dr. Fogarty earned her medical degree at the University of Connecticut School of Medicine and completed residency in Family Medicine at the University of Rochester. She has additional training in Family Systems from the University of Rochester and a Master of Science in Epidemiology and Biostatistics from the Boston University School of Public Health.
Her special clinical interests include working with patients coping with post-trauma symptoms, women's health, and caring for young children.