Family and Community Medicine
Celebrating Over 40 Years of Care
The foundation for individual, family and community health. 
The Department of Family and Community Medicine (DFCM) at the Medical College of Wisconsin teaches a comprehensive, whole-person approach to care. In an age where specialists abound, DFCM incorporates the broader behavioral sciences into the practice of medicine and values a patient-physician relationship within the totality of family and community. With our progressive partnerships and strong, community-based residency programs, DFCM pioneers student learning opportunities that deepen the understanding of the social, economic and cultural aspects of patient care.
Learn More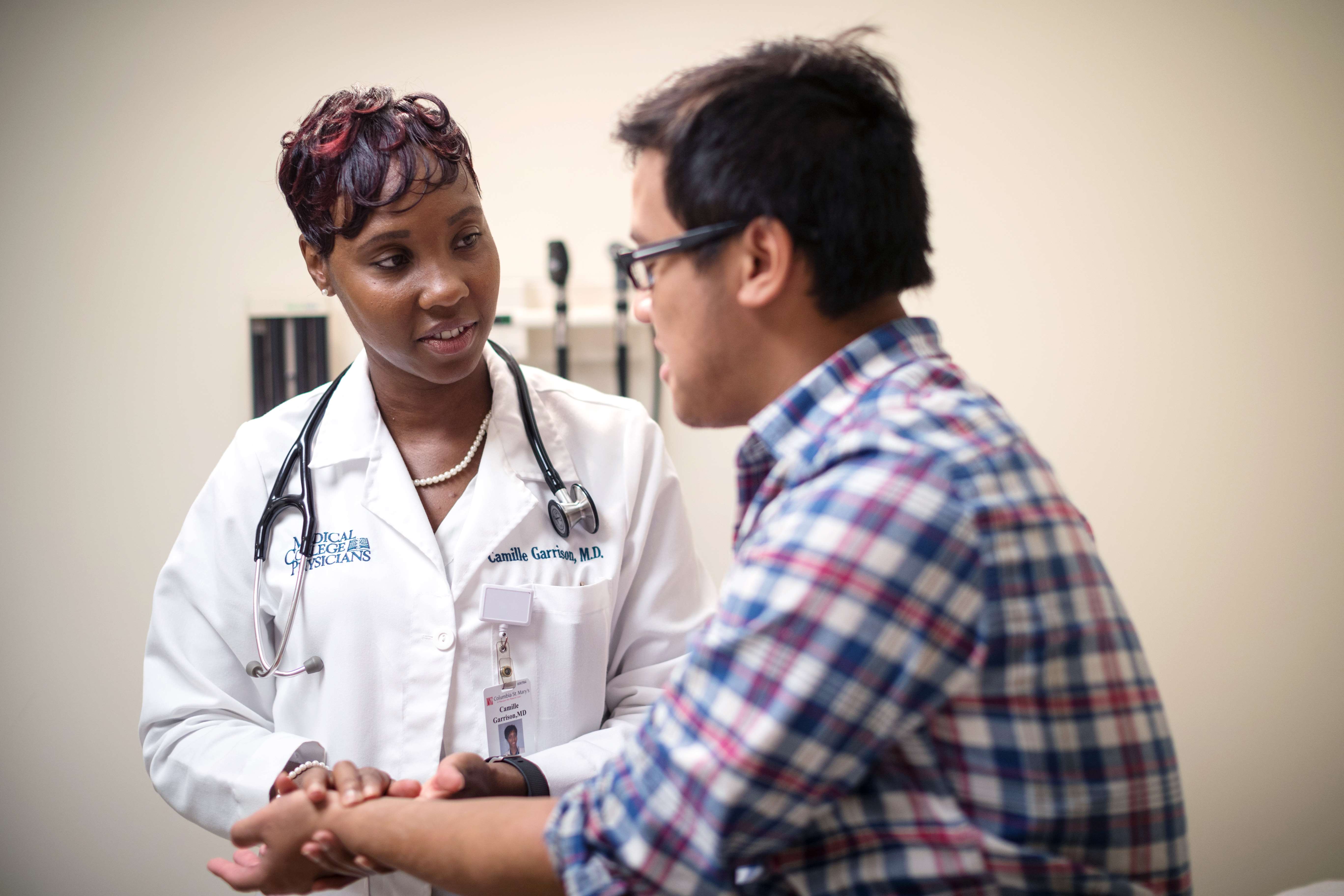 Vision

Family Medicine will be the foundation for individual, family, and community health.
Mission

The DFCM educates learners, performs relevant research, and develops leaders who integrate the best in care for the sick and provide health/wellness care for all in a medical environment filled with trust, respect, and accountability emphasizing:
Doctor-family-patient relationship building evidence-based medicine
Practice relevance with advanced access and office based technology
Research to improve health care quality, cost and policies
Community partnerships that make a difference
Forum for Behavioral Science in Family Medicine
The Forum for Behavioral Science promotes networking, provides professional development, and integrates behavioral science in family medicine training.
learn more
Winter Refresher Course
The Winter Refresher Course is designed for family physicians, nurse practitioners, and physician assistants who practice in a variety of settings.
learn more
Contact Us
Family and Community Medicine
Medical College of Wisconsin
8701 Watertown Plank Rd.
Milwaukee, WI 53226
(414) 955-8664
(414) 955-0064 (fax)