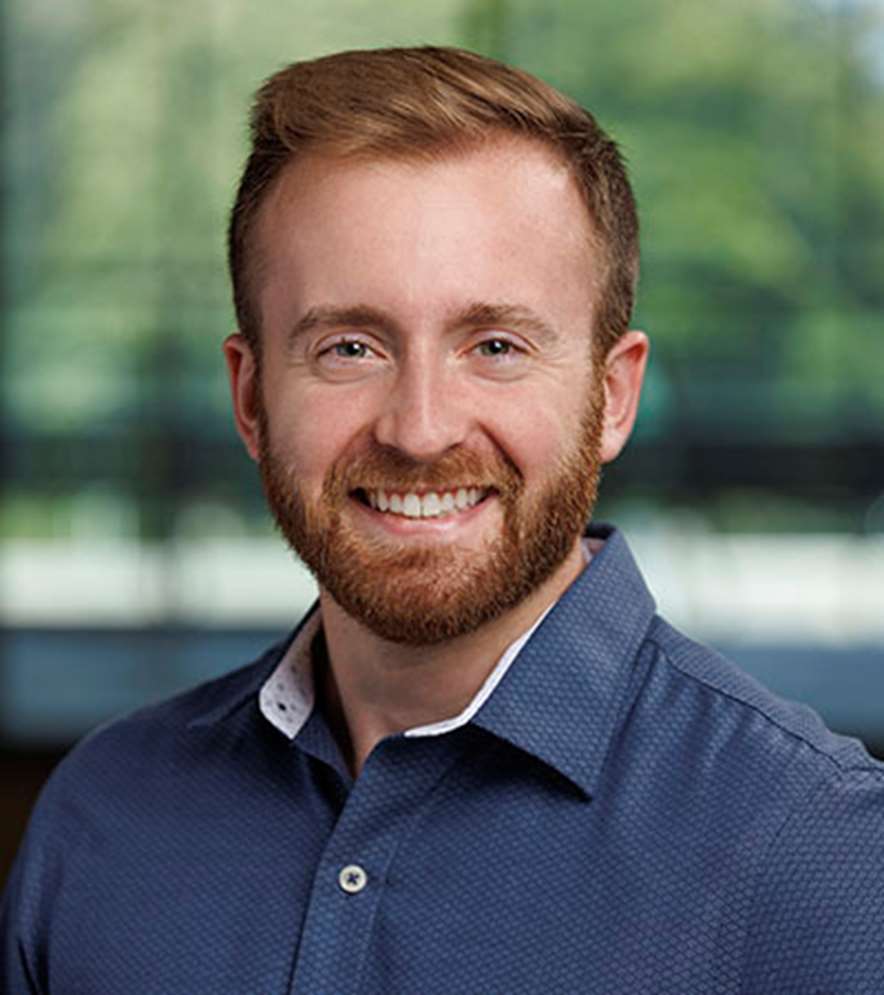 Luke Zangl
M2 Student
Locations
Medical Scientist Training Program
Contact Information
Education
BS, Neurobiology; Biochemistry, University of Wisconsin-Madison, 2020
Research Interests
Immunology
Research Experience
University of Wisconsin- Madison
Advisor: Zachary Morris, MD, PhD
Project: Utilizing low dose radiation delivered by targeted radionuclides or locally by external beam radiotherapy to augment an array of immunotherapies in treating murine models of cancer
Publications
Bates AM, Brown RJ, Pieper AA, Zangl LM, et al. Combination of Bempegaldesleukin and Anti-CTLA-4 Prevents Metastatic Dissemination After Primary Resection or Radiotherapy in a Preclinical Model of Non-Small Cell Lung Cancer. Front Oncol. 2021 Apr 15;11:645352. doi: 10.3389/fonc.2021.645352. PMID: 33937052; PMCID: PMC8083981.
Jagodinsky JC, Jin WJ, Bates AM, Hernandez R, Grudzinski JJ, Marsh IR, Chakravarty I, Arthur IS, Zangl LM, et al. Temporal analysis of type 1 interferon activation in tumor cells following external beam radiotherapy or targeted radionuclide therapy. Theranostics. 2021 Apr 15;11(13):6120-6137. doi: 10.7150/thno.54881. PMID: 33995649; PMCID: PMC8120207.
Patel RB, Ye M, Carlson PM, Jaquish A, Zangl L, er al. Development of an In Situ Cancer Vaccine via Combinational Radiation and Bacterial-Membrane-Coated Nanoparticles. Adv Mater. 2019 Oct;31(43):e1902626. doi: 10.1002/adma.201902626. Epub 2019 Sep 16. PMID: 31523868; PMCID: PMC6810793.
General Interests
Cooking/baking, hiking, kayaking, and loving my cat