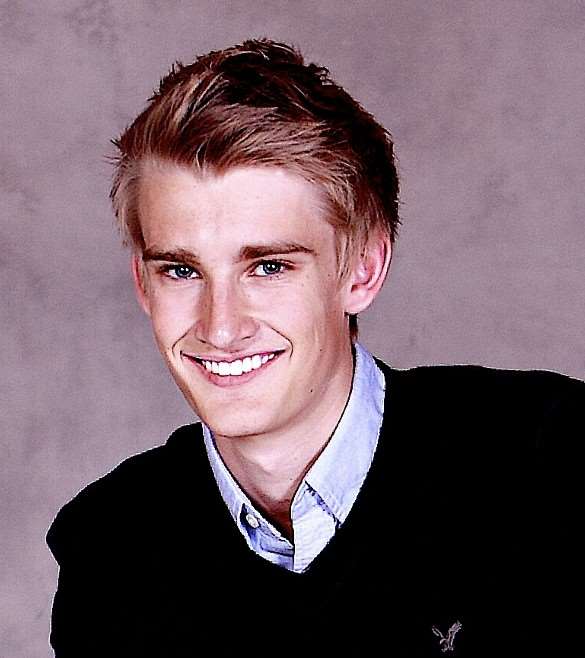 Ryan Brown
M2 Student
Locations
Medical Scientist Training Program
Contact Information
Education
BS, Genetics and Genomics, University of Wisconsin-Madison, 2020
Research Interests
Cancer and cancer immunology
Research Experience
UW-Madison, 2017 – 2020
Advisor: Zach Morris, MD/PhD and Ravi Patel, MD/PhD
Project: Examining the efficacy of bempegaldesleukin and anti-CTLA-4 at metastatic sites after combination with high dose radiation therapy in a preclinical non-small cell lung cancer model
Cambridge University, 2019
Advisor: Emma Rawlins, PhD
Project: Exploring human embryo stem cell alveolar differentiation
Publications
Bates AM, Brown RJ, Pieper AA, Zangl LM, et al. Combination of Bempegaldesleukin and Anti-CTLA-4 Prevents Metastatic Dissemination After Primary Resection or Radiotherapy in a Preclinical Model of Non-Small Cell Lung Cancer. Front Oncol. 2021 Apr 15;11:645352. doi: 10.3389/fonc.2021.645352. PMID: 33937052; PMCID: PMC8083981.
Meeting Abstracts
Brown RJ, Amber Bates, Zangl L, et al. Combination of bempegaldesleukin and anti-CTLA-4 prevents metastatic dissemination after primary surgery or radiation therapy in a preclinical model of non-small cell lung cancer. Poster Presentation at: AACR, June 2020, San Diego CA.
Brown RJ, Hernandez R, Grudzinski JJ, Zangl L, Arthur I, Pieper A, Marsh IR, Bednarz B, Weichert J, Sondel PM, Morris ZS, and Patel R. Molecular radionucleotide therapy and anti-CTLA-4 prevent spontaneous metastases in a preclinical Lewis lung carcinoma model. Poster Presentation at: ASTRO, September 2019, Chicago IL.
General Interests
Movie franchises, indie films, running, hanging with friends, news