Applying to the Medical College of Wisconsin Anesthesiology Residency Program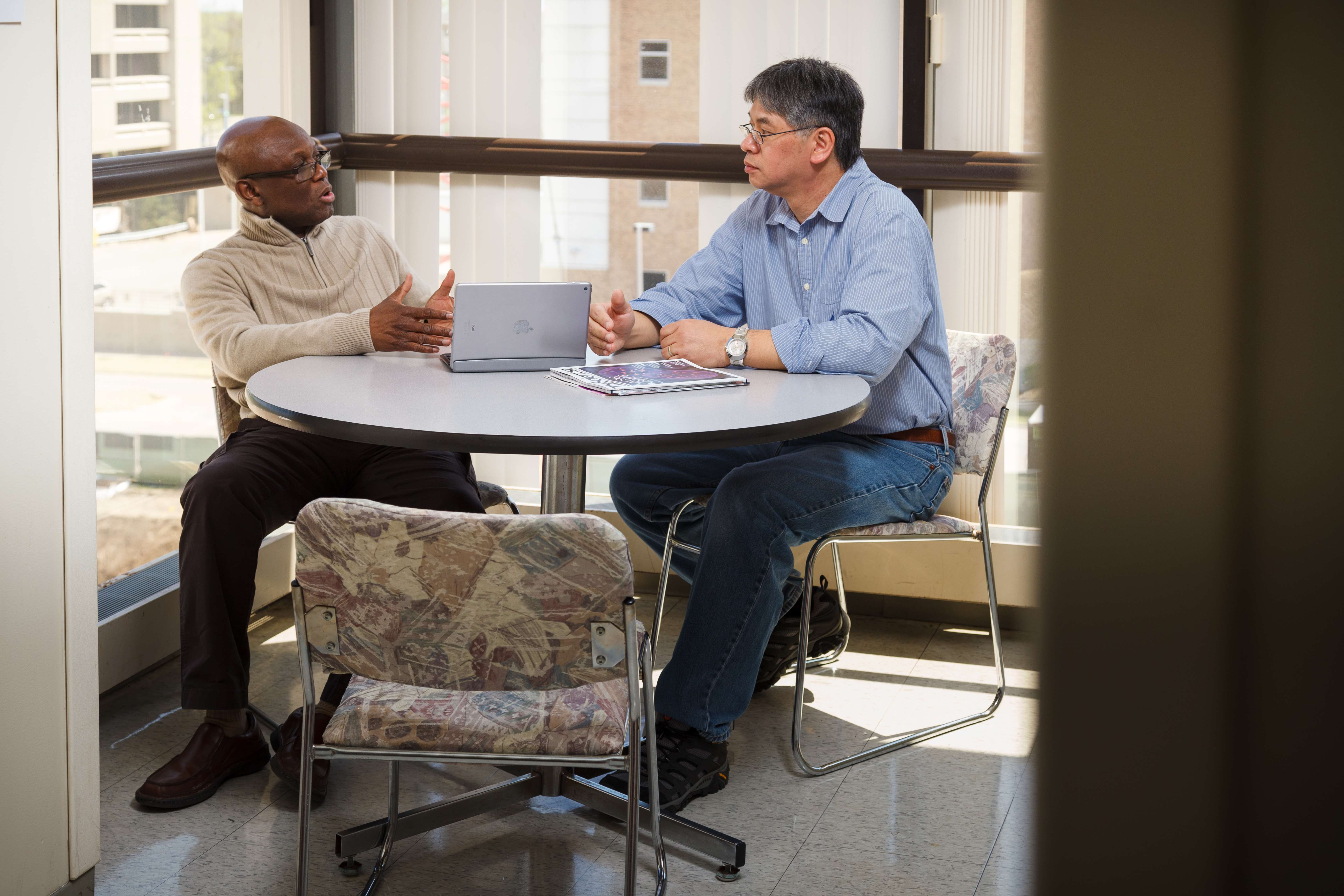 Interviewing
In accordance with nationwide guidelines, all interviews will be conducted virtually. More information is forthcoming, but please reach out to Nate Karst at
nkarst@mcw.edu
with questions.
Frequently Asked Questions
What is required to apply?
All applications go through ERAS. We require:
• CV
• Medical school transcript
• MSPE
• Minimum of three letters of recommendation (LORs); however, four LORs are preferred
• Personal statement
• Applicant summary
• STEP or COMLEX Scores


What is your program application deadline?
Early application is best, but our deadline is November 1 for the following academic year.
Do you have a year of graduation limit as I graduated more than 5 years ago?
We do not have a defined limit. Experiences will be assessed on a case-by-case basis.
Do you have a minimal "cut off" Step 1 score? What about USMLE Step 2CK minimum scores?
Our suggested minimum score is for both Step 1 and Step 2 is 220, although we do review every application and many experience points will be considered. We do not automatically filter or rule out any applications based on test scores.
Is there an attempt limit on Step 2 CK?
By time of application, do I need to have Step 2 CK in hand?
No, but you can't start until you have that data, so it is good to have and that information should be added to your ERAS application when it is available. You will also need this to get an ECMFG certificate.
Do you sponsor H1-B visas?
Do you accept J1 visa?
Yes, but no moonlighting is allowed.
How many total residents are in your program?
We have 82 residents for the 2023-2024 academic year.

Do you accept IMG at your program?
What is the number of International Medical Graduates in your program?
12 as of the 2023-2024 academic year.

Is there a required USCE duration for applying to your program and is it mandatory for application to be reviewed?
There is no required duration of US clinical experience to apply to begin as a PGY1.
By time of application, do you need me to have my ECFMG certificate in hand?
Contact Us
Education Division
Department of Anesthesiology
Medical College of Wisconsin
9200 W. Wisconsin Ave., Milwaukee, WI 53226
General phone: (414) 805-7455
General email: anesth@mcw.edu
Education Program Coordinators
Ahleya Hayward (Education Division)
ahayward@mcw.edu
Amy Kjaer (Residency)
akjaer@mcw.edu
Nathan Karst (Medical Student Education, Internship, Combined Residencies)
nkarst@mcw.edu
Sarah Pritchard (Fellowship - Adult Cardiothoracic, Critical Care, Pain, RAAPM)
spritchard@mcw.edu
Rachel Smith (Fellowship - OB, Pediatric)
rasmith@mcw.edu
Laura González, MD
Interim Program Director
Assistant Professor


Anne Castro, MD
Associate Program Director
Assistant Professor
Maria Muravyeva, MD, PhD
Associate Program Director
Assistant Professor

Chelsea Willie, MD
Associate Program Director
Associate Professor
M. Tracy Zundel, MD
Associate Program Director
Associate Professor