Partnership Opportunities
MCW values our partnerships with countless individuals, schools, businesses and community organizations across the greater Milwaukee area and beyond. We know these partnerships are the key to improving health and we invite you to reach out, connect and work with us as we strive towards this vision.
Community Engagement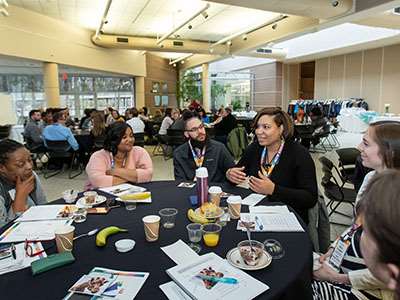 Improving the health of communities, MCW's Office of Community Engagement is dedicated to leadership and excellence through community engagement and partnering with public and private organizations to enhance learning, research, patient care and the health of the community.
MMAC and Local Businesses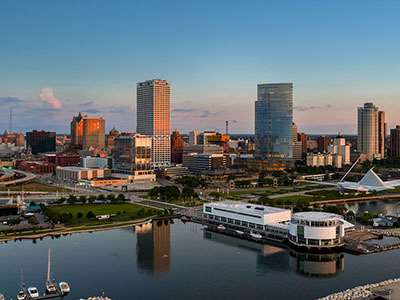 MCW has partnered with the Metropolitan Milwaukee Association of Commerce (MMAC) and a wide range of Milwaukee region subject matter experts to provide actionable, trusted information for business leaders during the MMAC 11 a.m. Tuesday webinars.
Once a month, MMAC President Tim Sheehy, MCW President and CEO, Dr. John Raymond, and a wide range of business and community leaders present actionable information on issues that are shaping our region's interconnected health and economy.
Good Neighbor List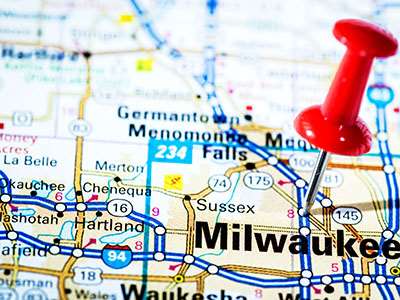 The Good Neighbor List is compiled of diverse vendors in the metro-Milwaukee area and intended to be a resource to promote economic equity and economic empowerment. Diverse vendors included in this list are those owned and/or operated by or that support Black, Indigenous and People of Color (BIPOC), Women, Veterans, Persons of the LGBTQ+ Community, and Persons with Disabilities.
To suggest additional vendors for consideration, please use the Good Neighbor Vendor Intake Form.
Pipeline Health Education Programs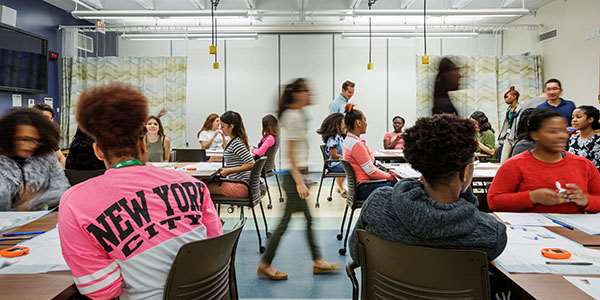 Summer Enrichment Program
Encouraging people from diverse backgrounds to pursue careers in science is a national priority and MCW is committed. Learn more about our summer enrichment programs AIM, ROADS and DSHREP.
Academic Year Programs
The Student Enrichment Program for Underrepresented Professions (StEP-UP) at MCW is designed to bring opportunities to middle, high school, and college students in the Milwaukee area who are interested in careers in medicine and the sciences.
Continuing Professional Development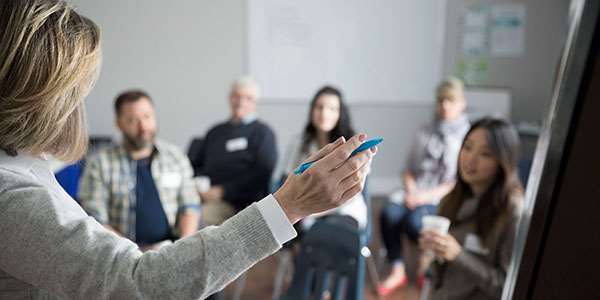 MCW's Office of Continuing Professional Development develops applied learning experiences and supports continual education of the healthcare professional beyond graduation by presenting educational interventions that support individual, organizational and public health improvement.