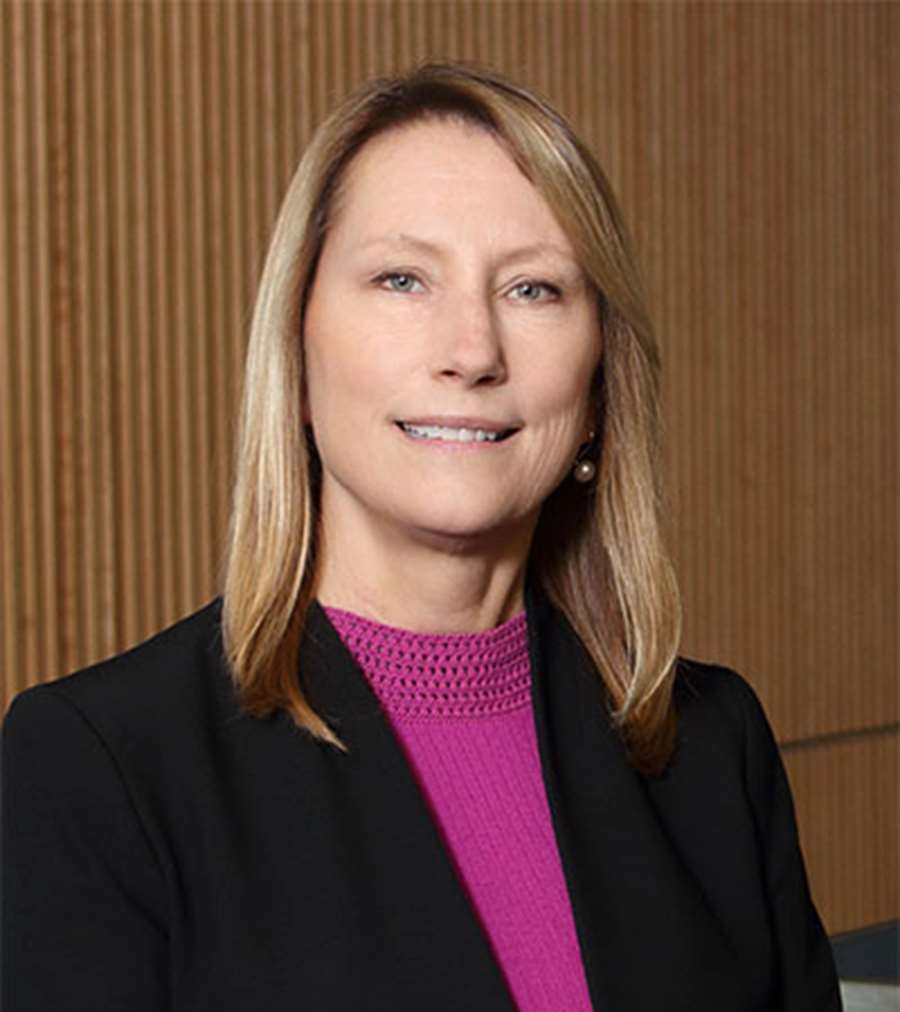 Laura Cassidy, MS, PhD
Professor and Director of Epidemiology; Associate Dean Global Health
Locations
Primary Appointment: Professor and Director, Epidemiology
Secondary Appointments:
Founding Director of Masters in Global Health Equity
Research Director, Institute for Health & Equity
Hedwig van Ameringen Executive Leadership in Academic Medicine® (ELAM)
Director, Surgical, Clinical, and Outcomes Research
Contact Information
Education
BS, Mathematics and Physics, University of Pittsburgh
MS, Biostatistics, University of Pittsburgh
PhD Epidemiology, University of Pittsburgh
Biography
"I love interacting with my PhD students. They work closely with the community to address health disparities and improve health equity. This challenging work gives me a sense of pride in my students and MCW."
- Laura Cassidy

Dr. Laura Cassidy joined the Institute for Health & Equity in 2011 when she took over as Director of the PhD Program in Public and Community Health and the Division of Epidemiology. Dr. Cassidy is the Research Director for the Institute for Health & Equity.

Dr. Cassidy's journey to MCW began in Pittsburgh, where she grew up. Both of her parents were academic researchers at the University of Pittsburgh. Originally, her academic pursuit was in engineering, however, she found her passion was in math and healthcare. While working fulltime in the University of Pittsburgh, Graduate School of Public Health, Dr. Cassidy earned the MS in Biostatistics and a PhD in Occupational and Environmental Epidemiology.

While pursuing her PhD, her mentor's child was born with a congenital diaphragmatic hernia and they developed a long-standing relationship with the pediatric surgeons at Children's Hospital of Pittsburgh. They collaborated on multiple manuscripts and shortly after receiving her PhD, she was awarded a grant through the Emergency Medical Services for Children to design a National Trauma Registry for Children. Dr. Keith Oldham was on her advisory panel and eventually recruited her to MCW to support research in general pediatric surgery and the pediatric surgical divisions of urology, cardiothoracic, otolaryngology, plastic surgery, and anesthesia.

Dr. Cassidy's research experience is diverse, including managing a bladder cancer screening program in an underserved community of occupationally exposed workers for 15 years, evaluating community health departments, a Mid-Atlantic AIDS education training grant, health effects of radiation exposure in Russian workers, in addition to clinical outcomes research and registry development. She has been the PI on two federally funded grants focusing on pediatric trauma and has over 100 publications. In 2003, she traveled to a remote hospital in Haiti to evaluate data collection methods in that environment; and in 2010, she traveled to Nigeria to implement a web-based trauma registry that currently collects a culturally sensitive, minimal data set from multiple hospitals. Through this work, she gained valuable experience with complex data compiled from challenging and unique environments.

Dr. Cassidy has developed a family in her division among the faculty and staff. Under her leadership the division has grown from two faculty members and two staff to four faculty, two fellows, two post-doctoral fellows and seven full-time staff members. With the continuous learning opportunities at MCW she has been able to build upon and redesign the Public and Community Health PhD program to better foster academic learning and independent research.

In 2017, Dr. Cassidy was chosen for the prestigious Hedwig van Ameringen Executive Leadership in Academic Medicine® (ELAM) Program for Women. She is currently working on her ELAM project and building on our global partnerships.

Outside of MCW, Dr. Cassidy serves as the President on the Board of Directors for the Milwaukee Center for Children and Youth, a community based organization designed to address gaps in services and provide programs to the underserved and impoverished populations in Milwaukee. Additionally, she is the Chair for the Research Committee for the Pediatric Trauma Society.
Honors and Awards
2016, Present Mentor of the Year-Graduate Student Award, Medical College of Wisconsin
2016, Present Outstanding Graduate School Teacher of the Year, Medical College of Wisconsin
2017-2018, Fellow-Executive Leadership in Academic Medicine (ELAM)