Virtual Work Guide
Review these recommendations and requirements to prepare yourself to remotely work from either an MCW-issued laptop or a personally-owned desktop or laptop. Don't forget to test your equipment in advance to ensure it works as expected. 
*Information noted with an asterisk indicates InfoScope/network access is required to view the resource.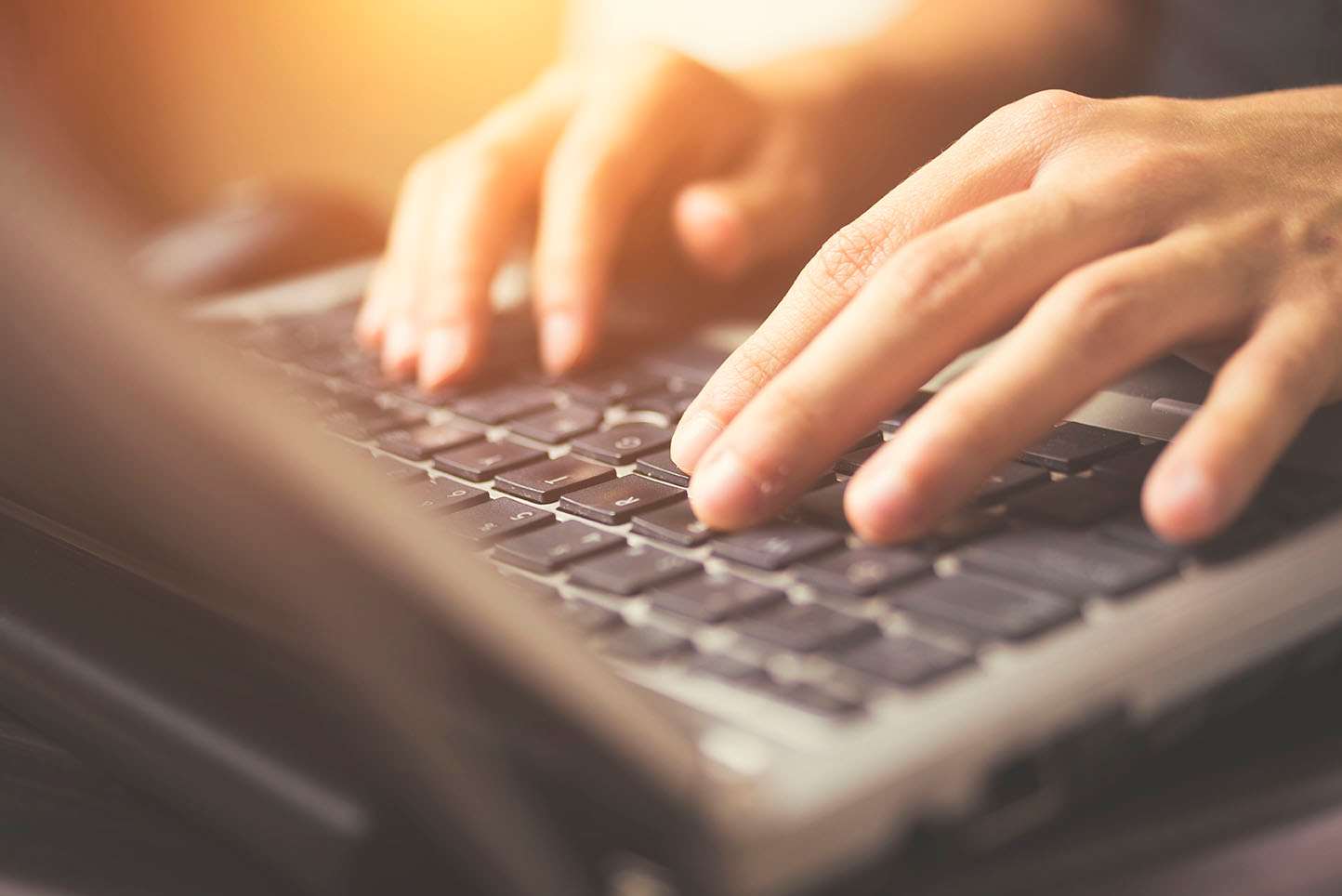 MCW Anywhere
Location doesn't matter when you've got reliable online tools to help you connect and collaborate with colleagues.
Microsoft Teams (business collaboration, instant messaging, small group conferencing)
OneDrive for Business (file storage and sharing)
Webex (large group conferencing, webinars)
Zoom (large group conferencing, webinars)