Welcome to the Eye Institute
The Medical College of Wisconsin Eye Institute, a national leader as a full-service academic ophthalmology center, is home to 36 physicians, 12 optometrists, and 6 faculty vision scientists whose mission is to improve, restore and preserve sight.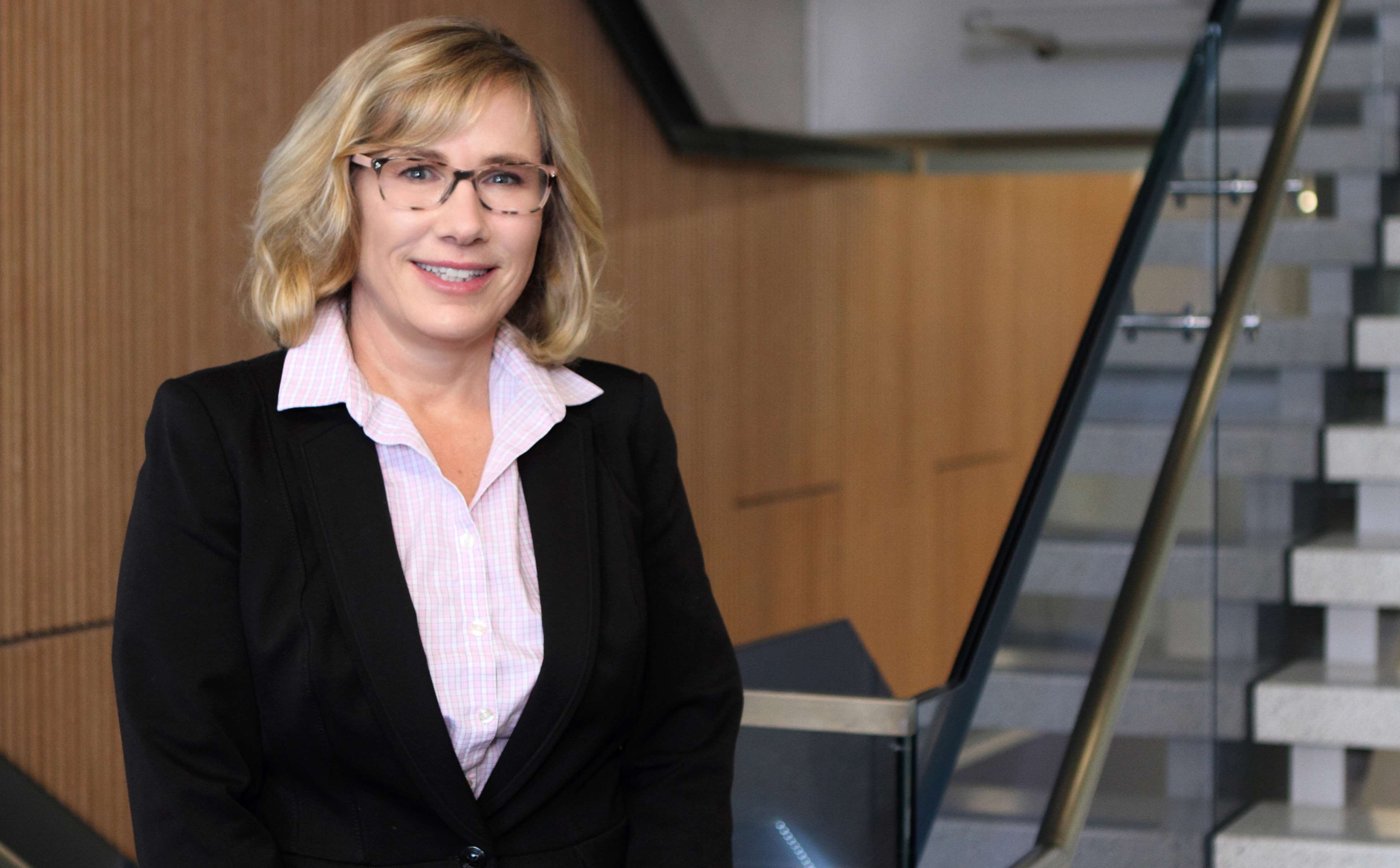 About Us
Since we opened our doors more than 40 years ago, the Medical College of Wisconsin Eye Institute has been home to the clinics, surgical centers and research laboratories of the Department of Ophthalmology & Visual Sciences. 
Learn More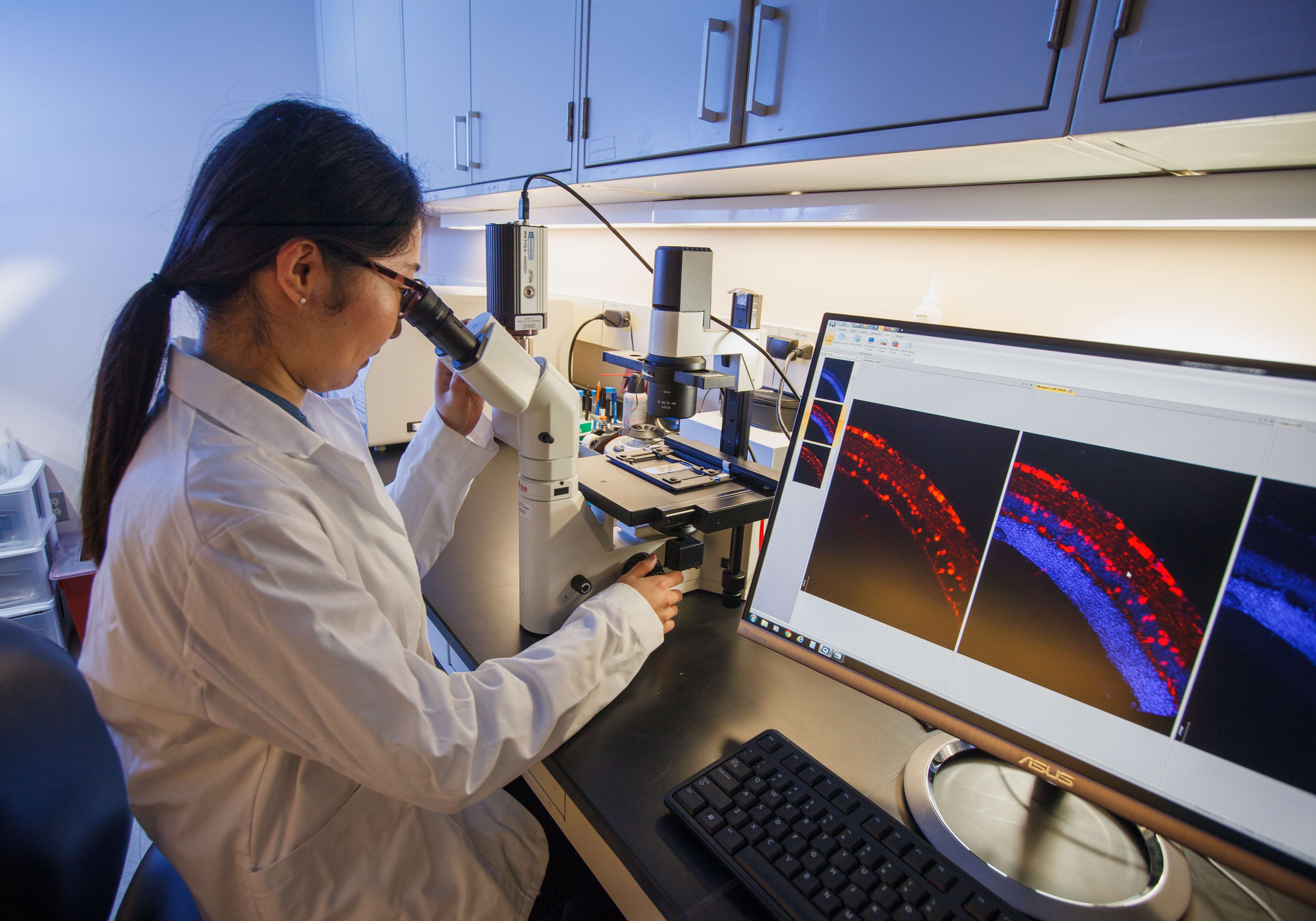 Ways To Give
With donor support, we remain among the preeminent eye research centers in the country and continue to generate vital information in the worldwide effort to cure blinding eye disease. 
Learn More
Contact Ophthalmology
For patient care inquires, call us at (414) 955-2020 or use MyChart. Email is for research and education inquiries only.
Eye Institute Location
925 N. 87th St.
Milwaukee, WI 53226
Appointments
(414) 955-2020
(414) 955-6166 (fax)
Continuing Medical Education
Taylor Schmidt
(414) 955-2088
Medical Education Coordinator
Director of Development - Ophthalmology
Mike Kielczewski
Refer to Us - Consultation requests
Patient Referral Form (PDF)
Fax to (414) 955-0136
Emergent Requests
Within 48 hours call
(414) 955-2020
Research
Vesper Williams
(414) 955-7862
Advanced Ocular Imaging Program
(414) 955-2647
Eye Institute Executive Director (Administrator)
Shannon Dreier