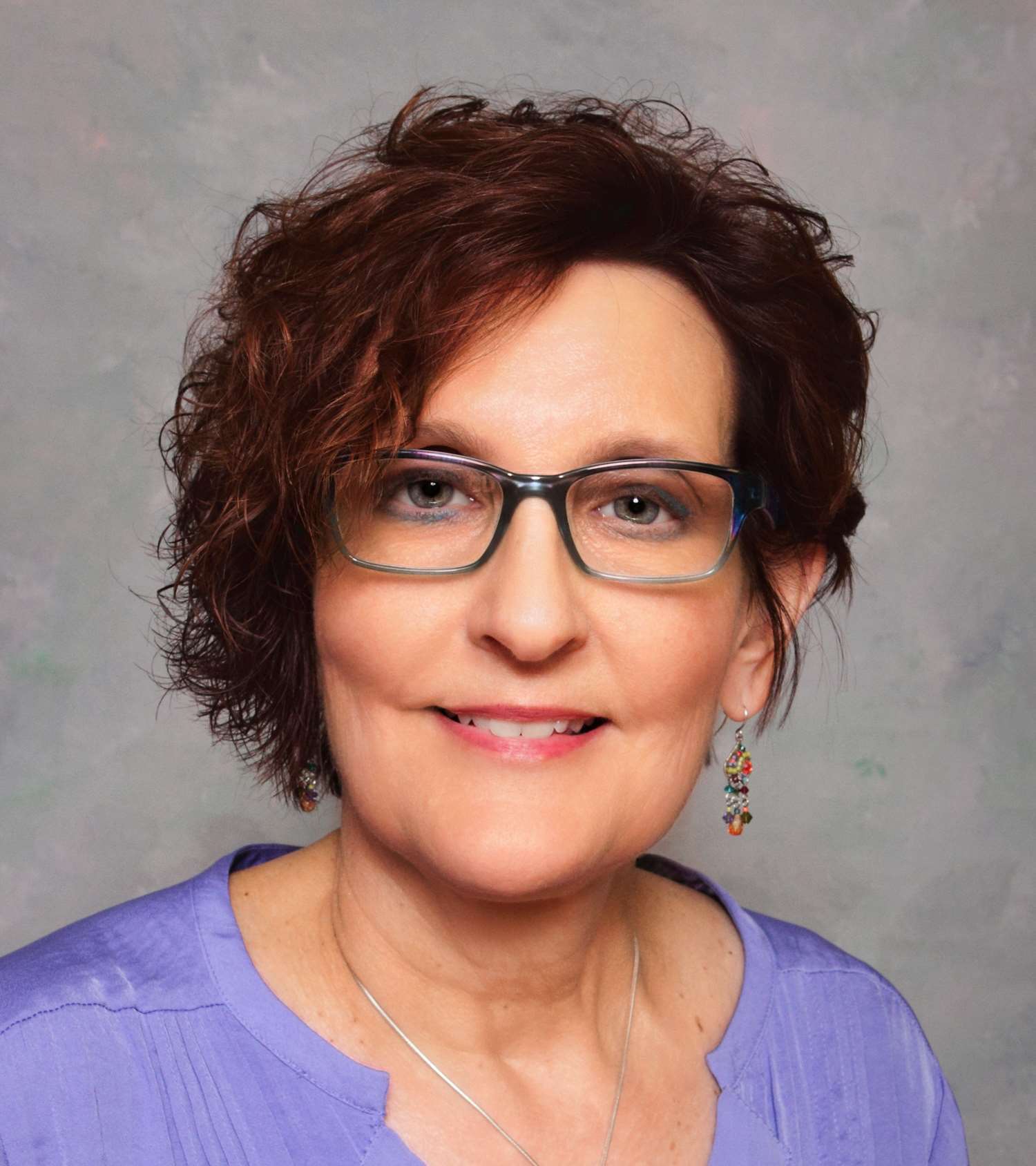 Kate Glasenapp, DNP, ANP-BC, BC-ADM, CDCES, CSOWM
Assistant Professor; Nurse Practitioner
Locations
Froedtert Hospital
Endocrinology
General Interests
Diabetes: type 1, type 2, and diabetes influenced by other health conditions-pancreatic disease, cancer, organ transplant, etc.; obesity/weight management
Education
BSN, University of Wisconsin-Madison
MSN, University of Wisconsin-Madison
APRN-BC, Marquette University
DNP, Saint Catherine University
Biography
I was privileged to join my endocrine colleagues at the Medical College of Wisconsin in January 2015. I am a native of Milwaukee and chose to spend my professional career here. I have years of inpatient nursing experience and my career as a nurse practitioner has focused on chronic disease management with special interest areas of metabolic health, diabetes, and obesity care. Prior to joining MCW I worked in Internal Medicine with Froedtert West Bend.
I earned my Bachelor and Master of Science in Nursing at UW Madison. I completed my Adult Nurse Practitioner post Master's certification at Marquette University. My Doctor of Nursing Practice is from St, Catherine University in St. Paul, Minnesota.
I am a Certified Diabetes Educator and hold board certification in Advanced Diabetes Management. I am a current member of Metro Milwaukee Nurse Practitioners, the Obesity Medicine Association, and American College of Lifestyle Medicine.
My patients are central to the care team. I am dedicated to working with a team of providers including other Advanced Practice Providers, Diabetes Educators, dietitians, pharmacists, physicians/specialists. Together we support individual patients and families in meeting the challenges of self-care. This includes education regarding disease process, current medication options, and lifestyle strategies that may enhance overall quality of life.
Research Interests
Lived experience of type 2 diabetes
Shared medical appointments in chronic disease management