Welcome to the Division of Endocrinology and Molecular Medicine
The Division of Endocrinology and Molecular Medicine aims to provide excellence in clinical care for all aspects of health and disease related to endocrine management (from thyroid, adrenal, parathyroid, diabetes, pituitary, bone, obesity and lipid disorders), to teach and train medical students, residents, fellows and physicians on all aspects of endocrine disease management, and to pursue cutting-edge research.
Learn More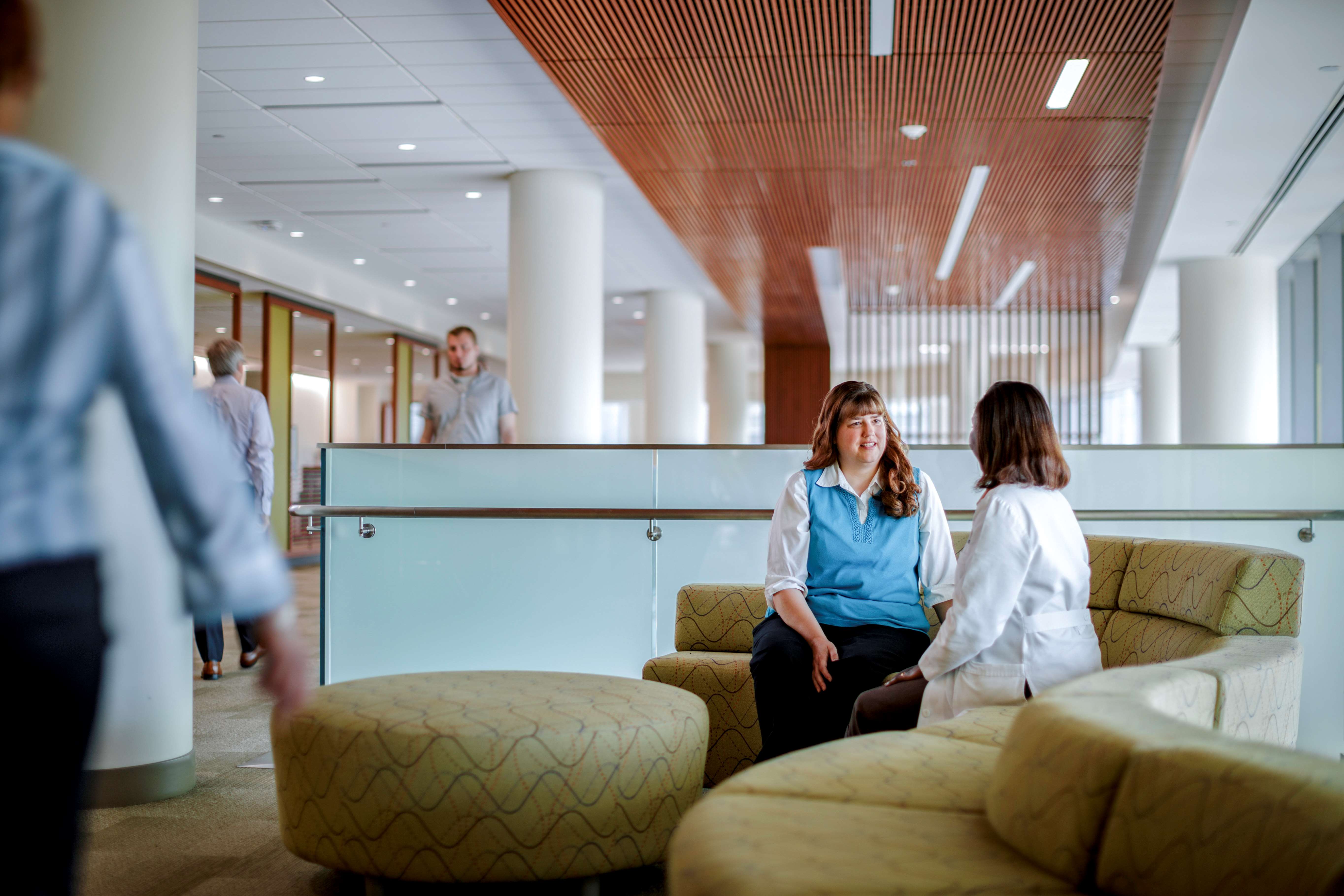 Annual Diabetes Symposium
This is a two-day program with the specific purpose of increasing education and knowledge of all aspects of endocrine clinical practice and research. This symposium consists of medical lectures given by healthcare professionals on topics related to diabetes updates. This course is designed for primary care physicians, adult endocrinologists, pediatric endocrinologists, nurses, nurse practitioners, dieticians, physician assistants, fellows, residents, and medical students.
Read more about our Annual Diabetes Symposium
.
Contact Us
Endocrinology and Molecular Medicine
MCW Hub for Collaborative Medicine
8701 Watertown Plank Rd., 6th Floor
Milwaukee, WI 53226
Administrative Offices
(414) 955-6824
(414) 955-0067 (fax)