Holding ourselves to a higher standard.  
The patient-physician relationship is a powerful one. At the Medical College of Wisconsin Department of Medicine, it is our mission to develop the next generation of thoughtful, caring, inquisitive physicians and health professionals representing the cutting edge of medicine. We provide a comprehensive foundation in all subspecialties enabling our residents to learn primary, secondary and tertiary care at a wide variety of healthcare facilities. Striving for excellence in education as much as patient care and medical advancement is how we commit ourselves to improving the health and humanity of our world.
Meet Our Team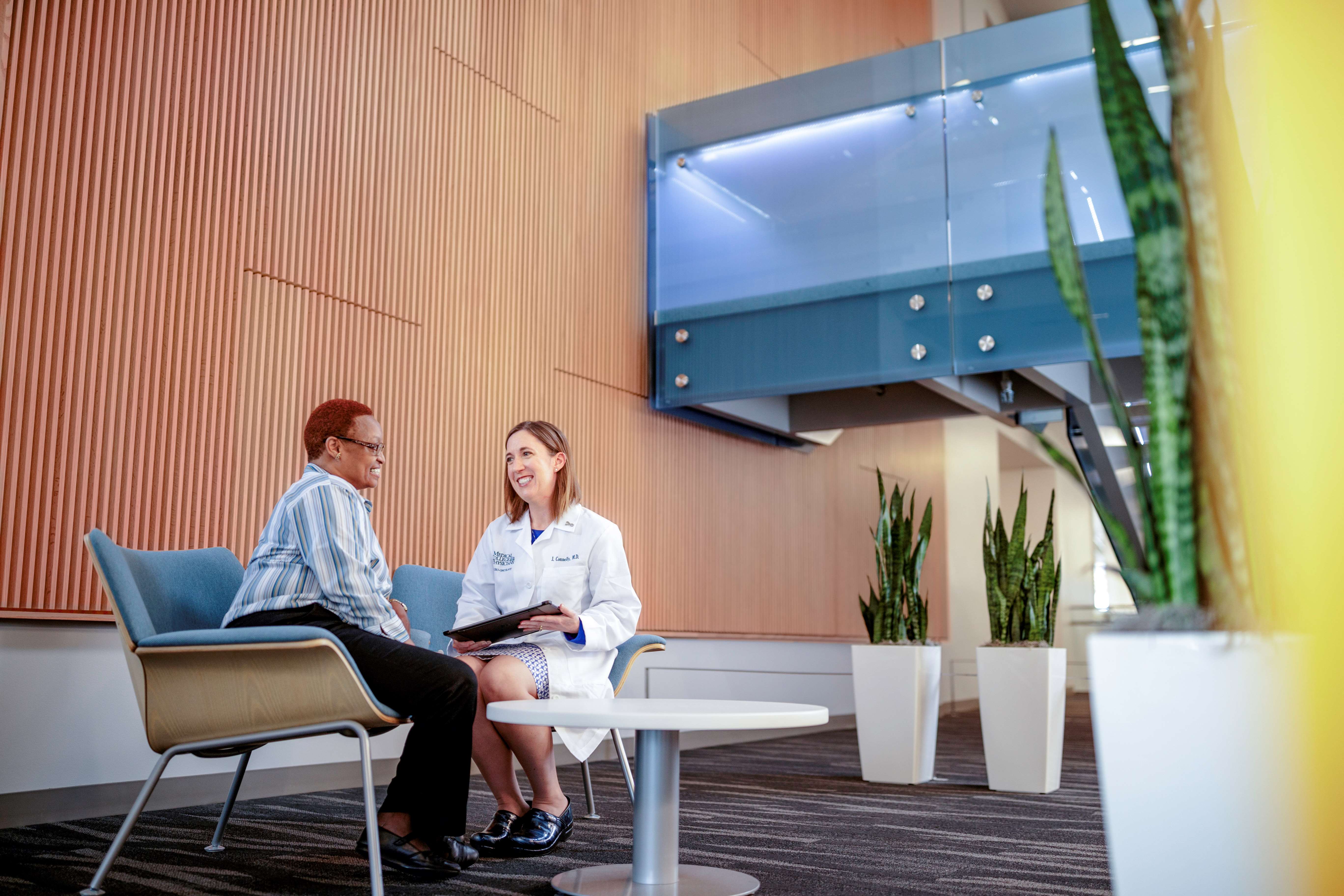 Grand Rounds, Seminars & Events
City-Wide Grand Rounds on Obesity and Metabolic Diseases

MCW Hub for Collaborative Medicine

This program will foster connections between clinicians, researchers (basic, translational, and population health), and policy makers to work towards...
Contact Us
Medicine
Medical College of Wisconsin
Hub for Collaborative Medicine
8th Floor
8701 Watertown Plank Rd.
Milwaukee, WI 53226
Administrative Office Contact
Ruth Bruckbauer
(414) 955-0518