About the Medical College of Wisconsin Division of Nephrology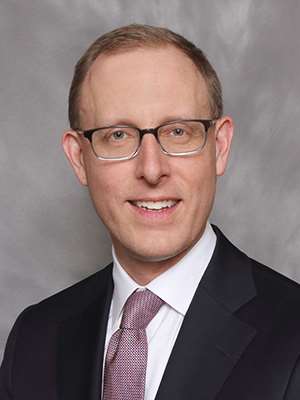 Welcome to the Division of Nephrology in the Department of Medicine at the Medical College of Wisconsin (MCW). The Division of Nephrology consists of twenty-three faculty members that serve Froedtert Hospital and Clinics, as well as the Clement J. Zablocki VA Medical Center in Milwaukee. In 2017, Froedtert Hospital was ranked the 3rd among the nation's top-performing academic medical centers by Vizient.
The mission of the Division of Nephrology is expressed in our commitment to patient care, medical education, research, and community outreach. We provide state-of-the-art, collaborative, and patient-centered care to adult patients with kidney disease, hypertension, and fluid and electrolyte abnormalities. Special areas of emphasis in patient care and research include: transplant nephrology, onco-nephrology, kidney stone analysis, and acute kidney injury.
The Division of Nephrology is actively involved in the training and education of medical students, residents, and fellows. The first nephrology fellow completed training from 1963 to 1965 at MCW (then Marquette University School of Medicine). Since then we have graduated fellows who have gone onto successful careers in academic medicine and private practice. To learn more about our ACGME accredited fellowship program, please view our Nephrology Fellowship Program page.
Please review our website to learn more about our programs and people. Once again, thank you for your interest in the Division of Nephrology at the Medical College of Wisconsin.
Sincerely,
Kevin Regner, MD, MS, FASN
Professor of Medicine
Chief, Division of Nephrology