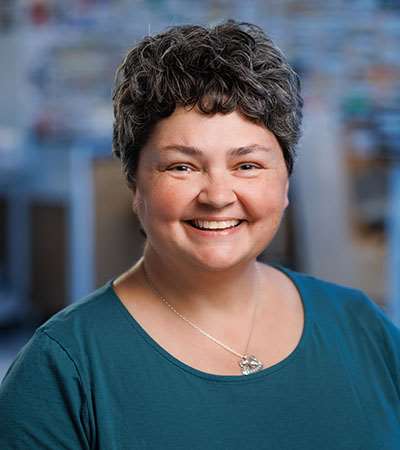 Michelle Riehle, PhD
Assistant Professor
Locations
Microbiology & Immunology
BSB B2920
Contact Information
Education
PhD, Ecology and Evolutionary Biology, University of California, Irvine, CA 2003
Research Interests
Our main areas of scientific investigation revolve around understanding differential susceptibility to infection with malaria parasites in the mosquito vector population.
We are taking an approach grounded in genetics to understand how natural variation affects a mosquito's ability to be infected with Plasmodium parasites. Our current focus is on querying the non-coding genome; specifically enhancers, small RNAs and long non-coding RNAs. We complement our genetics approaches with functional investigations employing microbiological, biochemical, cell biological and molecular biology approaches.
We are also interested in how the prokaryotic and micro eukaryotic members of the mosquito microbiome influence to the mosquito immune response and how specific bacterial or microeukaryotic taxa affect mosquito gene expression and the innate immune response to infection with Plasmodium falciparum.
All of our work leverages approaches across many scientific disciplines including genetics, molecular biology, microbiology, cell biology, and computational biology to address important outstanding questions in malaria transmission and human health.